The Scottish Salmon Company (SSC) will be sold by the end of the month.
On May 2, it became known that SSC is exploring so-called "strategic alternatives". This seriously heated up SSC share price, as "strategic alternatives" normally signify the sale of all or part of the business.
At the presentation of the results for the second quarter, the SSC management stated that the strategic review is expected to be concluded by the end of September.
Big cut
The Scottish Salmon Company is controlled by the media tycoon Russian hedge fund manager Yuri Lopatinsky. He holds 72.8 per cent of the shares through the Swiss-registered investment company SIX SIS.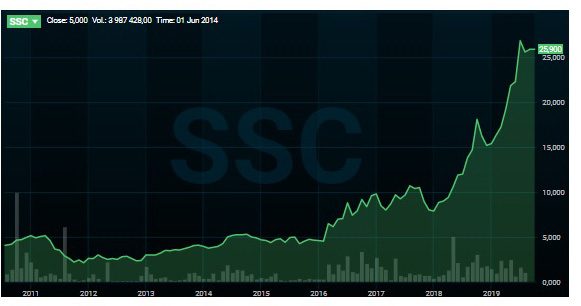 It has been an adventurous investment.
The shareholding has risen twelve-fold in value since 2011 and is now valued at EUR 370 million. Adjusted for dividends, most of the investment is pure profit.
However, this is not the first time Lopatinsky has made a big cut.

Entrepreneur
He was the founder of Russia's answer to Google, Rambler. In selling this company, he earned somewhere between USD 500 and USD 600 million. He used these funds, among other things, to buy SSC.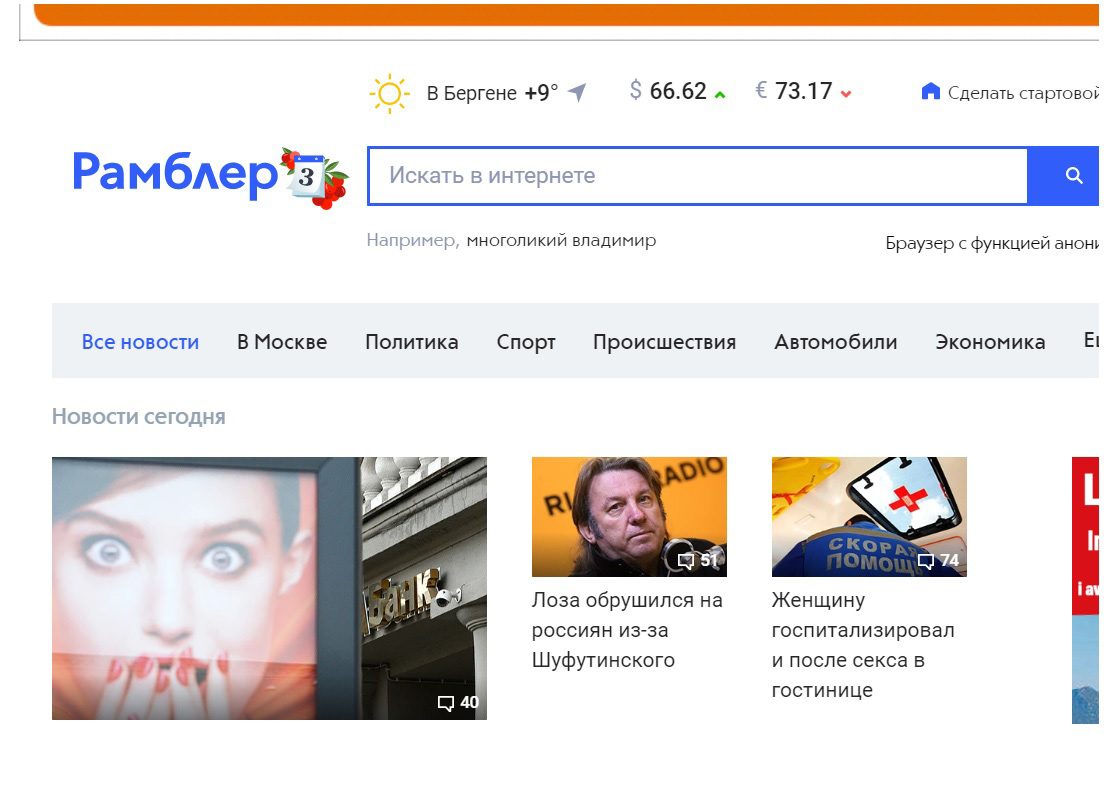 But he didn't spend all his money on that.
Lopatinsky is very fond of wine and has long since gone to the purchase of his own wine estate in France.

Brexit
The Russian has also spent time at the US investment bank Morgan Stanley and is described by those who know him as "razor-sharp".
The timing of the SSC sale is favourable to the financier and the company is performing at an almost all-time high. Sales are expected, as mentioned, to be concluded within a few weeks, but may now be stalled by Brexit. According to SalmonBusiness' experience, Brexit increases uncertainty and risk and at the same time can reduce potential buyers willingness to pay.