Russian Aquaculture has grown rapidly. The company is aiming for 35,000 tonnes of salmon in production volume by 2025. This requires a lot of smolt. After importing smolt from Norway for several years, Russian Aquaculture in 2017 chose to buy the two hatcheries, Villa Smolt and Olden. With its own smolt, these can be transported by wellboat to Russia.
The fish farms are located in the icy fjords of the Kola Peninsula. Most of the area is controlled by the Russian Northern Fleet and not just anyone is allowed to run a business there.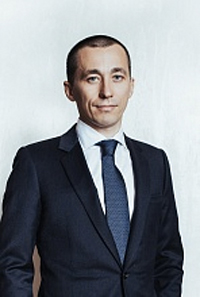 Partner
With 47.7 percent of the shares, Maxim Yuryevich Vorobyov is the largest owner in Russian Aquaculture. He's a wealthy guy. According to the Russian business newspaper Kommersant, Vorobyov was worth somewhere between $293 and $382 million  in 2018.
The money comes from fish. Vorobyov and business partner Gleb Frank founded the importer Russian Fishery Group in 2011. The company dominates the import of pelagic fish to Russia and also has interests in salmon.
Vorobyov bought into Russian Aquaculture, as the largest owner, in 2017. The farming company's headquarters are located on Belovezhskaya Street, a few kilometers south of the Moscow River and the Kremlin. And both Vorobyov and Frank have close ties to the Kremlin.
Oligarch
According to Seafood Source, Frank is married to the daughter of Gennady Timchenko, a petroleum oligarch who is a close friend and ally of Vladimir Putin. Maxim Vorobyov is the brother of Moscow Governor Andrey Vorobyov.
Timchenko was previously the main owner of the oil trader Gunvor Group, and according to Bloomberg is worth around $19.5 billion. A number of media outlets, including Reuters and Sky News, reported on Tuesday that Gennady Timchenko was one of three Russian billionaires announced by British Prime Minister Boris Johnson on his sanctions list. Timochenko's assets in the UK will be frozen with immediate effect.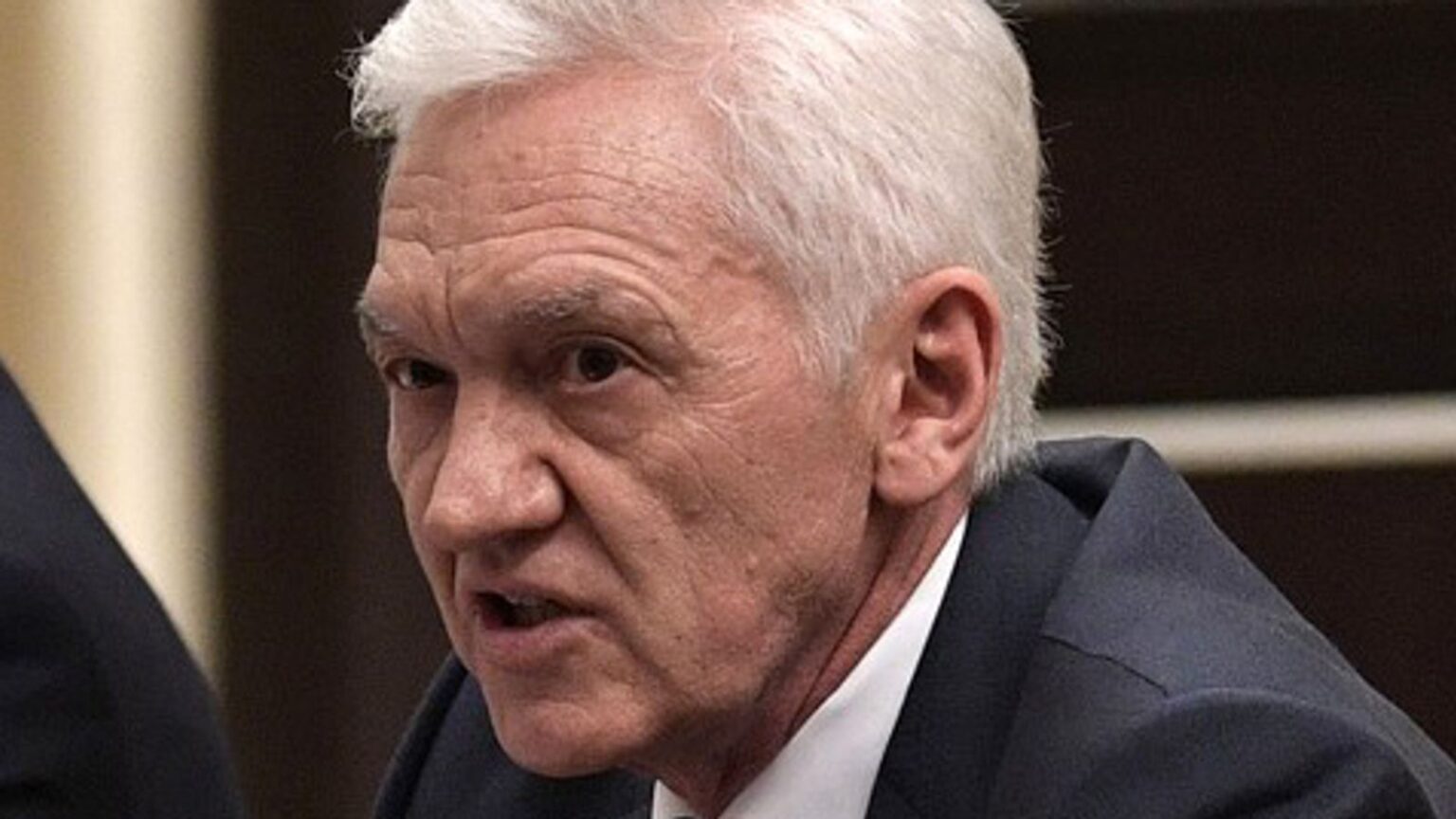 Sanctions
Western countries are vying to impose new economic sanctions on Russian individuals and businesses following the escalation of the conflict in Ukraine. There is now speculation about whether the salmon farmer Russian Aquaculture will also get to taste this.
The share price of Russian Aquaculture, like most other shares on the Moscow Stock Exchange, has received a pummelling in recent weeks. At the same time, the Russian ruble has lost significant value against the Western currency.
SalmonBusiness has contacted the company's CFO Andrey Baronov for a comment on this matter.