In the autumn of 2010, the Chinese dissident Liu Xiaobo received the Nobel Peace Prize. The Peace Prize for a person the Chinese authorities have labelled "a criminal" sent relations between Norway and China into the deep freeze. Chinese authorities believe that the Nobel Committee, chaired by former Prime Minister Torbjørn Jagland, is a tool of the Norwegian government, and can not be seen as independent.
Political relations between the two countries remain frozen. This includes the most important commodity Norway sends to China – salmon. Prior to the Peace Prize award, Norway had a market share of 97 percent of sales of farmed salmon to China.
From 2010 to 2011, Norway's salmon sales to China halved.
Major damage
"The Peace Prize did great damage to the marketing work we had done in China for a long time," said SalMar's CFO, Trine Sæther Romuld, in an e-mail to NRK.
In a two-episode documentary, NRK Brennpunkt has shed light on how the Nobel Prize damaged relations between Norway and China.
Large exporters such as Lerøy and Mowi have sharply reduced their sales of Norwegian salmon to China.
At the same time, exports of salmon to the poor neighbouring country Vietnam began to rocket.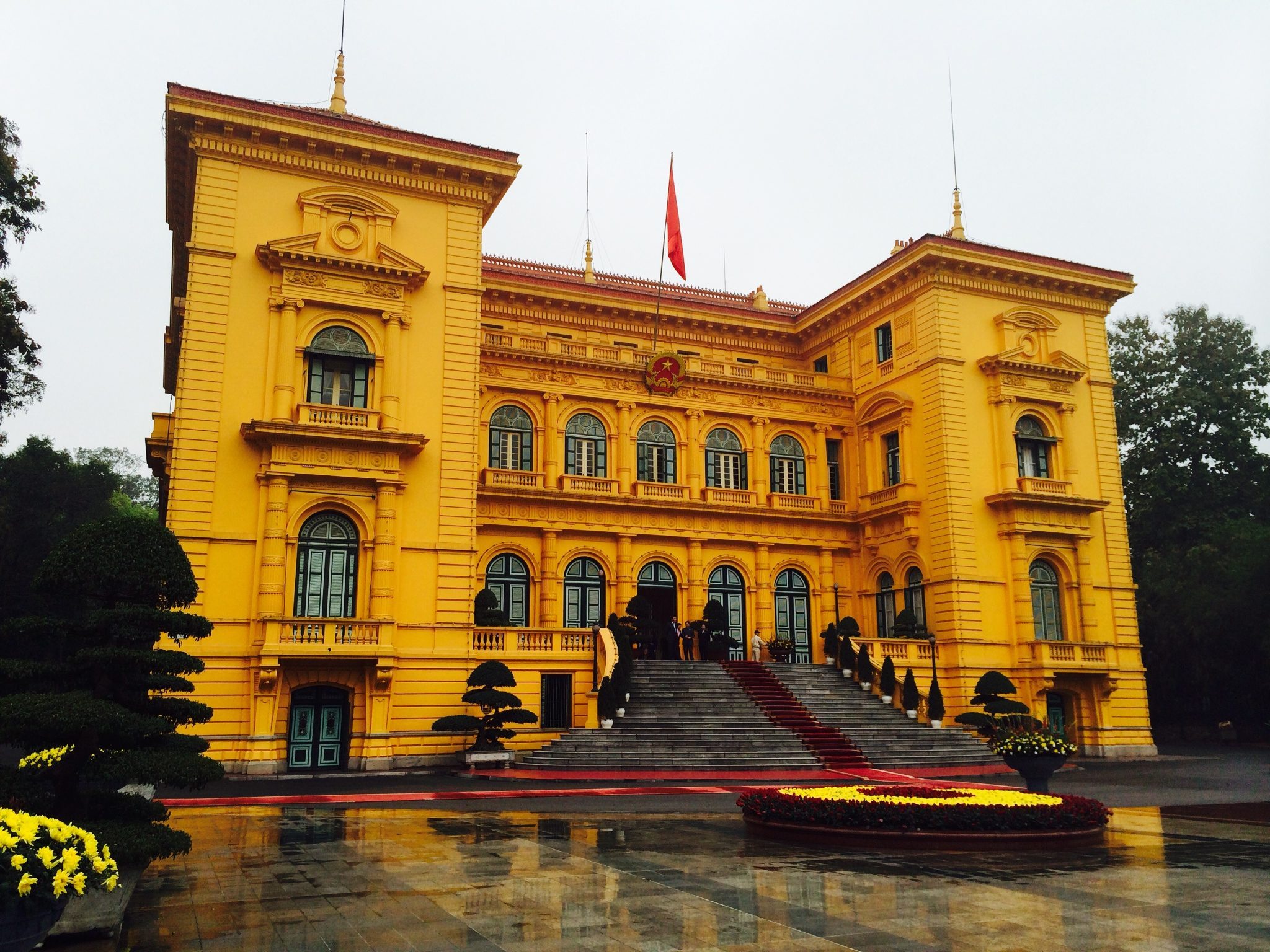 But not all the fish that is flown into the airport in Hanoi will be consumed in Vietnam, a market with low purchasing power and with no tradition of eating salmon.
Smuggling
As SalmonBusiness and a number of other media outlets have frequently mentioned, there has been significant smuggling of salmon from Vietnam into China. The fish were flown into Hanoi, and sent by car and riverboat on old smuggling routes into the country.
According to NRK Brennpunkt, two major exporters in particular are central in this smuggling: SalMar and Sekkingstad.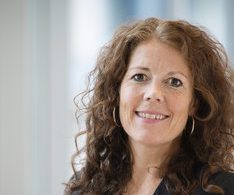 "SalMar does not know whether there have been tax evasions or other illegalities in China and Vietnam related to trade in Norwegian salmon between the two countries. We want to emphasize that Salmar naturally has zero tolerance for anything that can provide a basis for corruption, money laundering, other illegalities or suspicion of this," wrote Sæther Romuld.
Arrested
In 2015, SalMar sold 3,800 tonnes of salmon to Vietnam. The year after the exclusion from China, these exports increased by 5,000 tonnes. In 2016, the total was 8,800 tonnes. The figure for China was zero.
In January 2018, SalMar's sales representative Yimin Dong was arrested. Together with SalMar, she owns the 50/50 company SalMar Pacific. Yimin Dong was sentenced to 14 years in prison in China.
The court documents also highlight the Sekkingstad Group as a key player in the export of salmon for smuggling into China. The company's CEO, Even Hopland, rejects this.
"I can't imagine this can be correct," he told NRK.