For the third year in a row, Mowi has topped the FAIRR Index, which ranks the world's largest listed animal protein producers on sustainability. The annual survey is the world's most comprehensive analysis of ESG sustainability for producers of meat, fish and dairy products.
And it shows, again, that salmon farming is extremely sustainable compared to other protein production.
"This again shows that Mowi is at the forefront of the world when it comes to sustainable food production. I am proud to be allowed to lead a company and an organization that once again excels in this way," says Mowi CEO Ivan Vindheim to SalmonBusiness.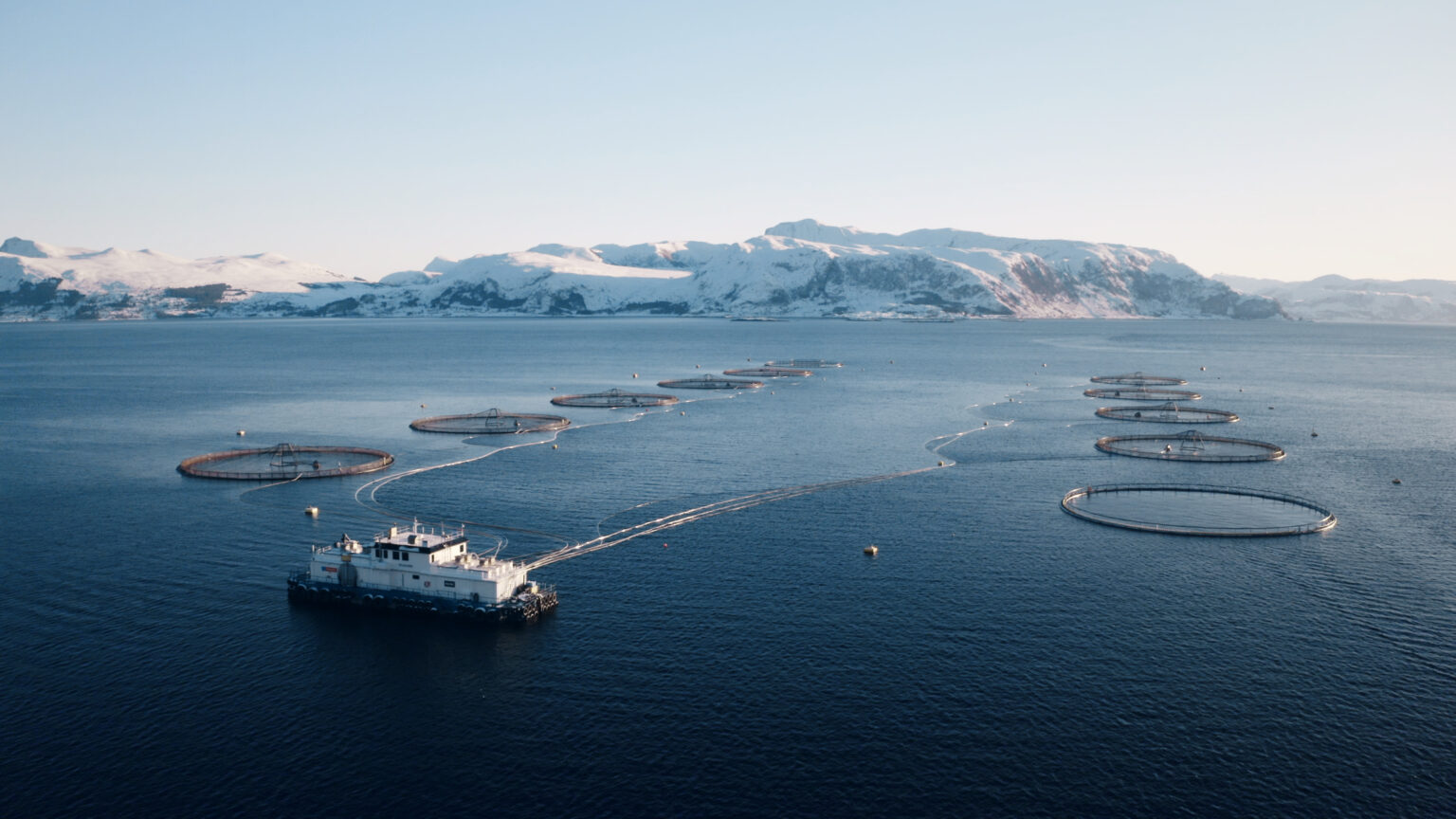 The green shift
"The award also shows again that the aquaculture industry and salmon are part of the solution to the green shift," he added.
FAIRR addresses a wide range of parameters, including antibiotic use, climate emissions, deforestation, animal welfare, waste treatment, water consumption, working conditions and food safety.
In this year's analysis, the jury has assessed 60 different protein companies, located in five continents, against each other.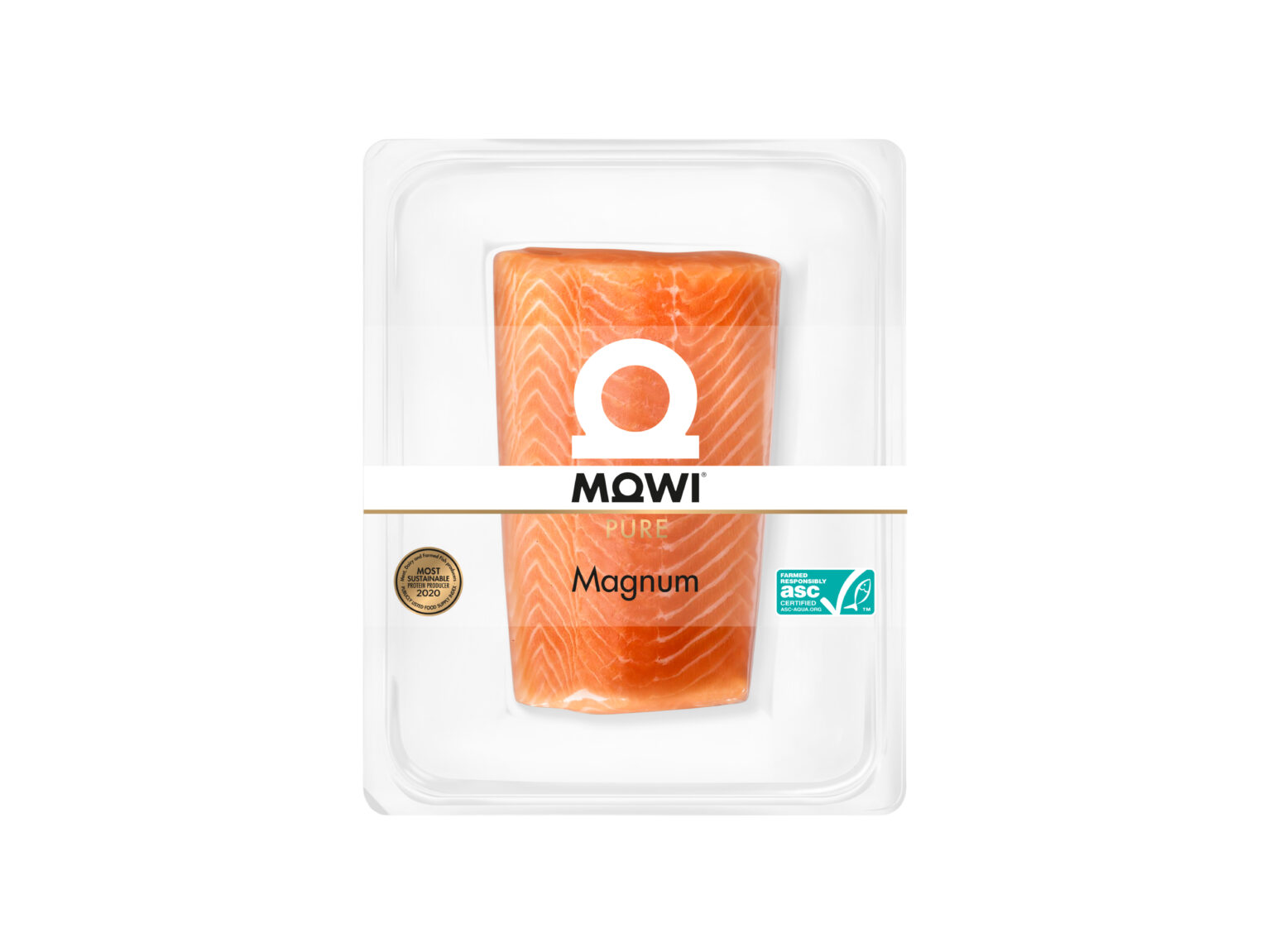 Fish farming companies score better than other animal protein producers on all measured risk factors, the report states.
Market leader Mowi tops the list – again. Mowi is followed by Grieg Seafood, Maple Leaf Foods and Lerøy Seafood Group.
Antibiotics
At the bottom of the list, and consequently those considered the least sustainable, are Fortune Ng Fung Food Hebei (cattle), Beijing Shunxin Agriculture (pigs) and Fujian Sunner Development (poultry), all of which are classified as "high risk".
As many as 50 per cent of the companies are ranked as "high risk", which signals chronic under-reporting and weak central risk management. 93 per cent of them are ranked at "high risk" in antibiotic use.
82 per cent of suppliers of meat and dairy products do not state how they handle the water shortage risk in the feed link.