Some jobs considered vital to public health and safety during lockdown.
The UK went in official lockdown to curb the coronavirus last night, with PM Boris Johnson telling the nation that police are now able to enforce rules to force people to stay at home beyond a small range of very limited circumstances.
Previously, the Government announced that schools will close except for the children of "key workers". In the list drawn up are those in the NHS, oil, gas, electricity, water and sewerage operations, and many more.
The list also as it includes "food chain workers, including those involved in production, processing, distribution, sale and delivery of goods".
To SalmonBusiness, the Scottish Salmon Producers Organisation (SSPO) – which represents all of the main salmon farmers in Scotland – said that it was seeking clarification on which workers are to be classified and that alongside other food organisations. And trying to ensure that workers involved with the production, distribution and supply of farmed salmon are confirmed as Category 2 key workers.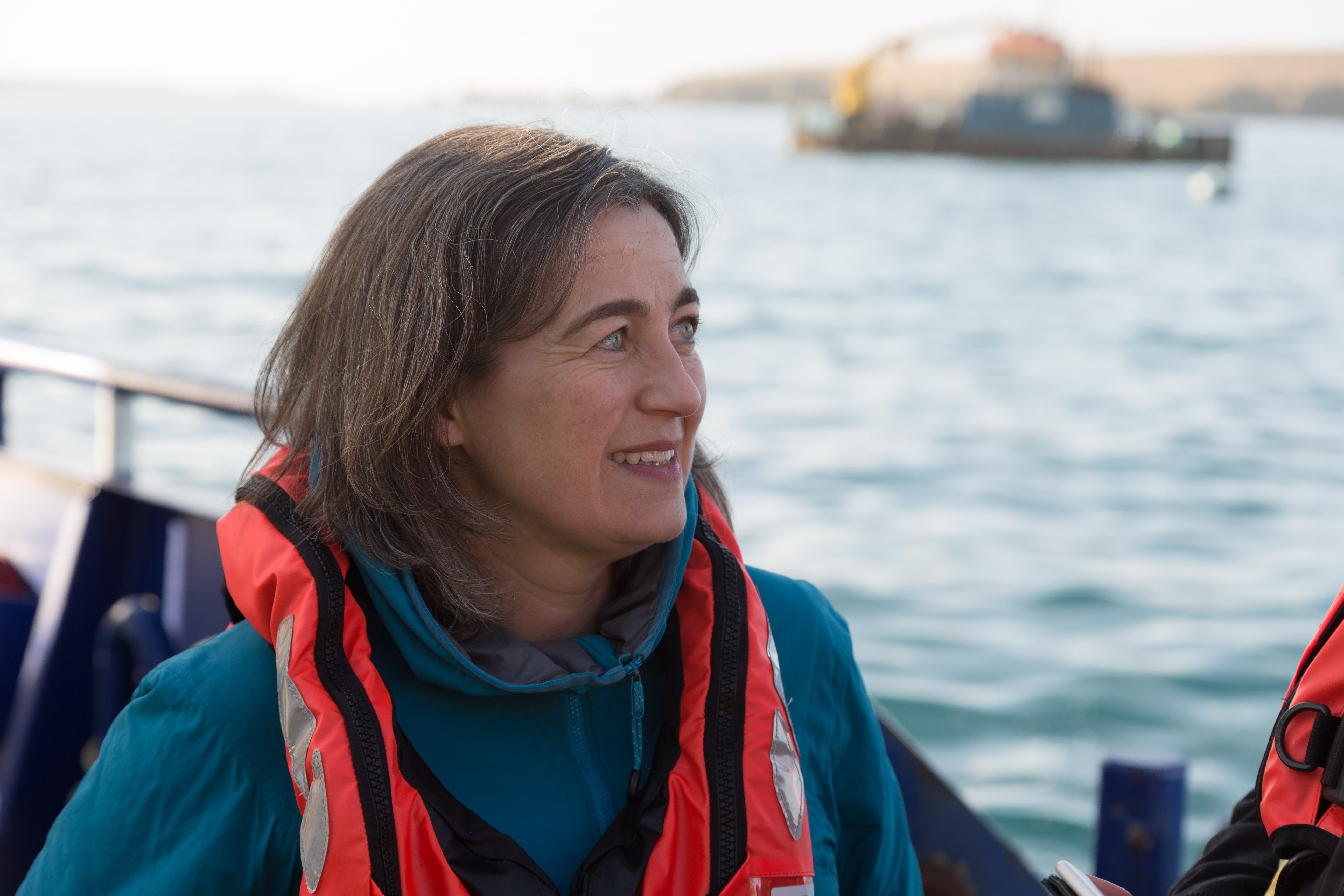 SSPO CEO Julie Hesketh-Laird said: "Public health is the top priority currently and salmon farmers are working to keep those who work in the sector safe while caring for our livestock. But we also recognise the importance of keeping fresh food supplies such as Scottish salmon available to households throughout this crisis.
"That is why the SSPO is working with other food and drink bodies, with local authorities and the Scottish Government to try to ensure a consistent, Scottish-wide approach to this issue of 'key workers' to help keep essential fresh food being supplied".
"Our members are working hard to reduce staffing levels to the lowest possible number required to maintain the production of essential goods. Many local authorities are still working on and reviewing their lists of key workers and we urge them, to help keep fresh food supplies available, to recognise the importance of those who work in essential fish farming roles. We will remain regular dialogue with Councils and the Scottish Government," added Hesketh-Laird.