Lack of supply in China, brought about by new stricter packing regulations, has seen average export prices to the country hit NOK 92.49 (€9.48) per kilo.
China has introduced new restrictions on the import of goods due to the spread of corona virus. For the salmon market, this means, amongst other things, that fish packed inside Styrofoam boxes must be bagged first.
In practice, this means that the salmon must be packed manually, not mechanically with robots, which have gradually become widespread in Norwegian packing plants. This in turn means that there are quite a few packing plants that can not offer salmon to the China market.
Price premium
But the demand for Norwegian salmon is still high in China. When availability is reduced, the price increases. This is shown in current export statistics from Statistics Norway's Seafood Council.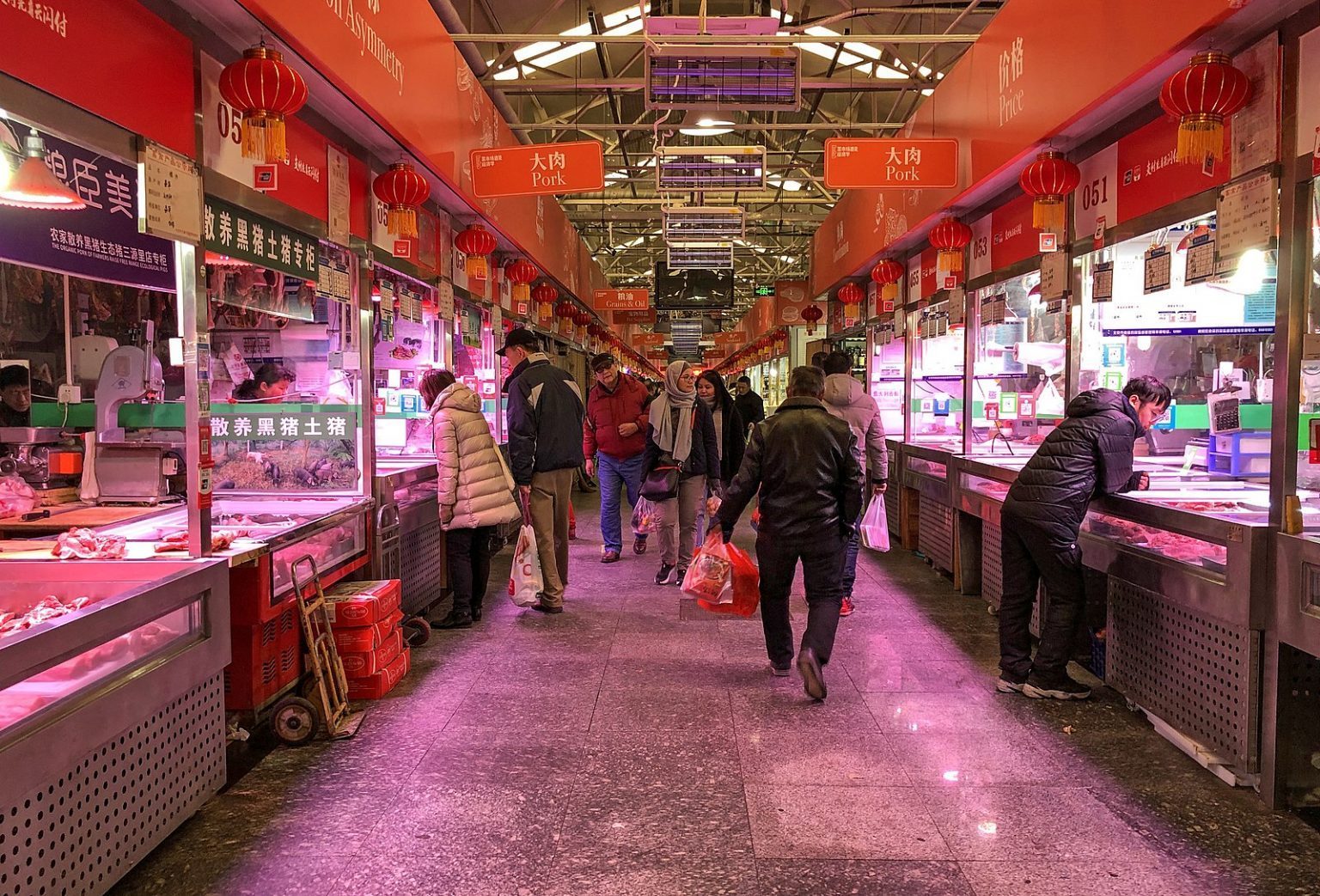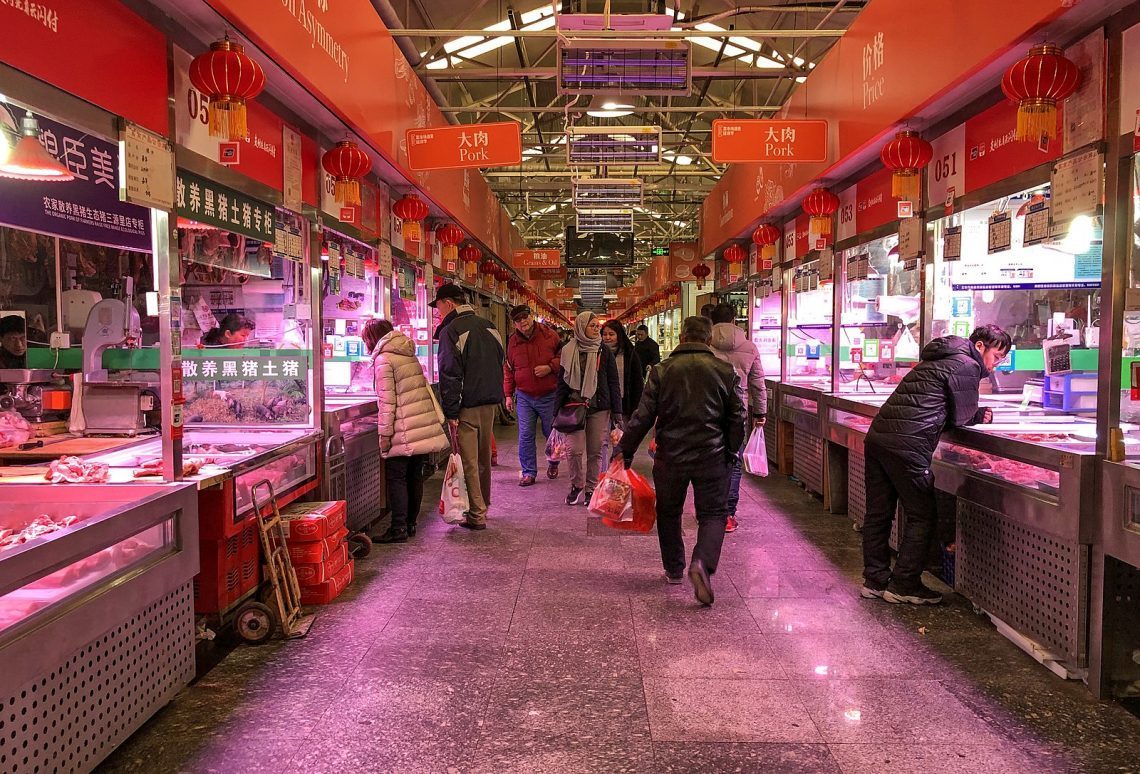 Fresh salmon that was sent to China last week received an average kilo price of NOK 92.49 (€9.48) per kilo. It was not a large quantity in question, only 258 tonnes – about 14 lorry loads – were sent by plane from Norway to China in week 42.
The price premium is massive compared to other export markets.
Surcharge
The average export price for Norwegian salmon (delivered to the Norwegian border) was NOK 59.72 (€6.13). This means a price increase of as much as NOK 32.77 (€3.36) for the exporters who are sending fish to the People's Republic. China, where large salmon are particularly in demand, has been buying fish throughout the autumn at what a farmer called "adventure prices".
By far the largest buyer of Norwegian salmon in week 42, however, was Poland. And the Poles do not pay more than they need. The import price to the Polish market was NOK 55.74 (€5.72) last week.
The total import quantity to Poland was 4,421 tonnes of fresh salmon.