Salmon Scotland has announced an expansion of its membership to include partners from its supply chain in recognition of their contribution to the nation's economy.
New members include feed suppliers, service vessel designers, and textile firms which work with the farm-raised salmon sector to ensure responsible growth and create thousands of well-paid local jobs.
The companies now included are, AKVA Group Scotland, Aquascot, Aquaship, Benchmark Genetics, DFDS, Garware, Inverlussa, Morenot Scotland, MSD Animal Health, Pharmaq, Zoetis, Scale and W & J Knox.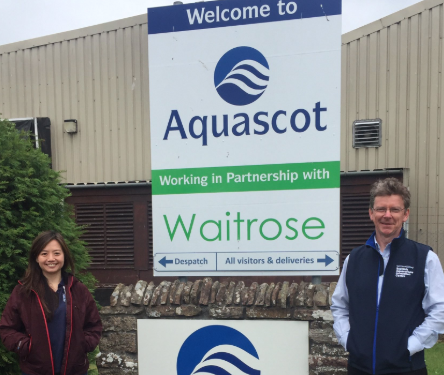 Many of the new members are worrking on technological advances to help the sector move towards a low-carbon future, achieving its key targets in fish health and welfare, community support, and food quality standards.
While salmon are only raised in five key geographical locations in rural Scotland – Shetland, Orkney, the north-west Highlands, the Western Isles and Argyll and Bute – the expansion means that Salmon Scotland will now represent organisations working in every part of Scotland.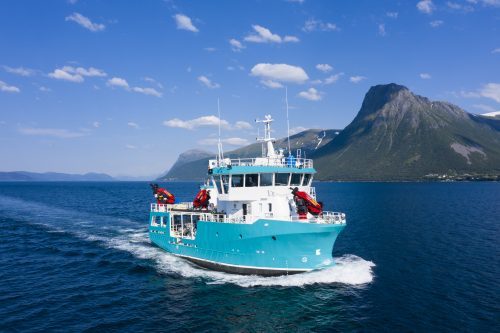 The sector directly employs 2,500 people in Scotland and supports more than 3,600 suppliers, with 10,000 jobs dependent on farm-raised salmon. The move is the next step in Salmon Scotland's evolution, after the body changed its name from the Scottish Salmon Producers' Organisation in 2021.
"Our role is to speak for and champion the interests of people and businesses across Scotland's farm-raised salmon sector. At the heart of our sector are farmers who care for their fish and produce a healthy, nutritious product that is increasingly popular around the world," Tavish Scott, Chief Executive of Salmon Scotland, said.
"But our responsible growth would not be possible without the dedication and hard work of thousands of people in the wider supply chain. Together, we deliver more than 10,000 jobs in every part of Scotland and generate millions for the local economy, with everyone in the sector working hard to deliver a sustainable and low-carbon future for Scottish salmon," Scott added.