US wholesaler looks to Canada to make up for lack of Chilean.
Philadelphia-based Samuels and Son, which delivers fish to the east coast with at least 70 trucks making deliveries over a 300-mile radius six days a week, said that Chilean protests are affecting orders.
The company, founded in 1945 by Sicilian immigrant Giuseppe Ippolito, supplies frozen and fresh seafood to restaurants and chefs in the industry. It also provides cutting, portioning, packaging and labelling for restaurants and retailers as well as large commercial customers.
Chile, which is one of the continents' richest, has been engulfed in nation-wide protests which has claimed the lives of some 17 people.
The unrest has also led to delays in production and exports in the salmon farming rich area of Los Lagos. Salmones Camanchaca CEO Ricardo Garcia told SalmonBusiness that there with the volume reduction there would be price adjustments.
Marketing and communications manager Bill Bradford explained to SalmonBusiness that the company was going to bring in extra Canadian fish:
"The protests have affected us. Chilean suppliers are having a tougher time getting flights out of the country. We usually always have fresh Chilean Salmon on hand, stocked every day for our many orders. This week, we will probably have a few days where we don't have any Chilean Salmon in-house or not enough. It may only be a couple of days, but it's still unusual," he wrote.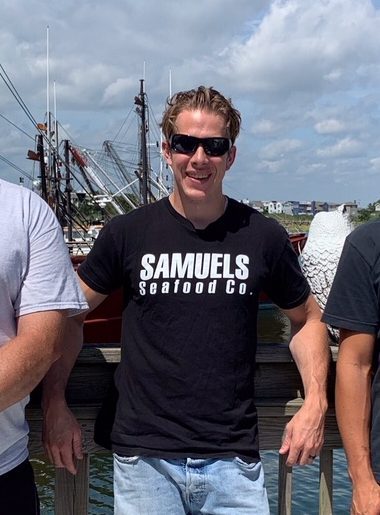 "We have excellent ties with Canadian Salmon producers, so we will be bringing in a bit extra Canadian fish make up for the lack of Chilean. We're hearing next week could also be iffy due to Chilean holidays. We always pay close attention to situations like this and we also are very loyal to our suppliers, who we've been working with for decades. So we're able to take care of our customers when these things happen," he added.
Earlier in the month, the seafood distributor inked a deal to sell Jail Island Salmon which is packed by True North Seafood, a member of the Cooke family of companies.