Aquaculture supplier ScaleAQ strengthens its team.
Olve Byre has a master's degree in financial management and management from Norwegian School of economics and Business Administration and extensive experience from the supplier side in the aquaculture industry. Among other things, he has worked as VP Aqua Fish Farming at the camera supplier Imenco, and comes to ScaleAQ from the position of VP Commercial at Moreld Aqua.
Byre will work at the interface between market and development and ensure that ScaleAQ also in the future launches products that contribute to progress in the aquaculture industry.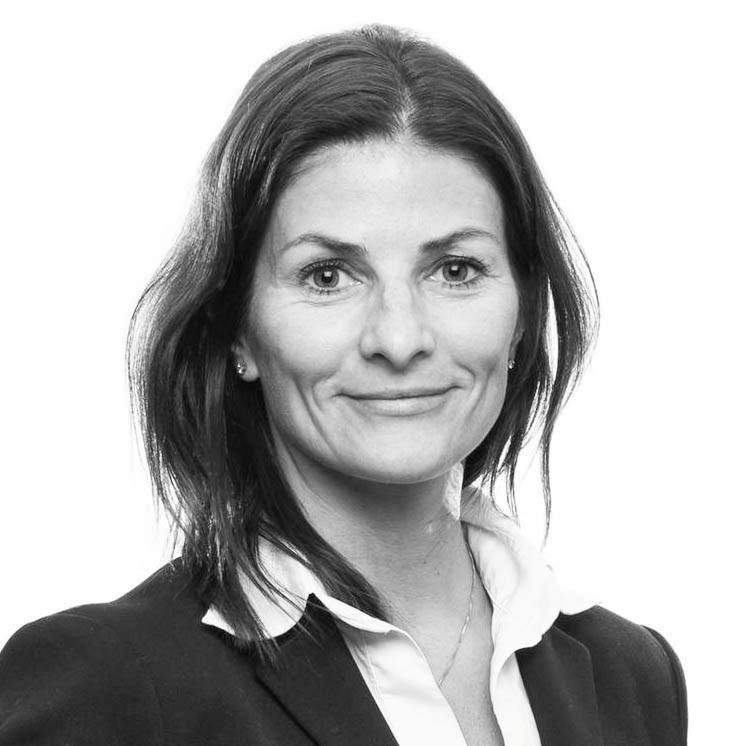 "We are very pleased to have Olve on the team," Nina Olufsen, CCO of ScaleAQ, said in a press release.
"Olve has a strong background in sales management and product development from the farming industry and already knows the customers well. Our ambition is to be the preferred and leading partner of the farming industry, which drives industries forward and in an increasingly sustainable direction. We are sure that Olve will contribute to this in
the future."
"I look forward to taking on the task," says Byre. "ScaleAQ is an exciting company with great opportunities, and I hope to be able to contribute to continuing the positive development in the company."
He started at ScaleAQ on 1 August.