Although turnover increased from NOK 984.4 million (€99.5 million) in 2020 to NOK 1,520.5 million (€153.7 million) in 2021, the company's operating margin fell. 
The figures show that the profit before tax for the equipment supplier from Frøya increased from NOK 62.9 million (€6.4 million) to NOK 69.4 million (€7 million) in 2021. The operating margin, on the other hand, fell from 7.9 per cent to 5.5 per cent in 2021.
In the annual report, it appears that the cost of goods increased from NOK 715 million (€72.3 million) to NOK 1,148.2 million (€116.1 million). It also tells that there has been a major restructuring for the company.
"In 2021, the company bought the business from sister company Steinsvik as well as shares from Steinsvik Group. This is an internal group transfer to bring together the sea-based business," it says.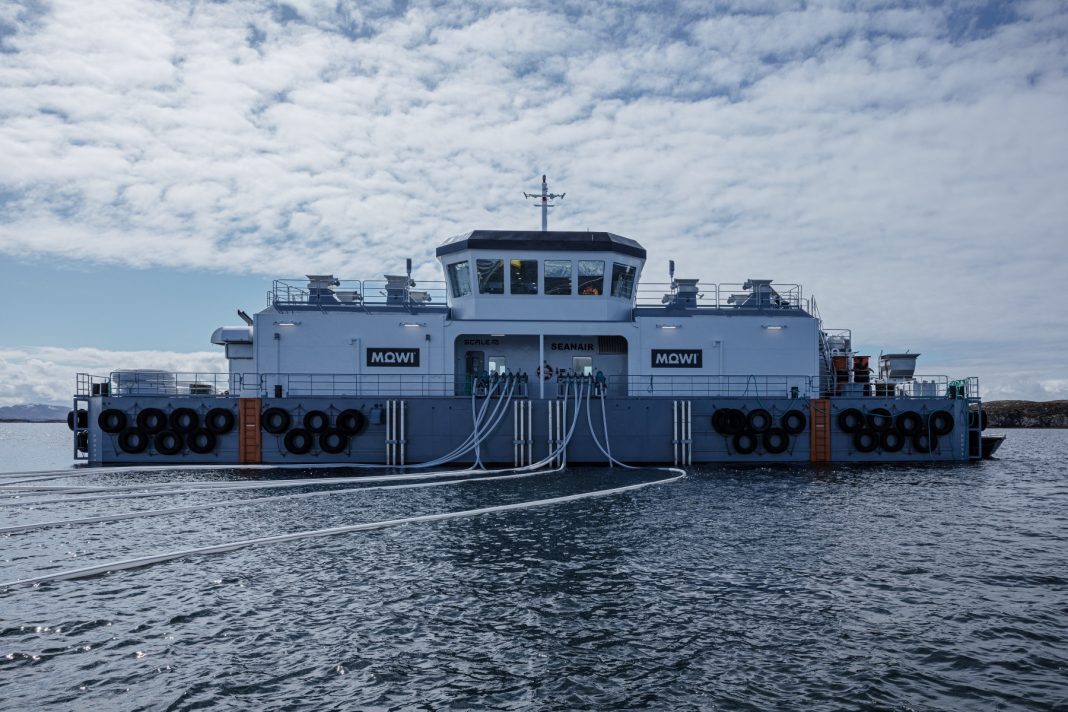 The result after tax increased from NOK 46.5 million (4.7 million) in 2020 to NOK 52.4 million (€5.3 million) in 2021. The entire amount has been allocated to equity for the company.
The company, one of the leading suppliers to the salmon farming industry, is 90 percent owned by the Witzøe family via their investment company Kverva.
Read also: NTNU students learned about sustainability for the international market.
The total debt for the company at the end of 2021 was NOK 787.4 million (€80 million), of which NOK 126.3 million (€12.8 million) was long-term debt.
The company has an equity capital of NOK 180.3 million (€18.2 million).
Scale Aquaculture
2021
2020
Change
Turnover
153.7
99.5
54.5%
EBIT
8.5
7.9
7.2%
Result before taxes
7
6.4
10.3%
Operating margin
5.5%
7.9%
All figures in millions of euros