Scottish seafood industry launches recruitment drive to fill posts in the run-up to Christmas as the sector continues to be gripped by labour shortages.
A campaign highlighting opportunities in the sector will run at a time when processors are having to turn work down as demand continues to exceed its ability to supply.
The campaign, 'Sea A Bright Future', will run across radio and digital channels throughout November including a four-week YouTube campaign.
Read more: Salmon supplier to the Queen: "We're having to turn away business as a result of our inability to meet demand"
Seafood processing is one of a number of sectors that are facing acute staff shortages amid the fall-out from Brexit, which ended freedom of movement between the UK and EU nations, and disruption in the supply chain arising from the pandemic.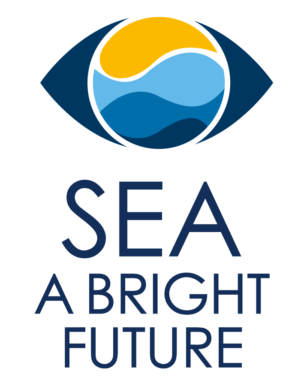 Jimmy Buchan, chief executive of the Scottish Seafood Association, said, "We need people to come and help us put this amazing seafood on tables all over the world.  We're a busy industry and we're about to experience an even busier period in the run-up to Christmas so it's essential we find the right candidates for the roles.
"With the demand and growth opportunities across this sector, a number of seafood businesses are having to turn down contracts as demand supersedes ability to produce. We know the seafood processing sector is not the only sector struggling with recruitment at the moment, but the diversity of jobs coupled with opportunities to further your career will allow focussed individuals to reach new and promising ambitions."
"This campaign seeks to shine a light on that and to encourage people to consider a role in the seafood processing sector, particularly young people leaving school or those looking for a mid-career move such as returning to work after having children. There are a wealth of jobs and a lack of candidates, particularly for entry level factory processing roles.
"While many people will start at entry level, there are lots of opportunities for those that have the drive to progress into other roles. However, there are some who are quite happy to stay at entry level and this is welcome too."