"The advantage with this, you keep fish farming remains in rural Scotland while addressing environmental concerns," says Director of Scotland's newest salmon farming company.

In a press release, aquaculture company Loch Long Salmon (LLS) writes that five farming locations are being identified where semi-closed farming systems can be deployed to grow fish from smolt transfer through to harvest size. The first farm will be in Loch Long at a site called Beinn Reithe.
LLS has engaged Johnston Carmichael, one of Scotland's leading corporate finance advisory firms, to assist in raising the first tranche of GBP 3 million to support the initial phase of development.
Loch Long Salmon, a joint venture salmon farming company established by Trimara Services, an aquaculture services company, in partnership with Simply Blue Aquaculture, part of blue economy developer, Simply Blue Energy will utilise semi-closed farming systems that will exclude sea lice, catch most of the organic waste, and improve the health and welfare of the farmed stock.
Semi-closed systems
"We are very excited to be bringing semi-closed farming technology to Scotland," said Stewart Hawthorn, Director of LLS and former Farming Director at Dawnfresh. "These systems will eliminate sea lice by preventing the parasites from establishing a breeding population on the farmed salmon. Semi-closed systems have been used in Norway for over 8 years and studies show the success after many farming cycles. Our philosophy is that we should eliminate rather than treat the problem – and we can do that with these systems."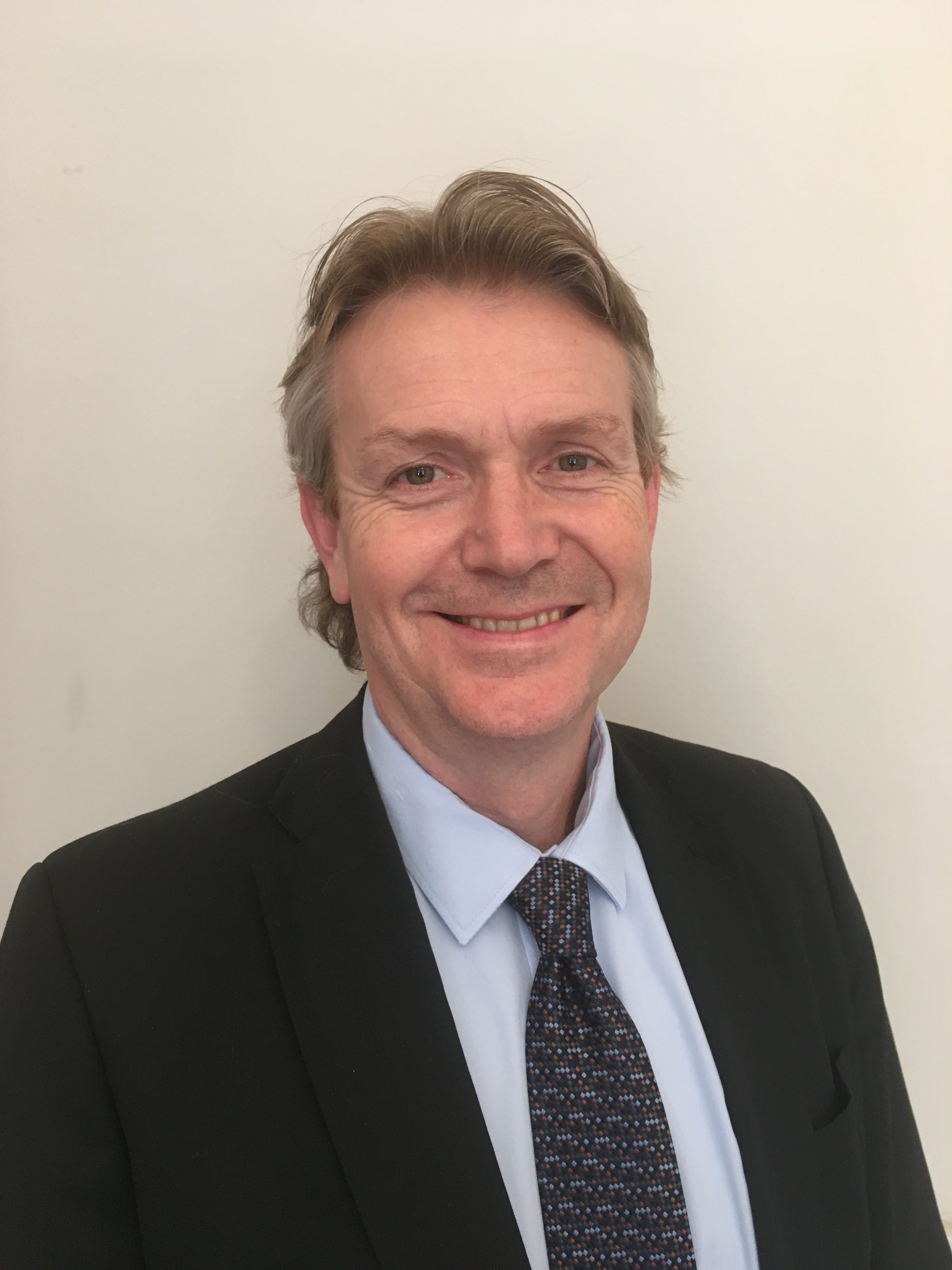 Christoph Harwood, also Director of LLS, said: "Uniquely the LLS farms will be adapted to capture and remove most of the salmon's organic waste which in conventional aquaculture settings settles on the seabed. Our system will capture the waste, pump it ashore and concentrate it into a valuable resource. It can then be used as an on-land fertilizer or in anaerobic digestion energy production. LLS is committed to being part of the circular economy in Scotland."
"The semi-closed technology is ideally suited for deployment in Scotland. These farming enclosures separate the fish from the ocean environment by surrounding the farm with an impermeable bag. Deep water is pumped into the farming enclosure via very energy efficient low-head pumps. The clean, deep water is free from juvenile sea lice and harmful plankton – these damaging organisms will not have a chance to enter the system. Oxygen can be added to the water as required to ensure that the salmon are always held in ideal conditions," wrote LLS.
"I'm looking forward to farming fish in ideal conditions in the natural ocean environment. By using this type of farming system, we will have healthier fish that do not need to be constantly treated for sea lice. This means that the fish can be left to grow in a stress-free, clean environment. Salmon farming has been vital for Scotland's rural economy. By using these low impact systems we will ensure that the industry continues to prosper and support the livelihood of people in our rural environment," said Hawthorn.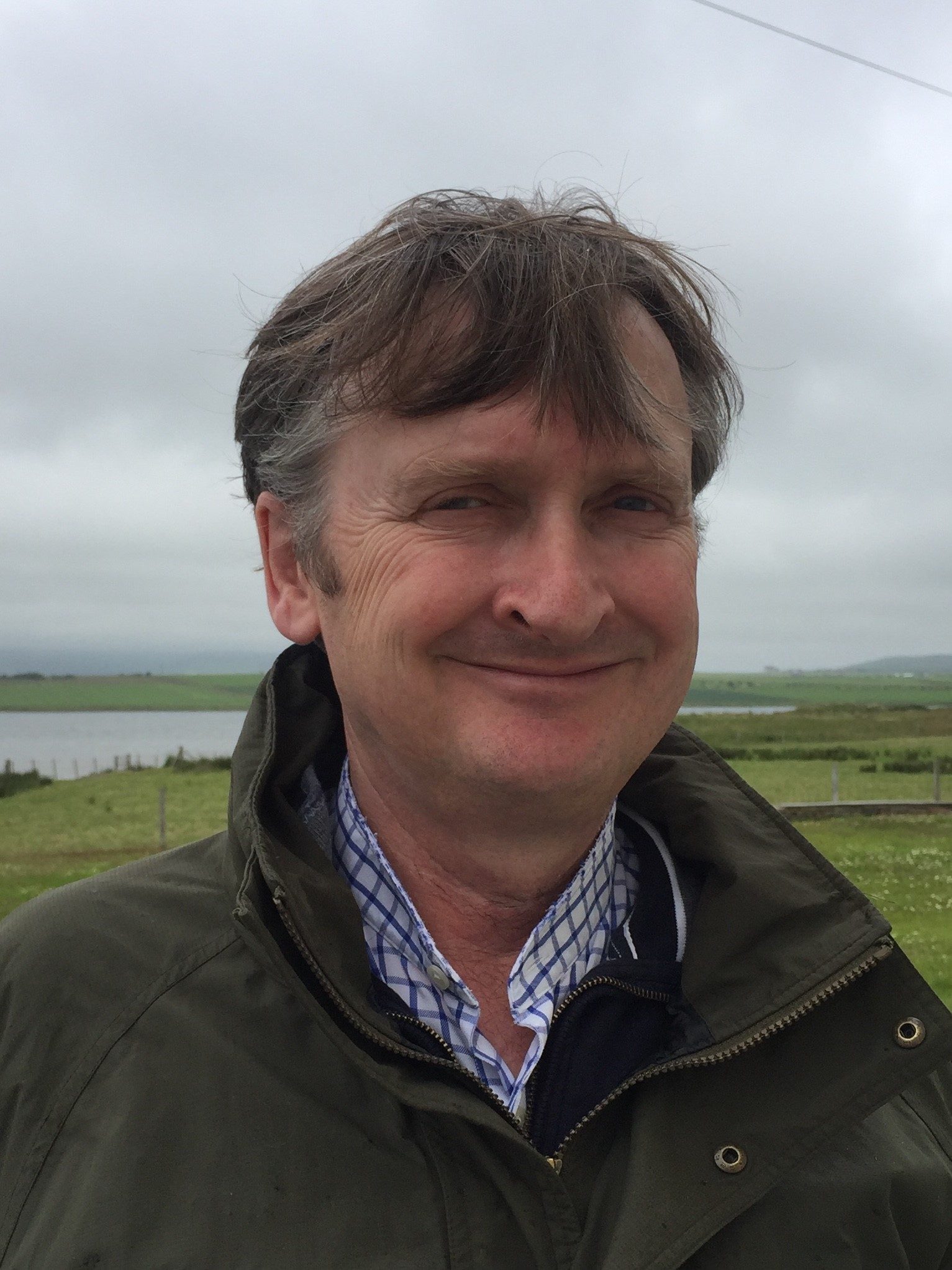 New solutions
"We've been working on this for two years to get it where we are," said Hawthorn to SalmonBusiness.
A veteran in the industry, the former Farming Director at Dawnfresh said that he was a big believer in fish farming – though he recognised that the industry needed new solutions.
On costs, like for like traditional salmon farming is half of what it costs for closed containment. But Hawthorn explained that this will be made up as the company won't have "sea lice costs or treatments. We won't damage the fish and we will get better growth while achieving better FCR".
Furthermore, he added with the ever-growing rise of land-based projects, salmon farming was still vital for the rural Scottish economy and he wanted it to stay that way. "The advantage with this, you keep fish farming remains in rural Scotland while addressing environmental concerns".