Almost one in five salmon farms in Scotland failed is failing to meet statutory environmental standards, according to the Scottish Environment Protection Agency (Sepa).
The regulator has just published its annual assessment of whether environmental licence conditions have meet met across Scotland's biggest industries: whisky and salmon farming.
56 of the country's 297 licensed fish farms were rated "poor", "very poor" or "at risk". The report listed excessive levels of ammonia being released into the sea, unregulated quantities of fish food, faeces discovered on the sea bed, as reasons for giving out its worst ratings.
Vast majority of Scottish salmon farms are compliant
The Scottish Salmon Producers Organisation (SSPO) insisted the issues haven't led to any environmental deterioration. In an email to SalmonBusiness, Julie Edgar, SSPO Head of News and PR, said:
"SEPA's compliance assessment scheme data for 2017 shows that the vast majority of Scottish salmon farms are compliant and 81% of all Scottish aquaculture businesses were rated excellent or good. The Scottish salmon industry is committed to good environmental performance. In 2017 there was a slight drop in the industry's compliance rate though we understand from SEPA that the issues have not led to any environmental deterioration.
"The industry works closely with SEPA to ensure it meets required standards, and addresses issues promptly where there is room for improvement. Indeed this is central to the way compliance is assessed, with farms required to demonstrate action to remedy non-compliance. The industry is committed to raising standards higher.
"Individual SSPO member companies will work quickly with SEPA to address issues where they arise."
Compliance is non-negotiable
The subject of two Scottish Parliamentary inquiries and a comprehensive regulatory review by SEPA, Scotland's aquaculture sector saw overall compliance levels drop during 2017 to 81.14%, against a relative peak of 85.75% in 2016.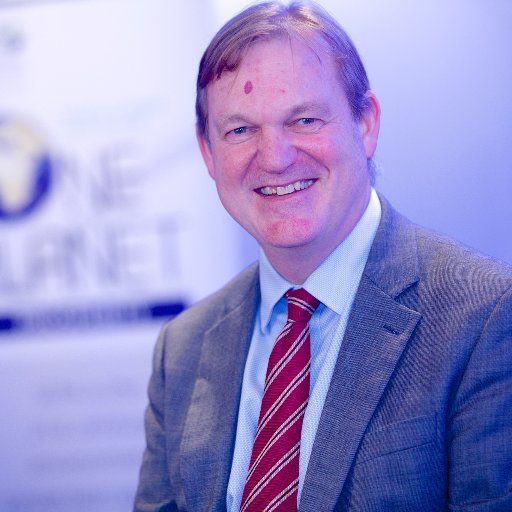 Non-compliant fish farms rose from 50 to 56 failing sites in 2017 due to a lack of monitoring or abstraction data being submitted on time by fish farm operators and an increase in farms failing due to effluent treatment issues.
Sepa chief executive Terry A'Hearn said: ""We're also clear that we will not tolerate consistent non-compliance. Our annual compliance report card enables us to systematically identify the compliance issues that need to be tackled in sectors like aquaculture and landfill. Local communities will rightly hold us to account if future years do not show an improvement."
The agency said that it was preparing to announce a revised regulatory framework for the industry which includes improved monitoring and a fresh approach to the siting of farms.