"Good things come with no regrets in the morning". Oshēn salmon is aimed at the millennial market.
They say that it's difficult to market seafood, but BluGlacier are certainly giving it a go. In a press release, the Miami based company, one Chile's largest salmon importers to the U.S, writes that it is debuting its first-ever direct-to-consumer brand called OSHĒN.
Scheduled to launch on November 1st, OSHĒN will offer a delivery service bringing premium fresh and frozen Chilean salmon to customers' front doors nationwide in completely biodegradable and recyclable packaging "playfully designed with witty banter".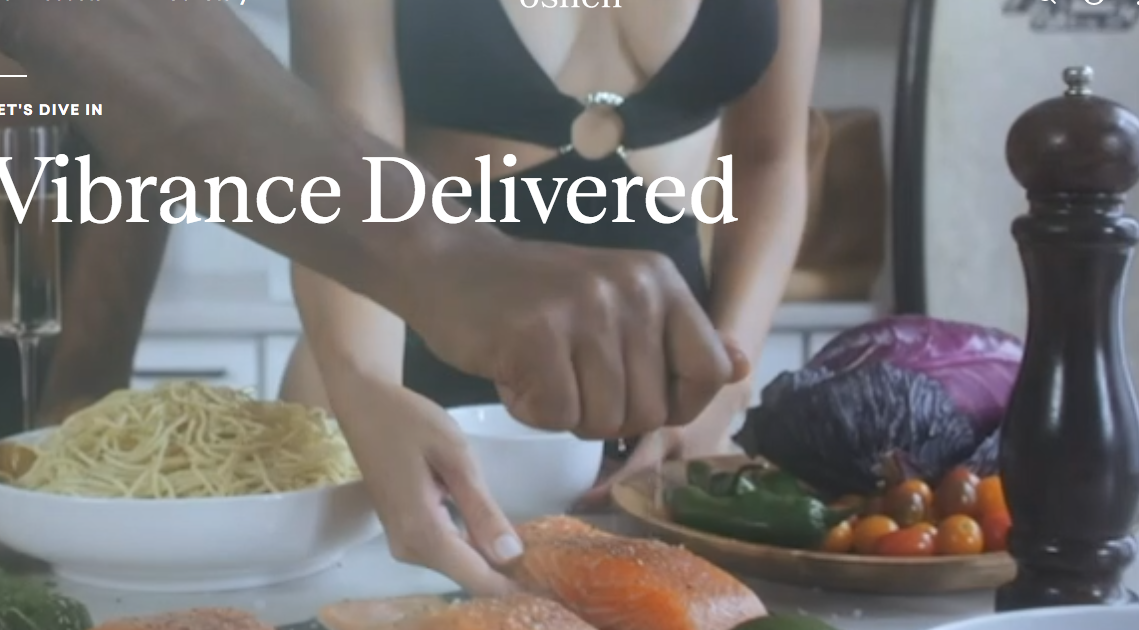 "With the need for easy, at-home solutions at an all-time high due to the pandemic, we are thrilled to deliver best-in-class salmon offerings straight from Chile to your kitchen," said BluGlacier CEO Sebastian Goycoolea. "In a continued commitment to the environment, we are proud to say that all OSHĒN products will be sustainably raised and mindfully packaged using eco-friendly materials."
There are three delivery options ranging from The Entertainer Box and The OSHĒN's Twelve. If a customer wants a box containing fresh portions weighing 8oz each with 4 per box, they can go for The One Night Stand Box, which comes with the tagline: "Good things come with no regrets in the morning".
"We felt there was a gap in the market for quality and fresh salmon that was sold directly to consumers in a fun and engaging way. We are aiming to target millennials who love to cook and will appreciate the eco-friendly elements, various price points, and cheeky branding," said BluGlacier Chief Marketing Officer Evelyn Torres.
"Our delivery service will be ideal for those trying to eat consciously on a regular basis, expecting or post-partum mothers, or even as a gift for foodies during holiday time," she added.