Norwegian-owned salmon farmer and the German industrial group signed a letter of intent on Tuesday.
"The cooperation project between Quality Salmon and Sotenäs municipality has taken another important step. Quality Salmon has signed a letter of intent with Siemens to develop and deliver tomorrow's "Digital Enterprise" for the construction of Europe's largest salmon farm," the companies wrote in a joint press release on Tuesday evening.
Based in Sotenës, southern Sweden, the 100,000 tonnes a year land-based salmon farm is aiming to start production by 2023.
The deal comes shortly after Quality Salmon, which is owned by Oslo-based Lighthouse Finance, said that they have secured a deal to rent 140 hectares of land by the Swedish municipality. The fully integrated land-based facility is estimated to cost between EUR 1.6 and EUR 2 billion if it all goes through.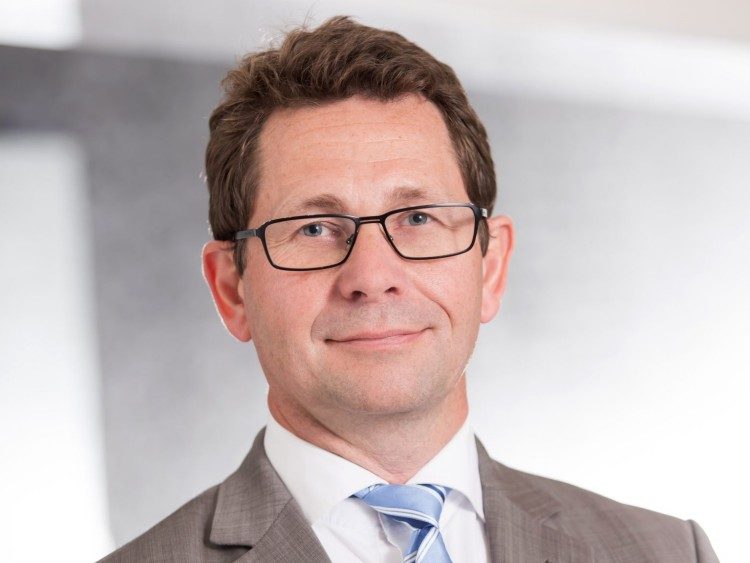 Prominent position
"Siemens is unanimously behind the proposal for an agreement and for the initiated cooperation," said Siemens Nordic region head Mikael Leksell.
"The agreement and cooperation will give Siemens a prominent position in the global aquaculture industry. At the same time, it will be an exciting challenge for us to deliver an industrial solution for tomorrow," said Leksell.
The press release stated that the "Digital Enterprise Solution" will be the "brain" of the salmon farm, and the system will be crucial to ensuring sustainable production in the large facility.
"In addition to system development and system delivery, the letter of intent also covers ongoing operations after production starts, continuous maintenance, changes and updates. Continuously providing the facility with new digital solutions and cybersecurity will also be an important part of system development in the coming years," the report said.
Facing the next phase
Siemens head of Factory Automation and Digitalisation in Sweden Mikael Kraft stated the following in connection with the agreement:
"The fishing industry is facing major changes as a result of the increasing activity in land-based salmon farming, and it will be important to develop and distribute new solutions. We are proud to be part of the development together with Quality Salmon.
Owner and CEO of Lighthouse Finance, Roy Høiås, added that the company is very pleased and impressed by the commitment and work Siemens has put in place to get the letter of intent in place.
"Unanimous support from both parties gives us a strong foundation for moving forward with other industry partners and suppliers. The Quality Salmon development plan follows the schedule. We are now facing the next phase with great humility and we look forward to presenting the other partners in the industrial park on an ongoing basis over the next two months," he said.