A local feed factory will minimize the carbon footprint of transporting the feed to the plant, and is expected to cut the company's logistics costs, and thus production costs, by approximately $0.3 per kilo of gutted salmon.
Skretting will build and finance the feed factory, while Atlantic Sapphire will undertake to collect the majority of the feed from Skretting over the contract period, which is expected to extend over ten years. The feed price will be determined by the actual cost per specific diet, and can only be influenced by factors beyond Skretting's control. The agreement contains contractual mechanisms to ensure that Atlantic Sapphire always has access to market-leading salmon feed both in terms of quality and value.
Cutting costs
Atlantic Sapphire has chosen its feed partner based on the weight Skretting has demonstrated in R&D. Access to the right feed quality and diet is critical for the fish's biological performance and for the water quality in the RAS facility. Skretting and Atlantic Sapphire expect continuous improvements going forward that will result in better fish welfare, higher product quality, improved sustainability and lower production costs.
In addition to reducing the carbon footprint, the parties will work together to implement new ingredients in the feed. Skretting will support Atlantic Sapphire's ambition for continuous innovation towards high-quality, competitive feed that meets all the requirements for Bluehouse salmon – and does not use marine ingredients and at the same time maintains high levels of healthy Omega-3 in the finished product.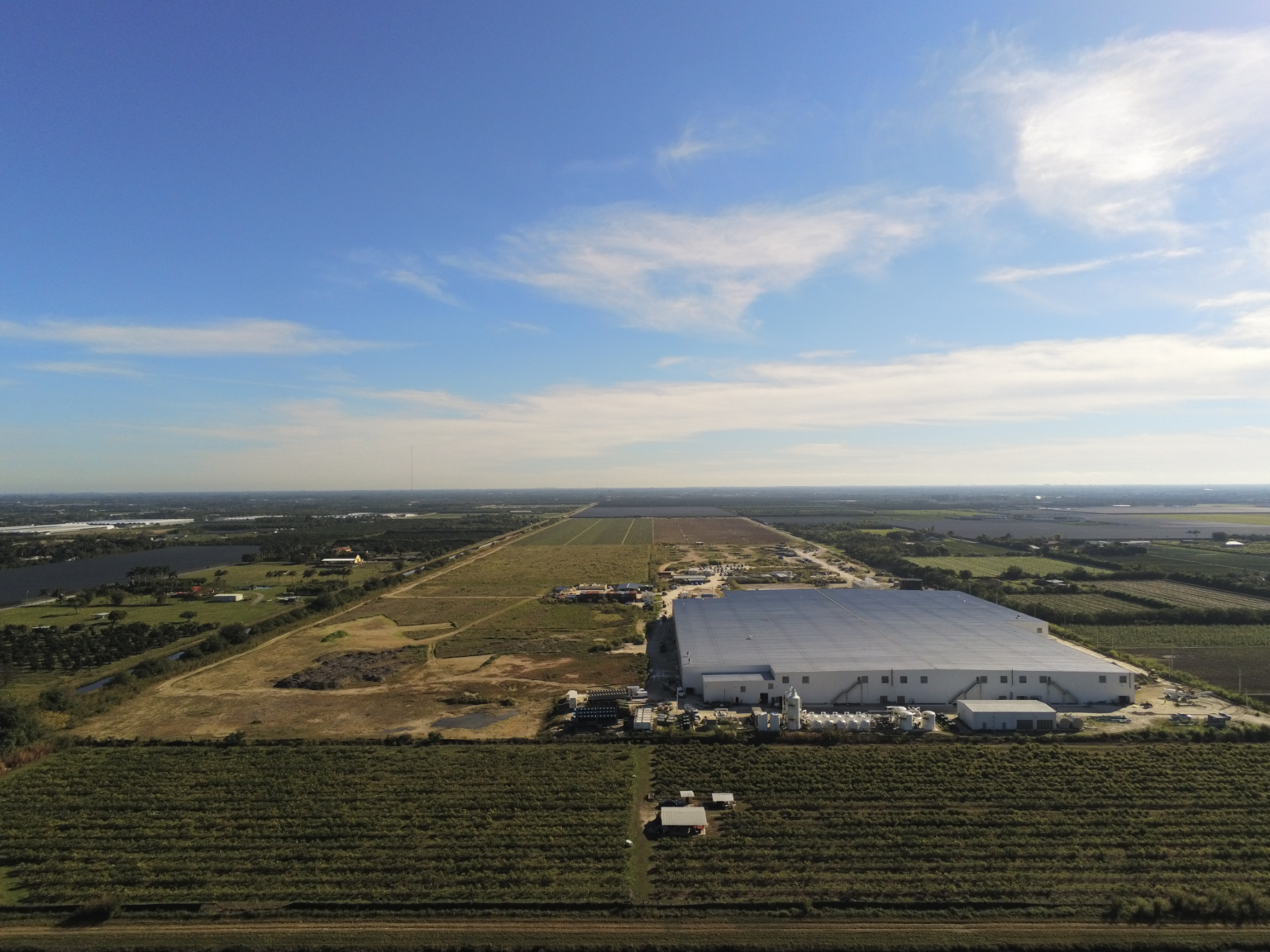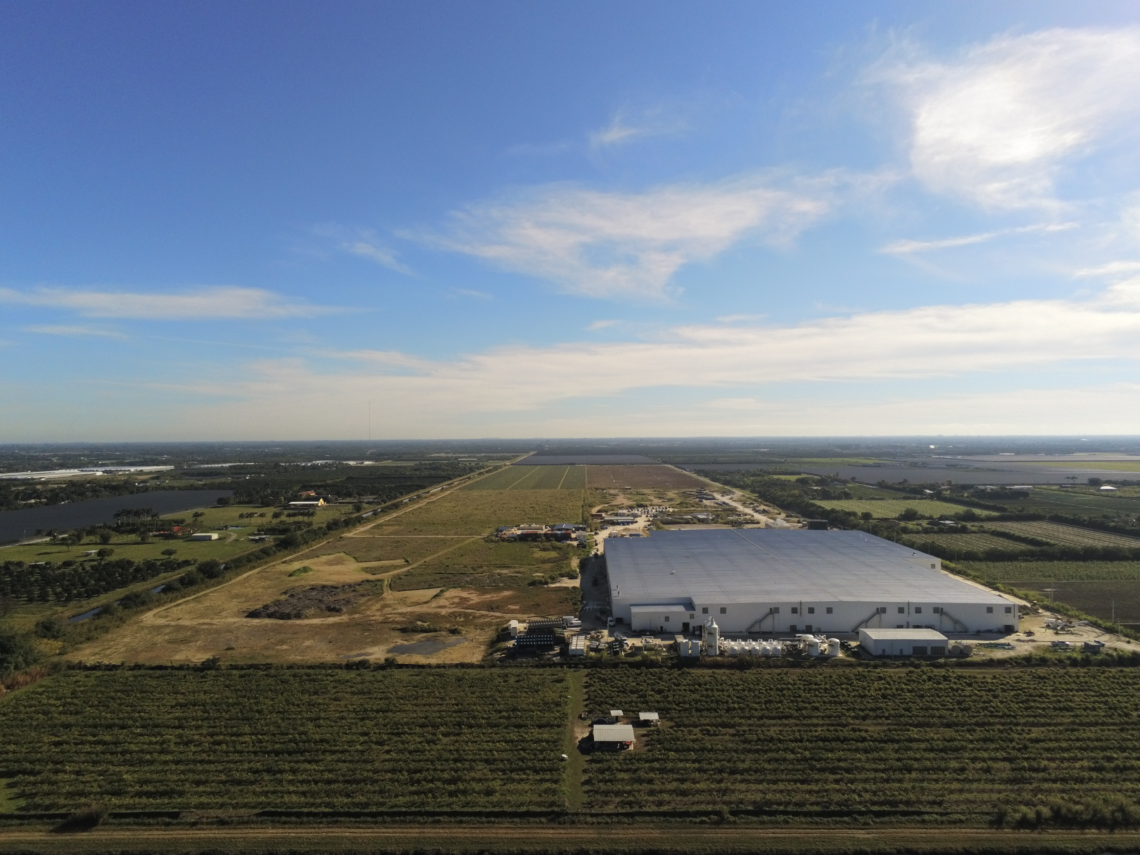 Retrieved from Canada
Atlantic Sapphire has so far brought in the ship for feed to West Palm Beach and sent on to the land-based fish farm. Due to the specialized production needs, the company currently has to transport its feed from Canada, at a significant cost disadvantage. Feed is Atlantic Sapphire's largest cost component.
The construction of the feed factory is conditional on Skretting receiving all necessary permits to build and operate the feed plant, after which a final investment decision will be made.
"With the long-term agreement that Skretting and Atlantic Sapphire have established, we are committed to increasing the capacity to facilitate future growth of the land-based salmon industry in the USA," said Therese Log Bergjord, Skretting's CEO.
"Atlantic Sapphire has been a leader in the land-based salmon revolution, and I am extremely confident that we can deliver on our common ambitions, and that Bluehouse technology will continue to grow. We are proud to deliver the feed that will ensure fresh and local supply of Atlantic salmon to the US market.
Strategic
Johan E. Andreassen, founder and CEO of Atlantic Sapphire, emphasised that the company's business model is centered on technological development and production in the market with significant sustainability benefits compared to conventional salmon farming.
"Having our most important production factor locally fits perfectly with this strategy, as it significantly reduces production costs and greenhouse gas emissions, while accelerating the technological development of a customized feed for our Bluehouse which we expect will lead to higher productivity and production. Furthermore, we see this agreement with the world's leading feed producer as a strong sign of confidence in our business case and future growth," he said.