Six sick people have been hospitalised.
Food Safety reports that at least two two people have died in a Listeria outbreak linked to chilled smoked trout fillets in the Netherlands.
"Six sick people have been hospitalised and two died from their infections. Another person has died but no information about the cause of death was given," it wrote.
Four products were recalled in the third week of June. This included smoked trout fillets from Vis Marine, Albert Heijn (which is Netherlands' largest supermarket chain) and two fish items from Bond Seafood. Shelf life dates ranged from June 20 to July 5.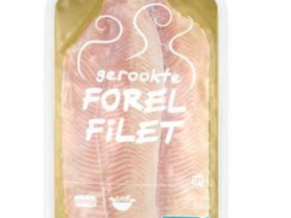 As a precaution on the 21st of June, authorities recalled Vis Marine smoked trout fillet, AH smoked trout fillet, Bond Seafood smoked trout fillet and smoked trout fillet fillet were recalled.
Patients became ill between the beginning of February and mid-June. Their age range is 42 to 85 years old with a median of 78 years old.
The Vis Marine 125-gram product was sold at Boon, Boni, Coop, Hoogvliet, Jan Linders, Nettorama, Plus, Poiesz, Spar and Vomar stores. Two products from Bond Seafood were sold at Jumbo Supermarkten and the AH trout fillet was available for purchase at Albert Heijn stores.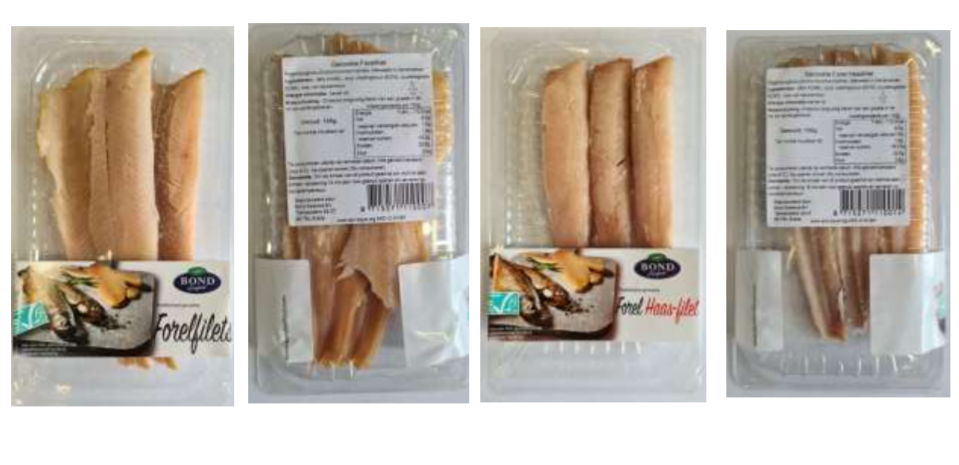 The outbreak was reported by the National Institute for Public Health and the Environment (RIVM) and the Wageningen Food Safety Research (WFSR) institute
An NVWA spokesperson told the publication it was not clear which of the products have caused illness and all were made by the same production process.
"As the recall was initiated on June 19, and given the potentially long incubation time for Listeria, we cannot exclude that more cases related to this outbreak will be identified."