Trade organisation taking steps to keep salmon farming sector open.
In a press release, Hamish Macdonell, Director of Strategic Engagement for SSPO, writes that the critical focus is public health and protecting workers as they continue to farm salmon.
Over a week ago, the SSPO sought permission to exceed the maximum permitted tonnage of fish in pen. Now, Scotland's biggest food export is adapting to a new landscape.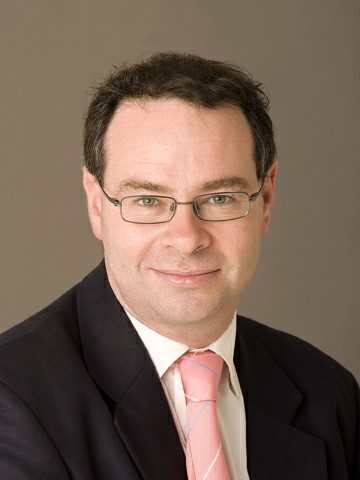 He also added that "Social distancing is imperative at every workplace from farms to processing. This is more challenging and changes will be required".
"Ferries are extremely busy with freight, so salmon farming companies are being advised to keep in close communication with the ferry companies to manage the transportation of fish and workers.
"The guidance is being updated daily but the sector is working hard to safeguard their workers and to keep the supply of fresh salmon reaching consumers," wrote Macdonell.