Shipping tycoon Jacob Stolt-Nielsen wanted to find the bottleneck. That was often where the profitability lay. Since he could not get any licenses to produce harvestable fish, he had to produce smolt. At Fjon Bruk, near his home town of Haugesund in southern Norway, he built the country's largest smolt plant. It was to be managed by a young biologist from Bergen, Bjørn Myrseth. The year was 1972.
From smolt, Stolt Sea Farm took the step into harvest-ready fish. First salmon, followed by turbot, halibut, sturgeon, tilapia and tuna – in line with biologist Myrseth's multi species strategy.
Merged
But salmon was always the most important thing, not least for the cash flow, and in 2004 this part of the business was merged with Nutreco-owned Marine Harvest. Together, the duo could produce 280,000 tonnes of salmon.
The Fjon Bruk site was sold, and today the smolt plant owned by the Alsaker Group.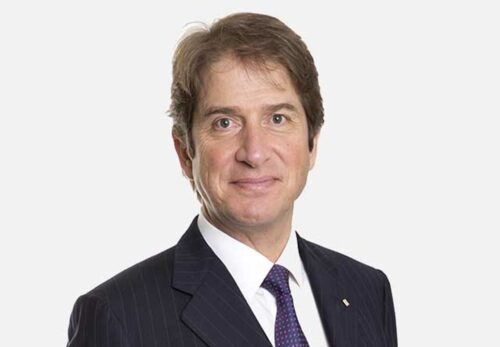 When John Fredriksen acquired Marine Harvest two years later, Stolt's salmon made up a quarter of the company. Under John Fredriksen's regime, Marine Harvest, later renamed Mowi, has rocketed in value.
Jacob Stolt-Nielsen's son, Niels Gregers, who now heads the Stolt-Nielsen group, regrets the sale of the salmon initiative.
Mistake
"I am willing to confess that it was a mistake to sell the salmon farming business. You have to take into account that we had been doing this since 1972 and it was a very cyclical industry where you made money for a few years and lost money for a few years. It is quite clear that we should not sell, but you can not look back, you have to look ahead," he told financial publication, Dagens Næringsliv.
Stolt Sea Farm, owned by the chemical tanker company Stolt-Nielsen, has retained the farming activity in turbot and sole. Last year, they decided to list Stolt Sea Farm on the stock exchange during 2021.
Today, Stolt-Nielsen says that they never really had plans to list Stolt Sea Farm on the stock exchange. But that was before they saw the valuation of Atlantic Sapphire. At its peak, the Florida company was valued at €1.2 billion.
Duty
"The company had a higher market value than Stolt-Nielsen. Jesus, we've been doing land-based farming for 30 years and recycling technology for 20 years. We are already generating a significant positive EBITDA (gross operating profit, editor's note). If the market is willing to put a valuation on Atlantic Sapphire of that level, it was my duty to the shareholders to list this on the stock exchange," said Stolt-Nielsen.
The reception was disappointing.
The valuations were between $250-300 million, but the market would not pay that much, according to Stolt-Nielsen.