The board of Stranda Prolog, an aquaculture supplier, filed for bankruptcy at Møre and Romsdal district court in Norway on Monday.
"Stranda Prolog was prepared for continued growth and had a large order reserve when Covid-19 hit. Order intake was still good at the start of the pandemic, but then became weak. With little order intake, large cost increases on contracts already entered into, a lack of raw materials and labor to complete the projects, this gradually exceeded profitability and liquidity," the Kristiansund company announced in a press release on Monday afternoon.
"The administration and the employees have worked to reduce costs and get the project deliveries to port. The work has shown a positive trend, but there have been continuous delays in ongoing projects and contract negotiations. At the same time, the amount of inquiries and sent out offers has never been greater than now."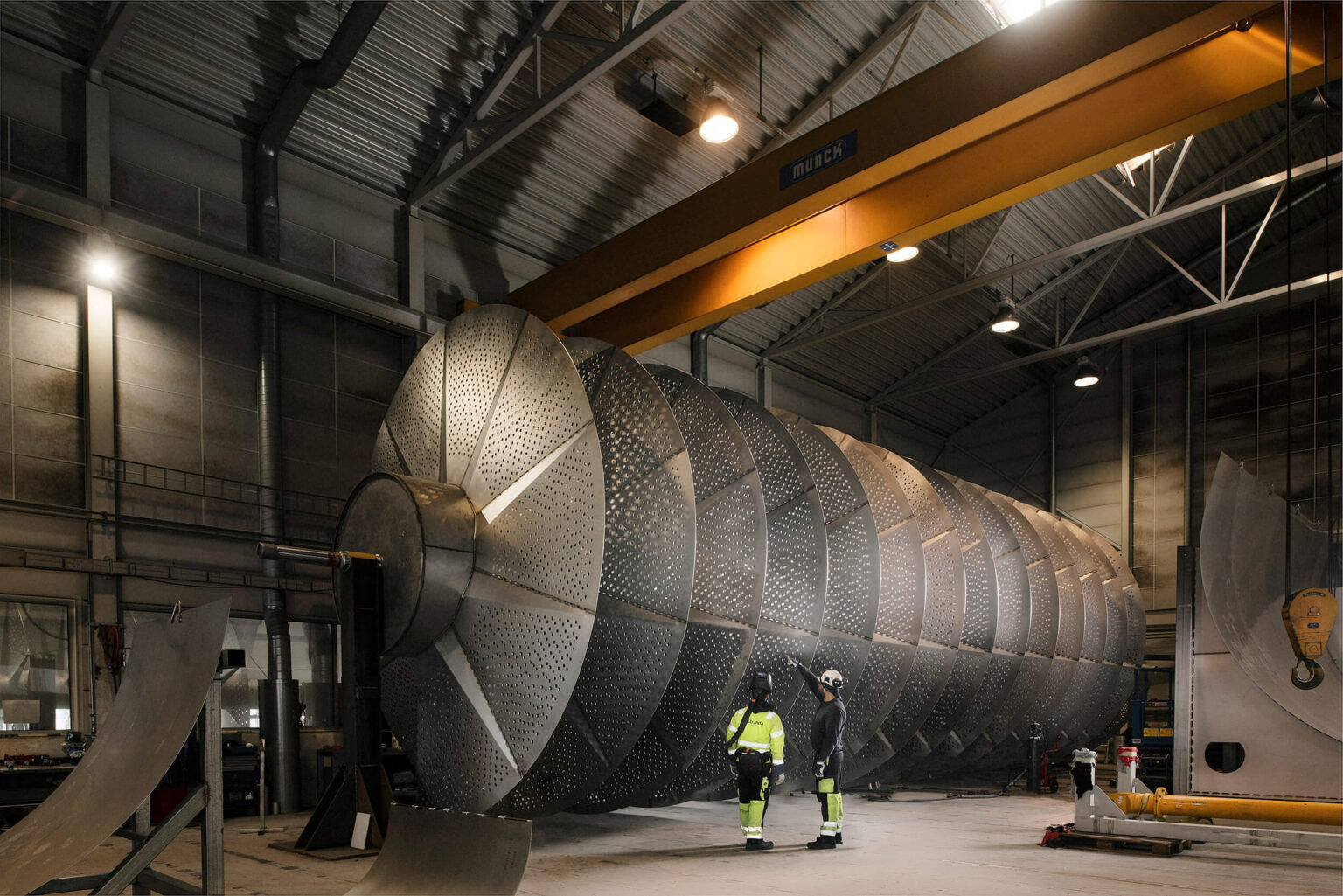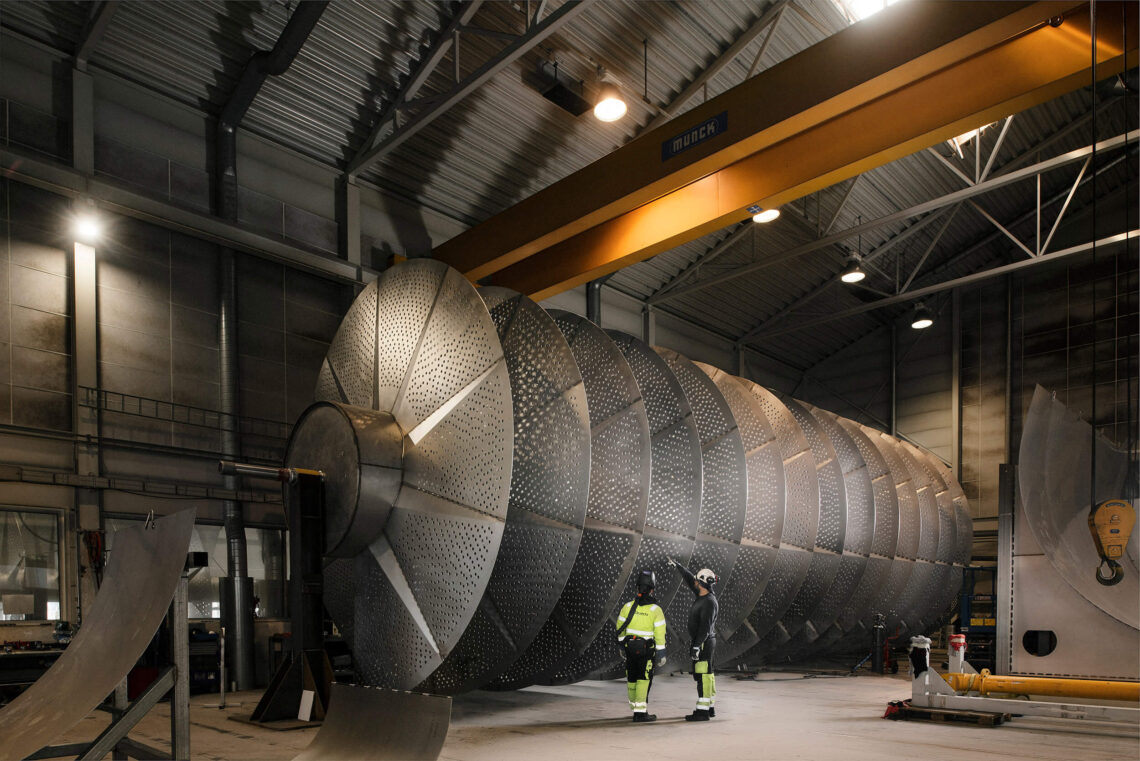 "Lenders have shown great flexibility through the demanding market situation, but with difficult access to input factors and new contracts, the situation did not allow itself to be resolved. We would like to praise the employees who have persevered through this difficult period, at the facility in Kristiansund, in the sales team and out on assemblies around the world. Without their flexibility, effort and expertise, this day would probably have come earlier. Unfortunately, we were unable to finish. The board humbly thanks you for your efforts. The board hopes there is a basis and interest for all or parts of the business to be restarted," the press release continues.
SalmonBusiness has contacted general manager Klaus Hoseth for a comment on the matter.
Stranda Prolog had a turnover of NOK 208.7 million (€21.1 million) in 2021. Profit before tax ended at NOK -19.7 million (-€2 million). At the turn of the year, the company had total debt of NOK 106.4 million (€10.7 million) and book equity of NOK 53.8 million (€5.4 million). The cash balance at the end of the year was NOK 4.4 million (€0.4 million).
At the end of January 2021, it became known that the Icelandic equipment manufacturer Marel bought 40 percent of the shares in Stranda Prolog. At the same time, the parties announced a strategic collaboration.