Environmental disaster averted.
On Friday, in a carefully controlled manoeuvre, supervised by engineers from the Chilean Navy, the stranded cargo ship "Isla Tautil" took advantage of the high tide to refloat after three days stranded in the Sarmiento Channel in Patagonia.
The ship, carrying more than two thousand tons of fish feed and another 40,000 litres of fuel, had run aground on Tuesday.
Read more: Fears for the environment as ship loaded with 40,000 litres of fuel and 2,000 tonnes of feed is stranded in Patagonia
In a video statement, the Maritime Governor of Punta Arenas, Frigate Captain LT Carlos Cerda Espejo, said, "At approximately 14:00 today at high tide, the cargo ship "Isla Tautil" could be unmoored, a task that required the deployment of great efforts by the Institution with surface and naval air units, which arrived quickly at the scene to rescue the vessel, protect the safety of the crew involved in the accident and safeguard the aquatic environment."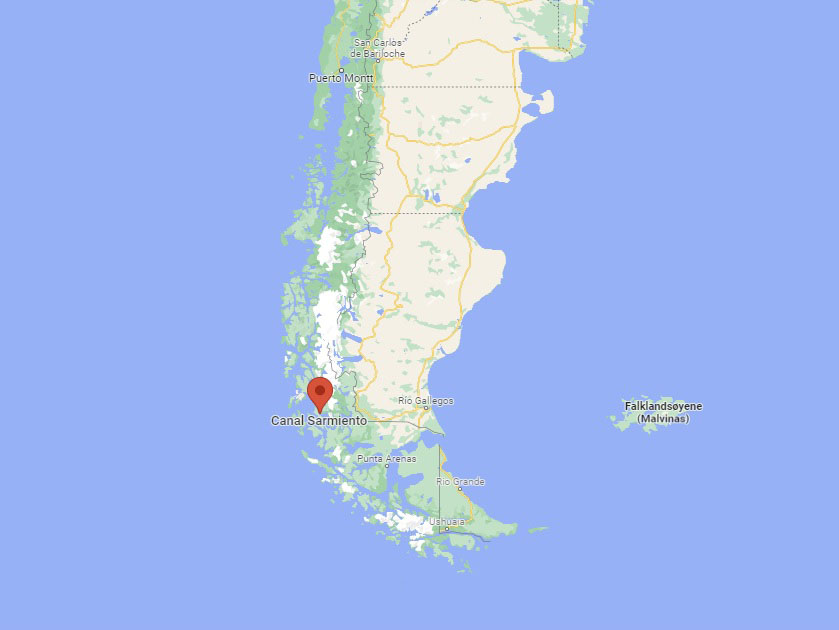 Following inspection, the presence of contamination in the area was ruled out, and the vessel remains at anchor for inspection and subsequent minor repairs by the shipowner, Transmarko. The 12 crew members had remained on board for the duration of the stranding.