Lawsuit filed Friday in San Francisco Superior Court. 
Los Angeles Times reports that 150 workers hired to work at a salmon cannery in Alaska are stuck in quarantine in a Los Angeles hotel after three tested positive for coronavirus.
The workers were hired June 2 ahead of the canning season by Marubeni-owned North Pacific Seafoods to work at its Red Salmon Cannery in Naknek, Alaska.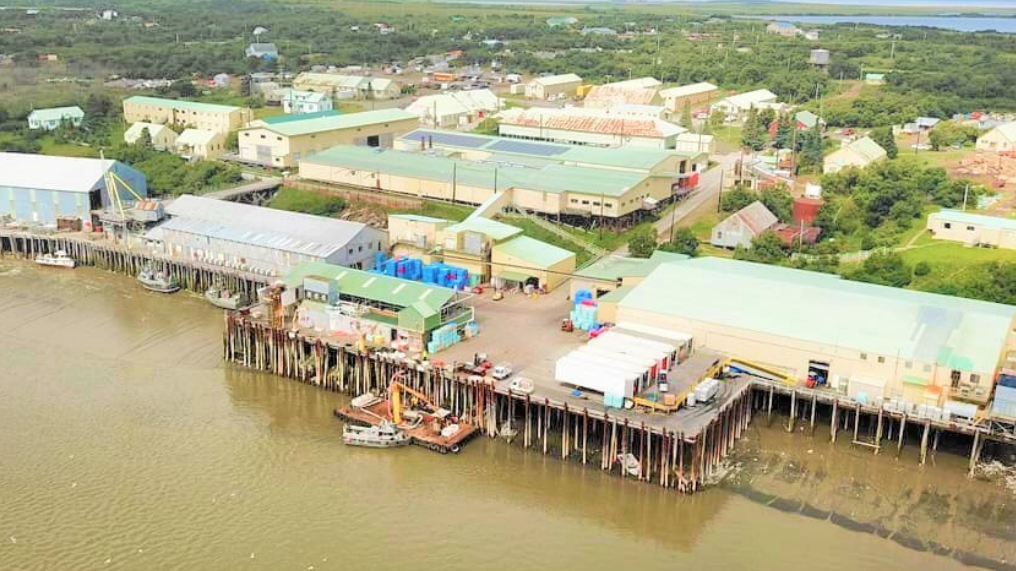 But due to 14-day controlled quarantine and coronavirus testing that has been rolled at at food processing sites across the USA, 150 workers have been stuck at the Crowne Plaza LAX Hotel since June 10. The Arns Law Firm attorney Jonathan Davis described the situation as "bizarre and outrageous". The Crowne Plaza which owns the hotel has been named in the lawsuit also.
"It is a bizarre and outrageous situation and this lawsuit simply seeks what these workers are entitled to under the law. If an employer is going to force workers to stay in a hotel room 24 hours a day or risk termination, those workers are at least entitled to minimum compensation," said Jonathan Davis, one of the attorneys representing the workers," said Davis.
In a press release from The Arns Law Firm, the plaintiffs are also seeking a temporary restraining order to require North Pacific to pay the workers for the time spent at the hotel.
The lawsuit alleges "false imprisonment, nonpayment of wages, failure to pay minimum wages and overtime, negligence and unlawful business practices." The Plaintiffs are seeking a temporary restraining order to require North Pacific to pay the workers for the time spent at the hotel.
Due to restrictions to stop the spread of the virus, workers have been to quarantine without pay at the hotel. Once there, the publication reported that lawsuit alleges that they were: instructed to wait together in a crowded hallway for up to six hours and fill out paperwork using shared pens.
Then were then assigned individual rooms, where they received coronavirus tests. The hotel deactivated their key cards to ensure they couldn't come and go. But they have been able to have three meals a day.
"Four days later, when results came back positive for three of the workers, all 150 were told that their quarantine had been extended 11 days, until June 25 and that they would not be paid for the time, the lawsuit alleges. They were warned that if they left their rooms for any reason they'd be immediately fired, the complaint states," writes Los Angeles Times.
Leauri Moore, vice president of human resources for North Pacific Seafood told the publication that it did not want to comment on the pending litigation. "I've worked in the Alaska seafood industry for 30 years and the challenges this year are like nothing we have faced in the past," Moore wrote.