Land-based salmon can become profitable. At least for the few who possess the knowledge.
In the early 1990s, programming and computer science were the most in-demand. The students had barely started their studies before job offers ticked in. Later, towards the turn of the millennium, it was the internet and biotech that was the thing. After the internet bubble burst, the party continued elsewhere.
The students positioned themselves for finance and arbitration of shares and real estate. Over the past decade, start-ups has been what has attracted the sharpest academic minds.
In Maloy, Norway, an "aquahall" college is being built to train students in land-based fish farming. It may not attract large masses of knowledge-hungry young people. I don't think that's the point either.
But they find a sector with a job guarantee and opportunities for fat paychecks.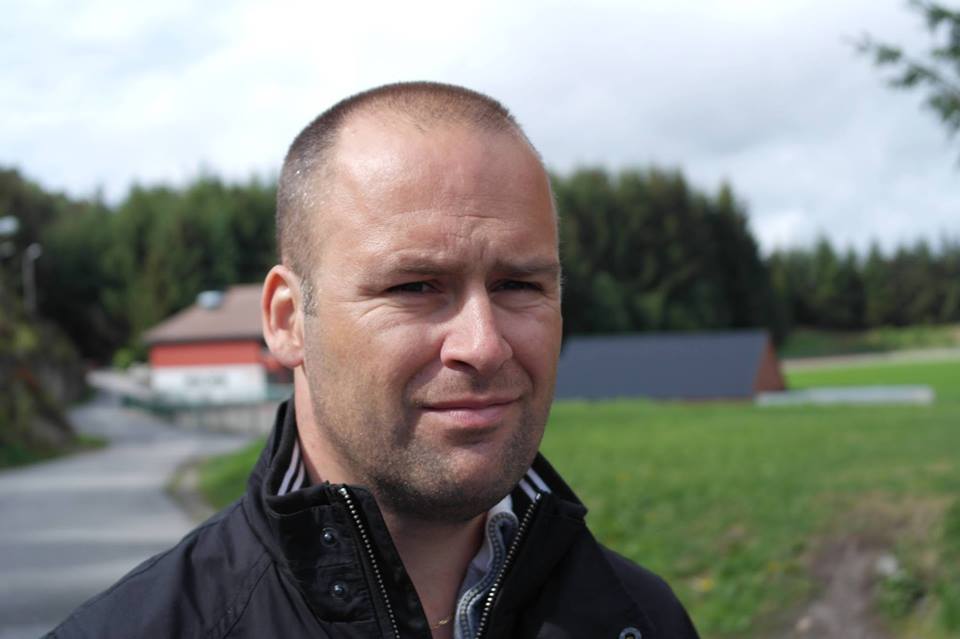 No shortage of money
Because knowledge of the RAS (recirculating aquaculture systems) concept is highly in demand.
When SalmonBusiness earlier this spring released an industry report on land-based salmon farming, it was stated that there are construction plans for 2.3 million tonnes of salmon on land. This corresponds to 85 per-cent of the volume produced in the sea this year.
Now all this is not going to be done, for a number of reasons. Only a minority of the players have secured funding. But, much more importantly, there is a shortage of skilled labour.
It was precisely the lack of knowledge that there are significantly more projects than there are competent crews to operate, which by the suppliers Billund Aquaculture and Krüger Kaldnes highlighted as the largest bottleneck for the sector in the aforementioned industry report.
Select few
The large-scale salmon farmer Lerøy, who yesterday announced far advanced plans to build a land-based fish farm, has taken the notice of this. Lerøy has initiated a separate trainee program for RAS. The facility, which will be able to produce 8-10,000 tonnes of salmon annually, will cost EUR 100 million.
Then the students themselves can calculate how large investment budgets are required to produce 2.3 million tonnes of salmon. This is big business.
For now, a select few, a couple of hundred people, have in-depth knowledge of operating large land-based fish farms for salmon. And then it goes on to say that the wage conditions are good.
Not only are the pay conditions good. The opportunities to travel and make a multinational career are also good. Twenty different countries are now working on setting up their own land-based salmon farms.