Premium Svensk Lax will have a 10,000 tonne-a-year capacity.
Sweden's first land-based salmon farm is to be built after Premium Svensk Lax passed its environmental assessment and was given the go-ahead.
In a press release, Premium Svensk Lax wrote that with a EUR 95 million investment, fully developed, the site will account for about 20 per-cent of Sweden's total consumption of salmon.
The salmon farm, which covers 58,000 m3 of 1.5 hectares of industrial land, will be built outside Säffle, Värmland, west-central Sweden. Fully developed, the production capacity is 10,000 tonnes of whole fish per year.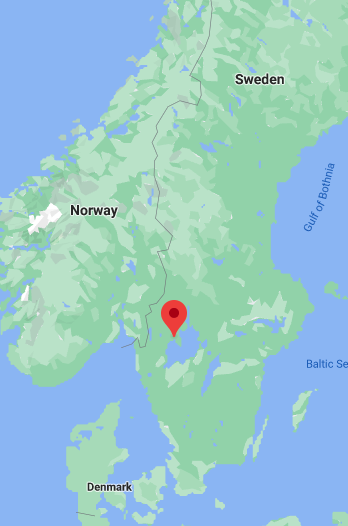 For more than two years, the company has been working on the project, one of the "largest Swedish industrial initiatives in Foodtech", it wrote.
A month ago, the project was given the go-ahead as Sweden's first land-based salmon farming by the country's Environmental Assessment Authority. On 30 September, the trial period expired.
The groundwork will start this year, and in 2024 the plant will be ready for full-scale production, the company wrote.
"We write industrial history when Premium Svensk Lax as the first Swedish company puts the shovel in the ground for one of the largest industrial projects in Swedish food tech. The fact that our solution meets the high environmental requirements of the Swedish authorities is a good basis for continued expansion with similar plants in Sweden," said CEO Sanja Miljevic.
The water will be taken and purified in the facilities' own treatment plant before it is distributed to the local treatment plant in Säffle.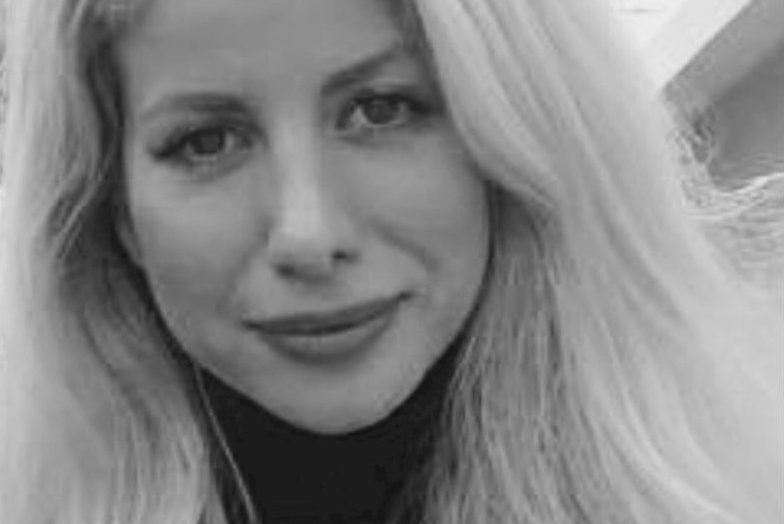 Per Lindberg, former CEO of Epiroc and BillerudKorsnäs, is the newly appointed Chairman of the Board of Premium Svensk Lax.
"We are the first to have been given the go-ahead by Swedish authorities for environmentally friendly and cost-effective production of salmon on land. With this project, we are harnessing the potential of the new technology, creating attractive opportunities for investors, customers and continued expansion," said Per Lindberg.