Clever, instinctive and focused and an indomitable will to succeed. Now Helge Gåsø is back in the game.
He fits confidently in the salmon veteran category, although Helge Gåsø is not older than 58 years. It almost seems like an age since he took over as production manager at Frøya Fiskeindustri as a 27-year-old, and later advanced to the position of CEO of Frøya Holding.
Devoured
The aquaculture and processing company was later swallowed by Atle Eide and Hydro Seafood (or Mowi as it is today). Gåsø spent a period there as well, as fish farming manager at Hydro Seafood, before he quit and started his own business.
It was Midnor, who, after the merger with processing heavy Astor, was a successful competitor to rival Gustav Witzøe and his SalMar. However, unlike SalMar, Midnor's growth was heavily loan-financed, and did not withstand the storms that hit the salmon market just after the turn of the millennium.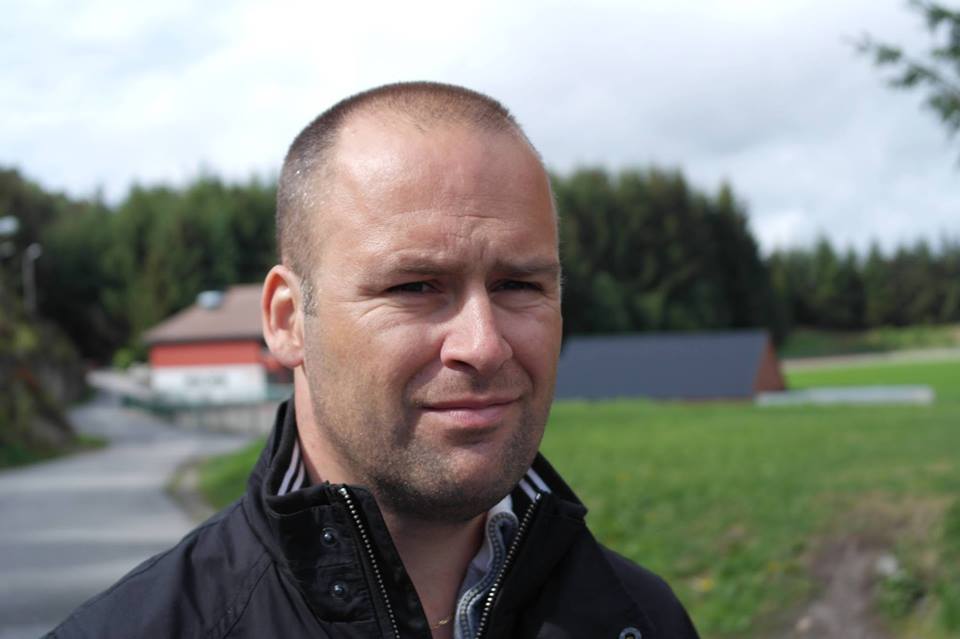 Fairly close to the salmon price bottom, a hot summer day in 2003, Gåsø was deprived of shares in what looked like a daunting life work, Midnor. Filled up in debt, the aquaculture company was forcibly sold by the bank – to the Bergen company Lerøy.
Lerøy earned back its investment in six months, with salmon prices rising steeply soon after.
Near death
It was something of a "near death" experience. Gåsø was down, but not knocked out.
He licked his wounds and painstakingly built himself up again with property, service boats and a shareholding in the sales collaboration that eventually developed into NRS as we know it today; an efficient EUR 100 million salmon farmer. Listed in Oslo, headquartered in Trondheim, but with farming activity in Arctic regions, in Norway and Iceland.
On Monday, the news broke that Gåsø is merging the Frøy fleet and NRS shares into a merger another large mid-Norwegian company, NTS. With 39 per cent of the shares, the Gåsø has become the undisputed chief of the integrated salmon farming and service company NTS.
Right time
As the largest NTS owner, he has merged a company whose largest asset is the ownership of EUR 170 million in NRS.
There is little evidence that Gåsø is satisfied with control in NTS. NTS is a tool to get more, perhaps especially of the NRS shareholding.
But then one must bet at the right time, with the right funding. Helge Gåsø knows this better than most people.