Some independent smokehouses are feeling priced out to "Stay Scottish".

Last week, it was reported that Loch Fyne Oysters were under pressure from fresh salmon pricing, though it still would continue "sourcing salmon from a single Scottish source with provenance guaranteed" despite lower earnings.
Smokehouses who wished to remain anonymous agreed with Loch Fyne Oysters's importance of buying Scottish salmon – but that extra costs were keeping earnings down.
Some said that prices could get high and that "living with the prospect of £14 per kilo is quite scary" but that was the price to compete rivals who are prepared to import salmon from markets outside of Scotland such as Poland.
SalmonBusiness spoke to independant smokehouses around the Highlands who felt under threat salmon prices and transport costs.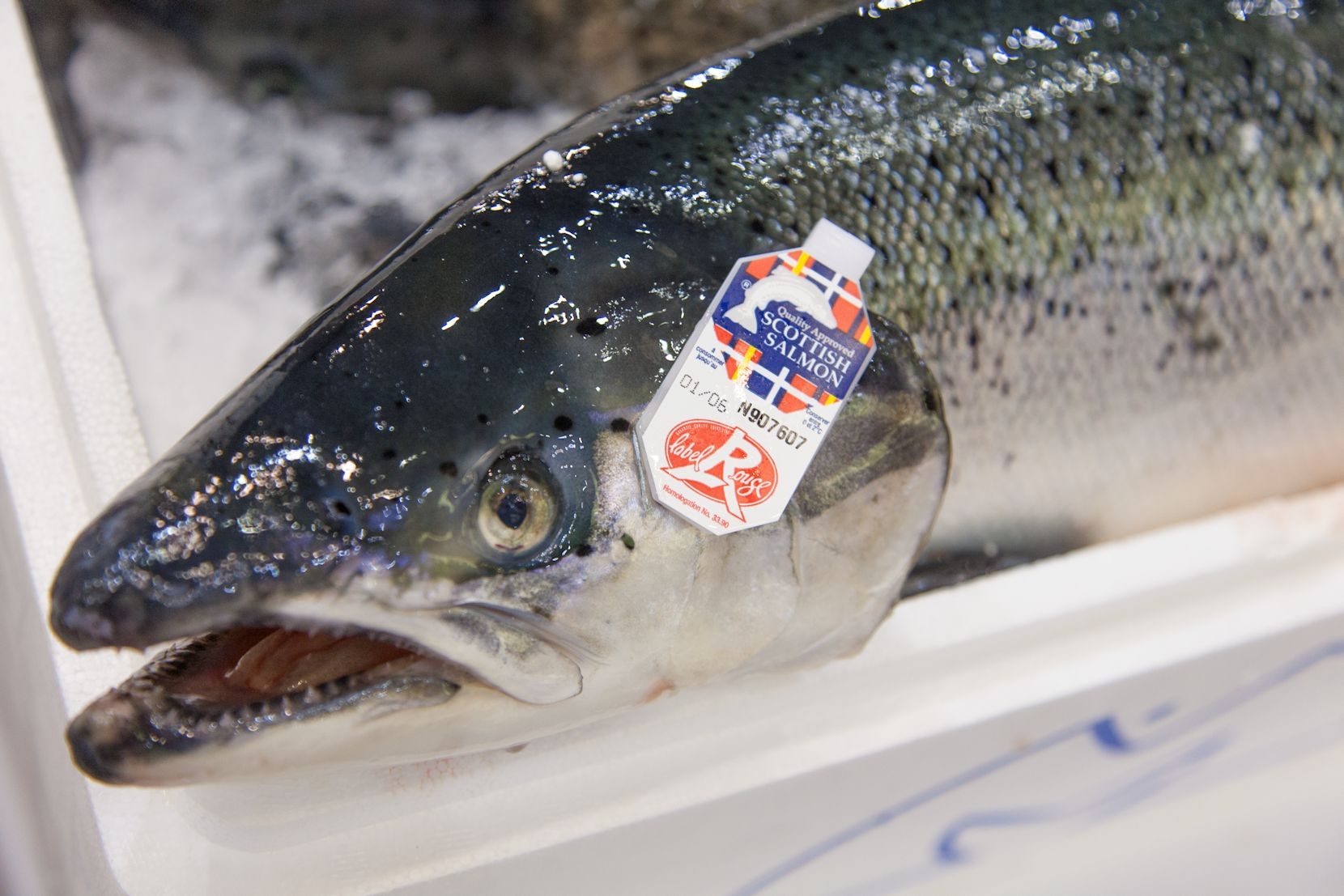 No processing facilities
While some were positioned very close to salmon farms – with some even in view – smokers were paying out as there were no processing facilities nearby.
"A few years ago, Xmas prices went up and we lost a lot of money. Now we are older and wiser and we know prices go up Nov-Dec time," said one smoker in East Scotland.
"We have to set costings up for a worst-case scenario. Otherwise it's too difficult – and it'll be too expensive. We don't make a profit at all – a lot of independent smokehouses have gone bust. They were selling it too cheap for too long. I'm basically working for nothing," she said.
Scary
"It's tough and there's lots of competition -the prospect of £14 per kilo is quite scary," she added.
One smoker said that it is considering opening a dialogue with some of the main salmon farmers to put a small processing plant in the remote area. "The fish are normally sent to processing plants which then have to be driven back. The courier takes hours to pick it up. By the time it gets back to us, the salmon has two or three days of its shelf life. Having a processor here would make it more sustainable here," he said.
Price limit
Another – who was even more remote location on the West Coast – was less worried about prices. "The price goes up, but I can't say its excessive, but it does creep up. It does give me a problem as I am in a remote area," he said.
"When people shop locally, there's a price limit. If I sent it to Edinborough for example, there's the cost of transport, which means that it's a higher-priced product.
"I buy directly from the farm which is right here," he said. "But when I buy it, it goes from here to Fort William, then to Glasgow, then to Bells Hill, then to where I am. It's ridiculous," he said.
SalmonBusiness approached Loch Fyne Oysters for a comment for this article.