A ragworm feed farm was meant to transform Wales into a world leader in aquaculture. But last month, its founder pleaded guilty to a multimillion-pound fraud. What happened?
It doesn't take long to realise that Port Talbot is a tight-knit community. It's steel works are often referenced as the inspiration for the dystopian landscape in Ridley Scott's movie Bladerunner. Though much like the replicants in the 1982 movie, workers at Tata Steel's biggest UK operation are used to living under the threat of shut down at any given moment.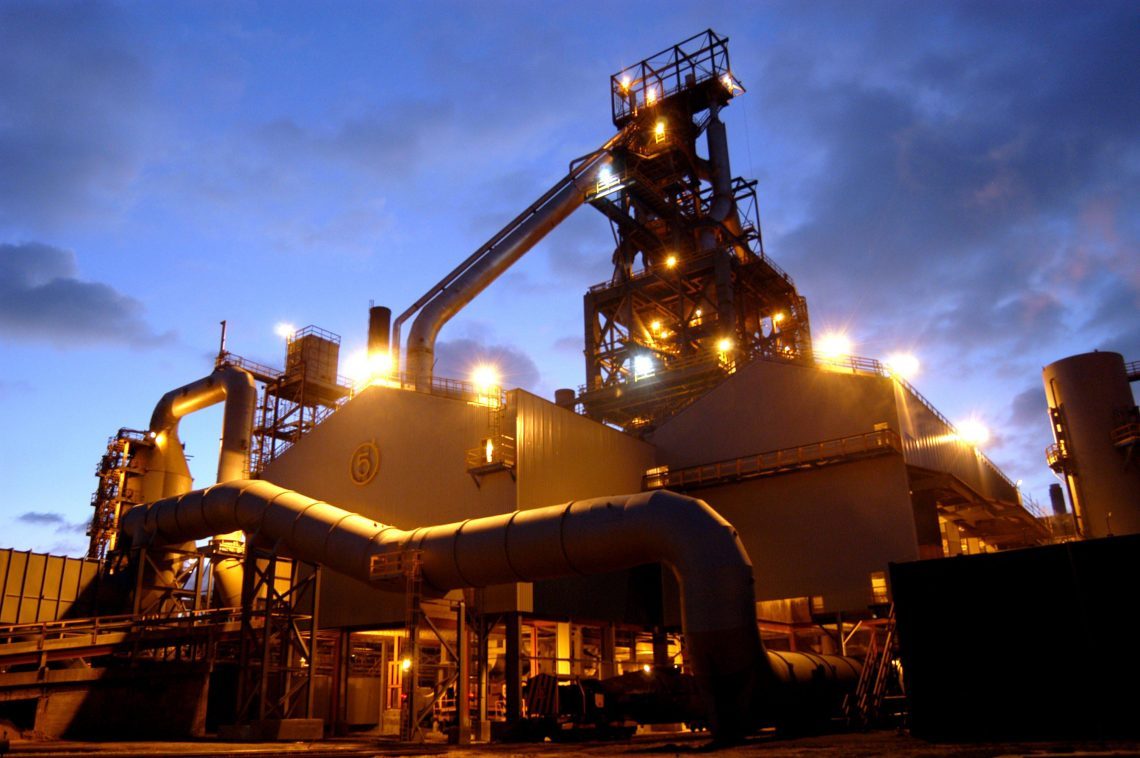 At one point in the 1960s, nearly 20,000 people worked there. Today, the UK's biggest steelworks, weakened by cheap Chinese imports and high energy prices, now only employs 4,000 in Port Talbot.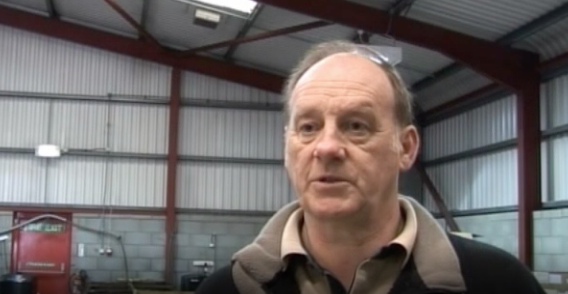 Ragworms
In that sense, with its main industry living on borrowed time, one could forgive Welsh authorities for looking elsewhere. Armed with one of nature's ugliest creatures, local businessman Tony Smith with his promise to produce sustainable aquaculture feeds from ragworms with his company Dragon Feeds, appeared to have the answer.
According to marine ecologist at the University of Portsmouth Gordon Watson who co-authored a study in the journal Fish and Fisheries, quoted in the Independent, there are 121 tonnes of polychaete (marine worms such as ragworm, lugworm and bloodworm) used around the world every year, with a world market value of GBP 6 billion. To compare, the UK steel industry contributes GBP 1.6 billion to the economy. While the age of steel dawned 150 years ago and peaked in the 60s, aquaculture's best days are still to be seen.
So with almost 20,000 miles of coastline, permission was granted to build a huge worm near farm Port Talbot, Wales. The Dragon Feeds plant was to comprise over 200 breeding ponds and dozens of jobs. Smith already had the expertise breeding worms for anglers, which had won him an environmental award.
70 tonnes
In an interview with World Fishing & Aquaculture from 2011, Smith proclaimed: "To give WF readers some idea of the scale of the project, if we had a 100% survival rate of just one female's offspring we would be able to produce 70 tonnes of polychaete worm protein."
But only a few months later, the controversial ragworm farm had gone into liquidation, owing over a million pounds. Though not before it had received a chunk of public money. One investor lost hundreds of thousands of pounds after he invested in an idea Smith had to develop a rainbow trout farm that would be fed by the new ragworm feed. SalmonBusiness contacted the investor to find out if he recouped the money now that Smith pleaded guilty to fraud."No, we'll be lucky to see any return," he told us.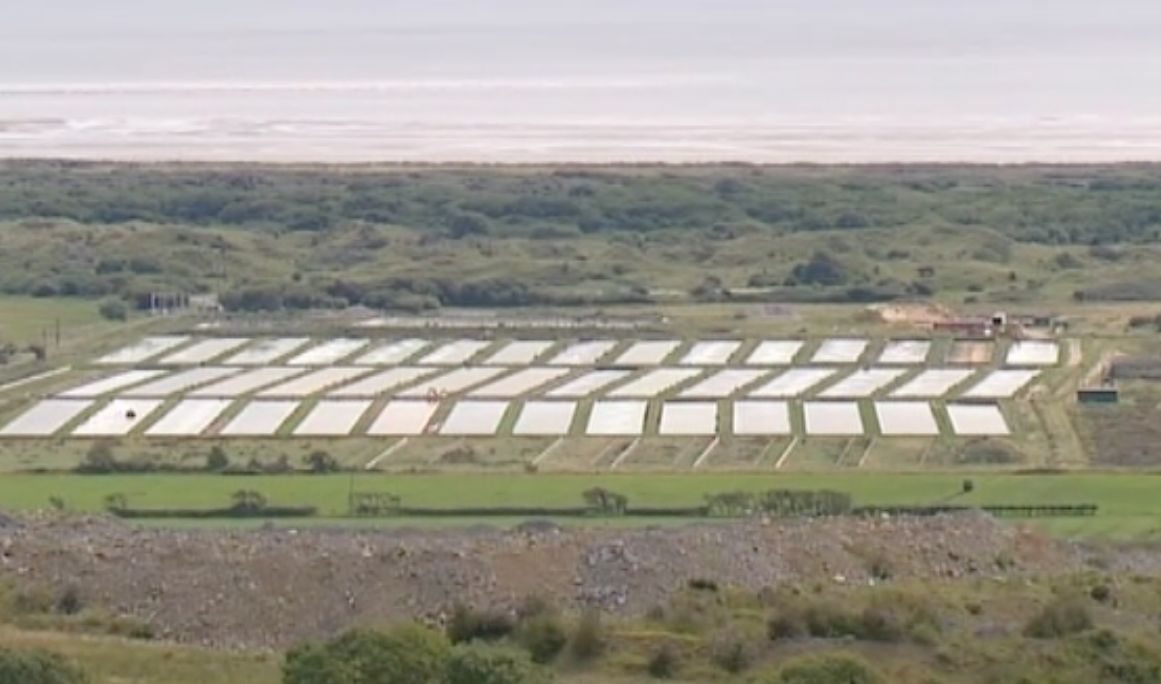 GPB 4.7 million
The Welsh European Funding Office provided Dragon Feeds with GBP 1.03m FIFG (Financial Instrument for Fisheries Guidance). It had also received a SMART Cymru award of GBP 191,960 for a R and D (research and development) project, though this was completed. However in total, it had received GPB 4.7 million worth of funds.
Smith's original plans were to build 270 ponds on Laugharne marshes in Carmarthenshire creating 70 jobs. But in the end, only seven were created. And some construction work was never completed.
Conservative MP for Carmarthen West and South Pembrokeshire Simon Hart raised questions back in 2011 which prompted the Welsh Government to begin an inquiry.
"For over a year I have been trying to unearth the truth about this saga, but at every turn, I've been given the brush-off," Hart told Wales Online. "Now we discover there were taxpayer-funded trips to Hawaii and Bali and a list of companies all connected to the same family and all receiving handsome amounts of someone else's money."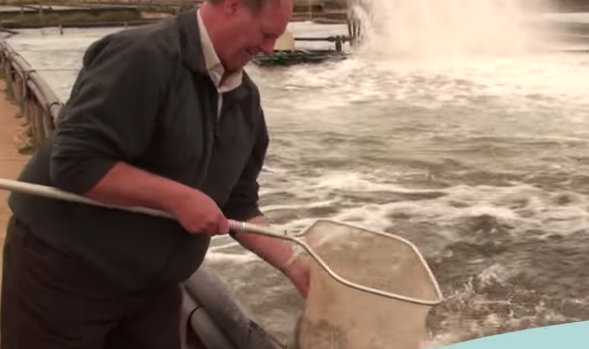 "The time has come for the Welsh Government to answer crucial questions. Do they know where this money went, who was checking up on the project and who is going to take responsibility?" he added.
Handsome amounts
So where did the money go? Last week, the Crown Prosecution released a statement, a culmination of an investigation which ended with Smith admitting to three counts of fraudulent trading at Cardiff Crown Court.
Deputy Head of the Specialist Fraud Division at the Crown Prosecution Service Janet Potter said: "Not only did Anthony Smith wildly overstate how much money had been spent, but he made up stories about projects which never existed. He did this all under the guise of being environmentally-friendly and boosting the local economy. He promised to make Wales a world leader in the aquaculture industry, but instead, he abused the system and robbed the local community of investment."
Illegitimate funds
A forensic accountant hired to review financial accounts revealed that Smith had structured his businesses, which also included Dragon Feeds Ltd and Dragon Baits Ltd, in order to hide the flow of illegitimate funds.
Colleagues Colin Mair, 68, admitted one count of fraudulent trading and Keith Peters, 72, now a retired chartered accountant, admitted two counts of false accounting.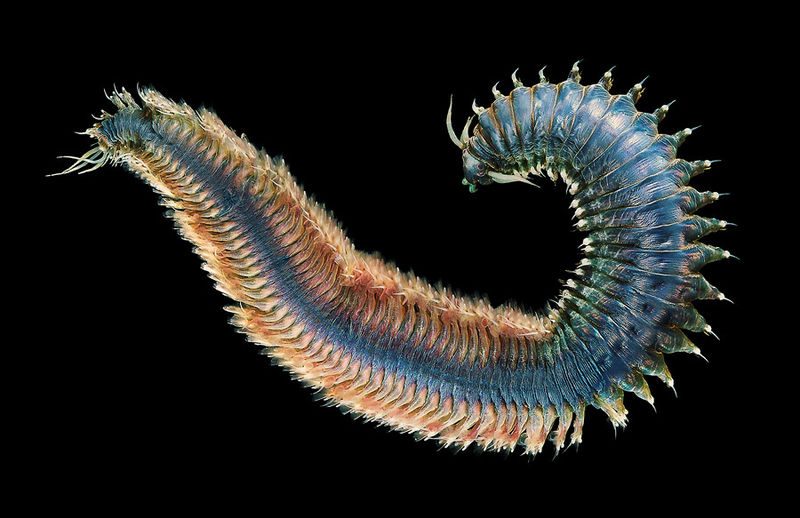 SalmonBusiness called a Port Talbot feed company called Dragon Baits to ask if they were still trading and if Mr Smith was still involved. The site is currently down but a phone number is still active. An unnamed representative told us that "there were two sides to every story" and that there would be no comment until the "10th of May." This is the date when Smith will be sentenced.
A local source told us the news would affect the area. "It's a close community and a funny place. But the way it's going, things are going to be turbulent around here," the person said. The source also confirmed that Smith did drive a Porsche and Lamborghini around Port Talbot.