The first-hand value of the world's salmon production is over EUR 16 billion. A considerable part of the power over these funds is gathered in relatively few hands.
SalmonBusiness has compiled an overview of the most important industry players in the salmon industry globally. Not surprisingly, the list, like the industry, is dominated by Norwegians.
Gustav Witzøe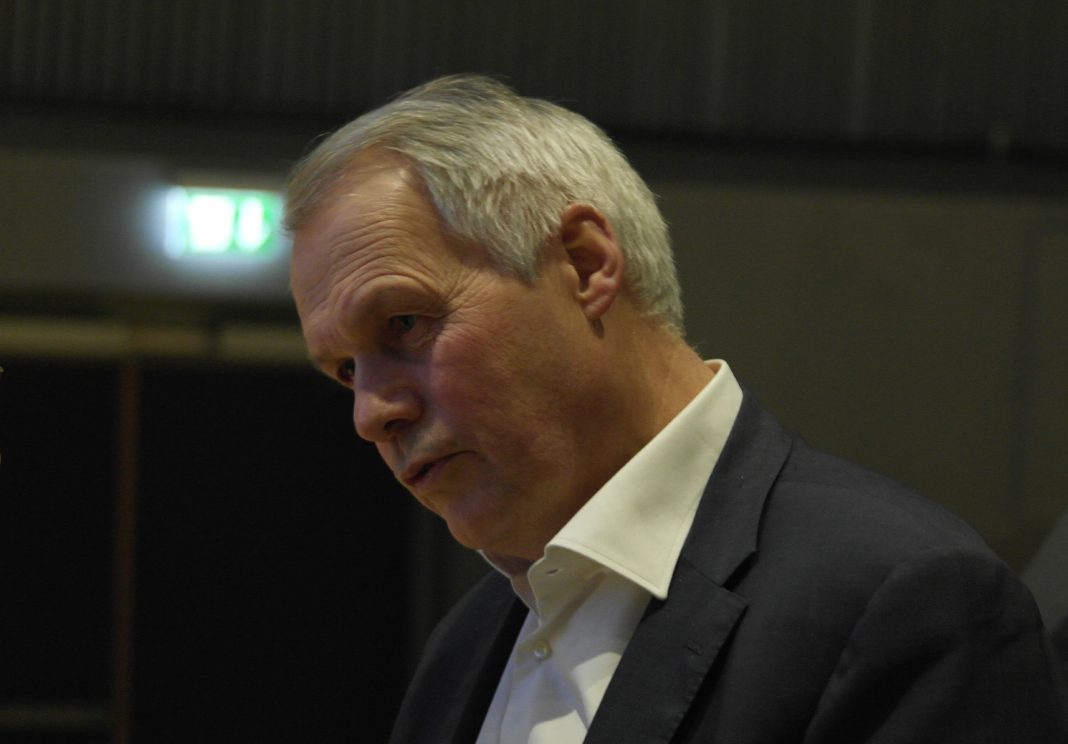 Nobody has made more money on salmon than Gustav Witzøe. He began the journey by taking over a bankrupt business with just a processing plant with one license in 1991. Today, SalMar, controlled by Witzøe, is worth EUR 4 billion. The visionary fish farmer is now at the forefront of developing ocean farming. Witzøe, who is an avid football supporter, has even taken over as CEO of SalMar after the company has had nearly as many manager changes as his beloved Rosenborg in recent years.
John Fredriksen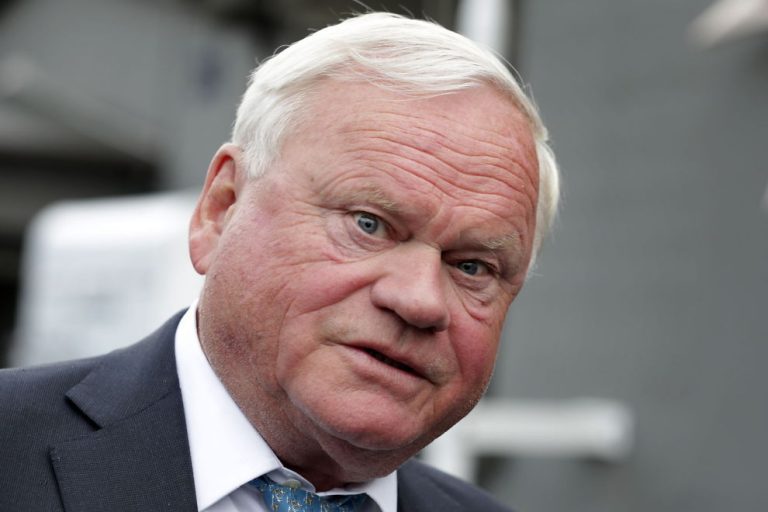 It is said that he has not put his legs onboard a VLCC (very large crude carrier – ed.), and, as far as SalmonBusiness knows, John Fredriksen has also not been to a salmon farm. But he is the largest shareholder in the world's most valuable aquaculture company, Mowi, and with it has considerable power to shape the industry.
Ole-Eirik Lerøy
He grew up on the quays in Sandviken, Bergen. Few know the farming industry better than him. Ole-Eirik Lerøy had to step down from the family company Lerøy Seafood Group after Austevoll Seafood's hostile takeover in 2008-2009. After that, he has hand-picked the entire Mowi management, many of whom are from Lerøy, and continues to give good and confidential advice on farmed salmon and Mowi to main shareholder John Fredriksen.
Helge Møgster
He is neither the CEO nor the chairman of the world's second-largest salmon farming company, Lerøy Seafood Group, but no one should be in doubt about who takes the important decisions where. The former fisherman Helge Møgster controls the majority shareholding in Lerøy via majority ownership in another large seafood company, Austevoll Seafood.
Geir Ove Ystmark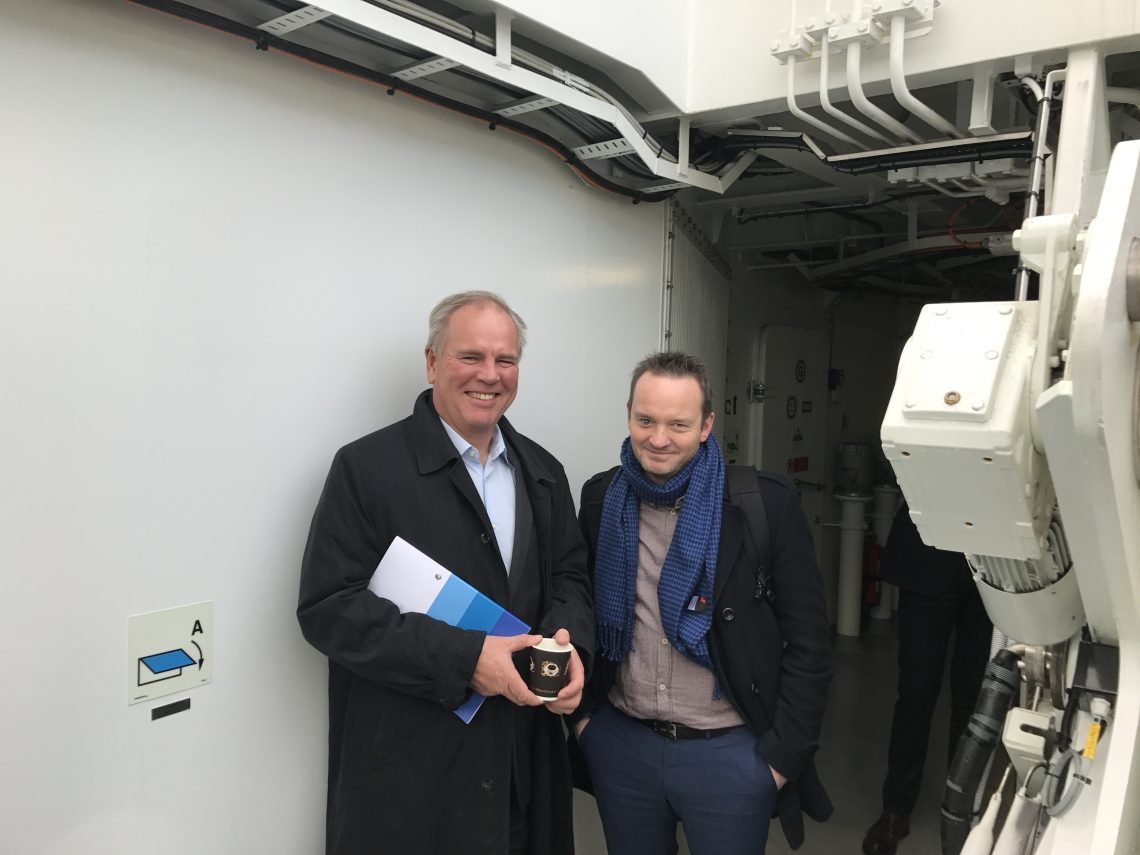 Geir Ove Ystmark is the Norway's most powerful seafood lobbyist. He is visible, has an extensive network, pondus and great political power. By virtue of being CEO of Seafood Norway, Ystmark is particularly involved in the fight for market access and against resource rent tax for the Norwegian aquaculture industry.
Carlos Guzmán Vial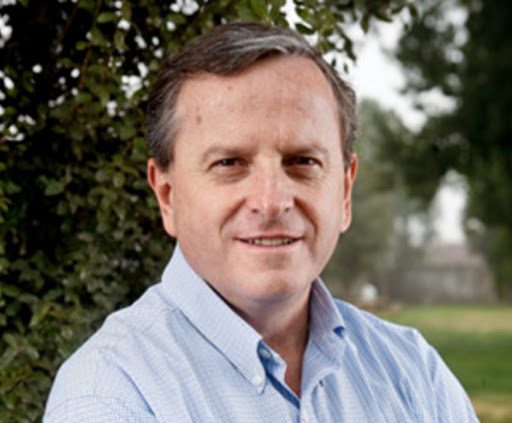 By acquiring AquaChile, the grocery conglomerate Agrosuper has formed Chile's largest salmon farming group. Carlos Guzmán Vial is managing director of Agrosuper and chairman of the Board of AquaChile, where he replaced renowned Victor Hugo Puchi. This provides power in the world's second-largest salmon nation.
Per Grieg jr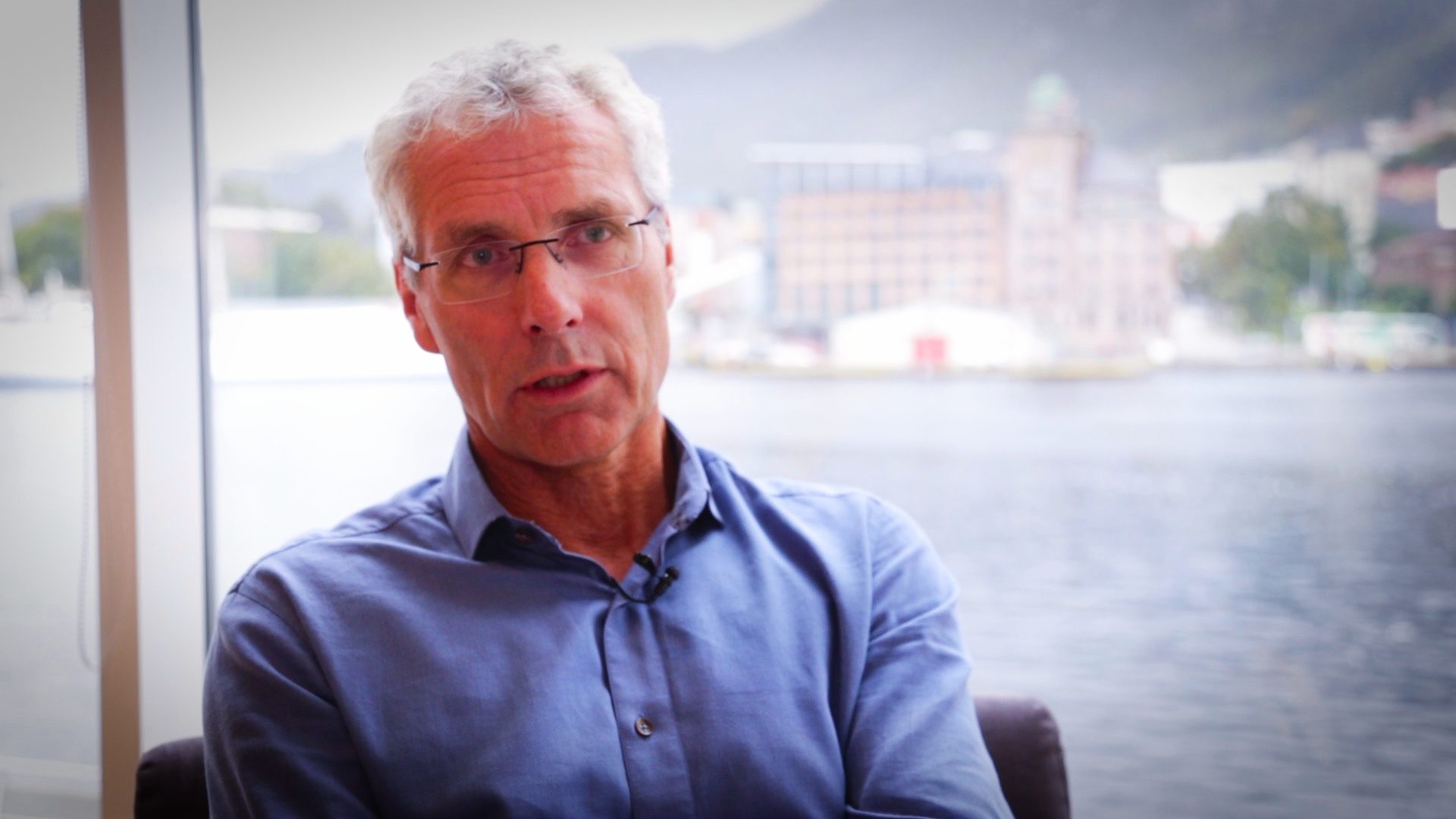 While the sisters took care of the important shipping business in the Grieg Group, it was Per Grieg jr. who was behind the sometimes very demanding investment in salmon farming. But the rising tide lifts all boats. Because after struggling for a very long time, the salmon price has also lifted Grieg Seafood. However, Per Grieg's real commitment seems to be the resilient effort on Newfoundland in eastern Canada.
Ivan Vindheim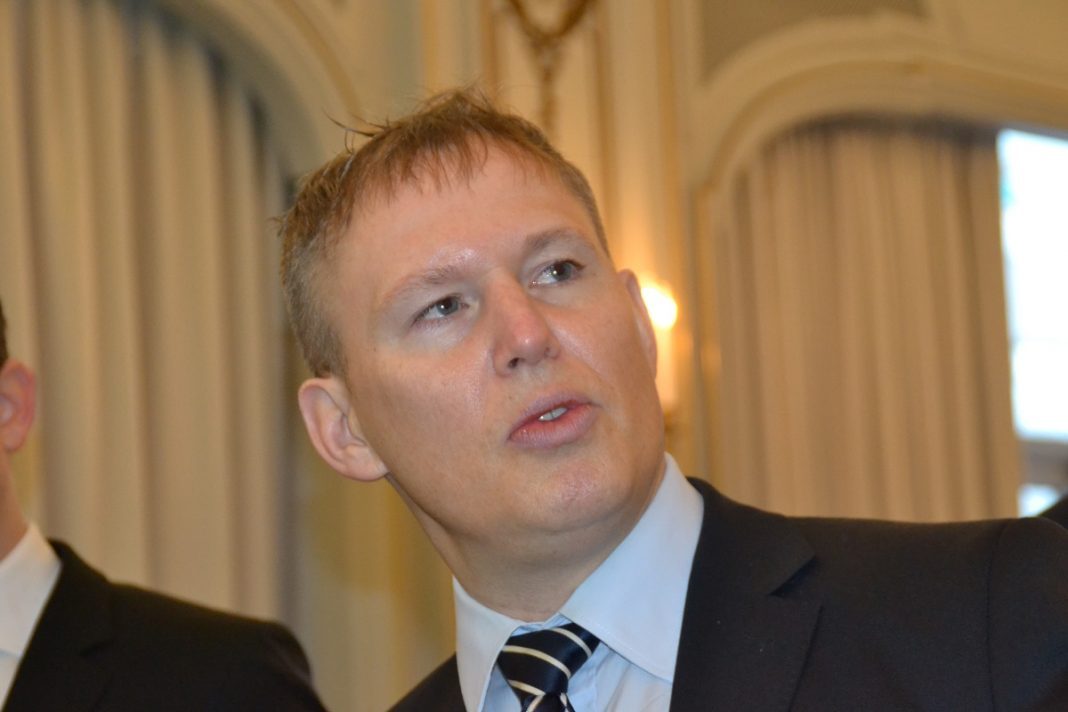 He has not been long in a top position jersey, but the job as CEO of Mowi commits. Especially since Ivan Vindheim knows his numbers better than most, and with that Mowi's know-how and capacity as a long-time CFO and deputy commander of the company.
Glen Cooke
Glen Cooke is the strong man in Canada farming flagship Cooke Aquaculture. He controls a company that operates salmon in its home country, as well as Chile and Scotland, and also has significant interests in other seafood species.
Regin Jacobsen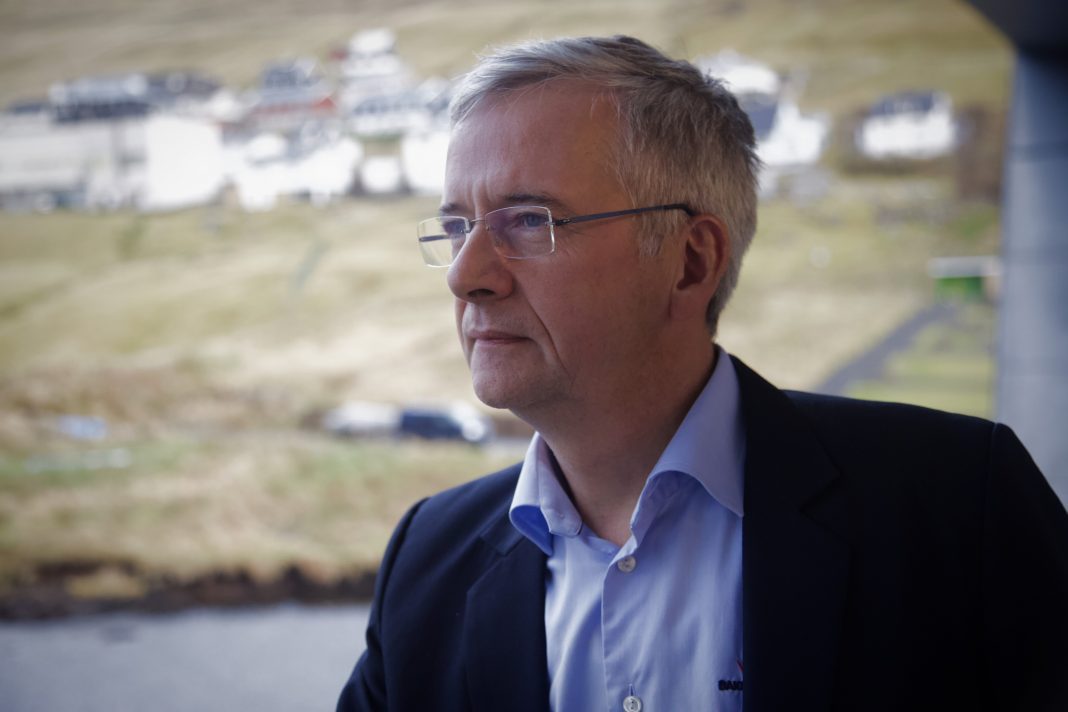 Bakkafrost boss Regin Jacobsen took the acquisition of The Scottish Salmon Company, rising from being the most powerful man in the Faroe Islands to becoming one of Europe's leading salmon farmers.
Anne Hvistendahl
Anne Hvistendahl is the only woman in this overview. She is the bank manager for DNB's seafood department, which has an exposure to the sector of EUR 6 billion. Hvistendahl has the final say on which companies will or will not receive funding for their projects.
José Ramón Gutierrez
Salmon veteran José Ramón Gutierrez is the 100,000-ton Multiexport longtime and highly visible top executive and major shareholder. He is still a key figure in the Chilean aquaculture industry.
Inge H. Berg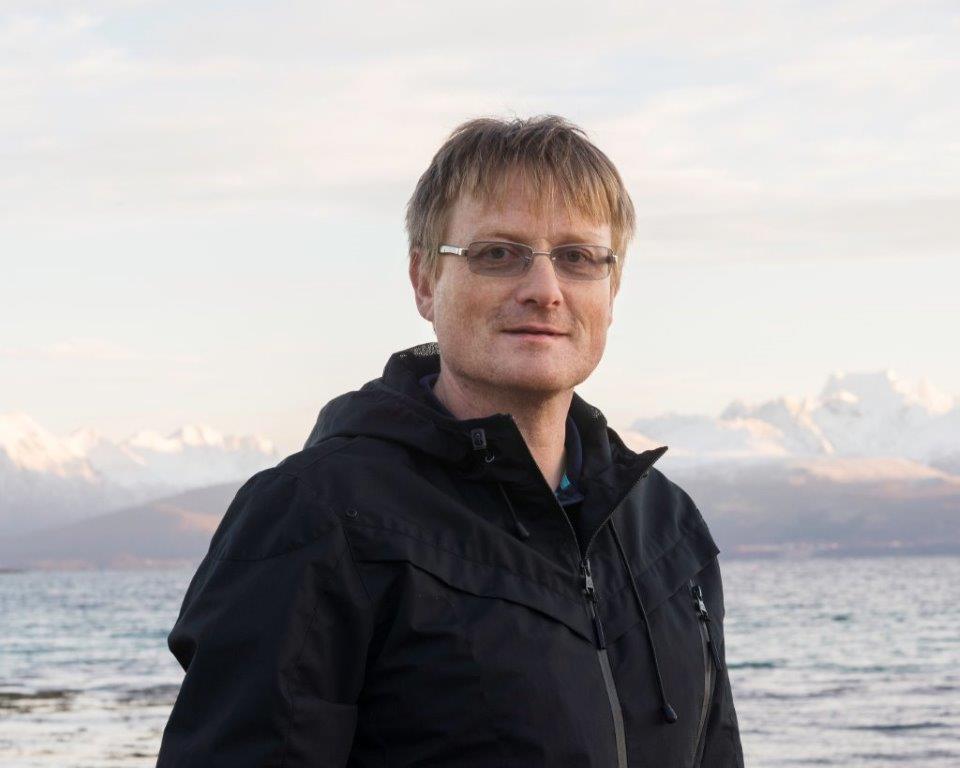 He has gone a long way since obtaining his first salmon license in 1989. Northern Norway's largest salmon farmer, Inge H. Berg, is a long-term strategist. He is a visionary, which is not least shown by the large-scale commitment to offshore aquaculture from the base in Stokmarknes, Northern Norway.
Helge Gåsø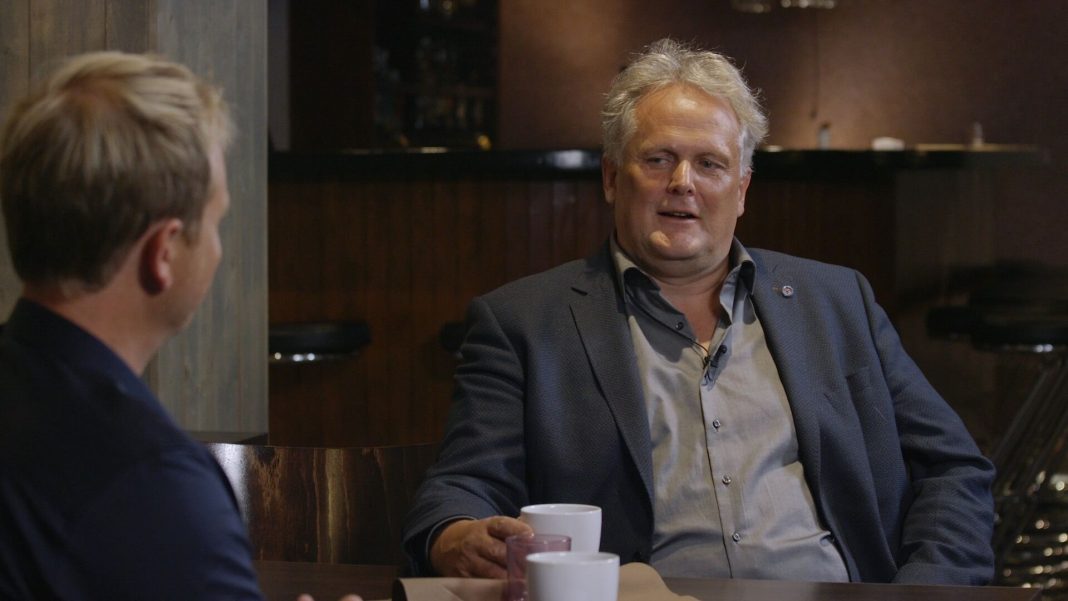 Former Hydro Seafood and Midnor chief Helge Gåsø has risen from the ashes, and has taken on central positions in listed NTS and NRS. This gives him the power to both influence and form two important companies.
Atle Eide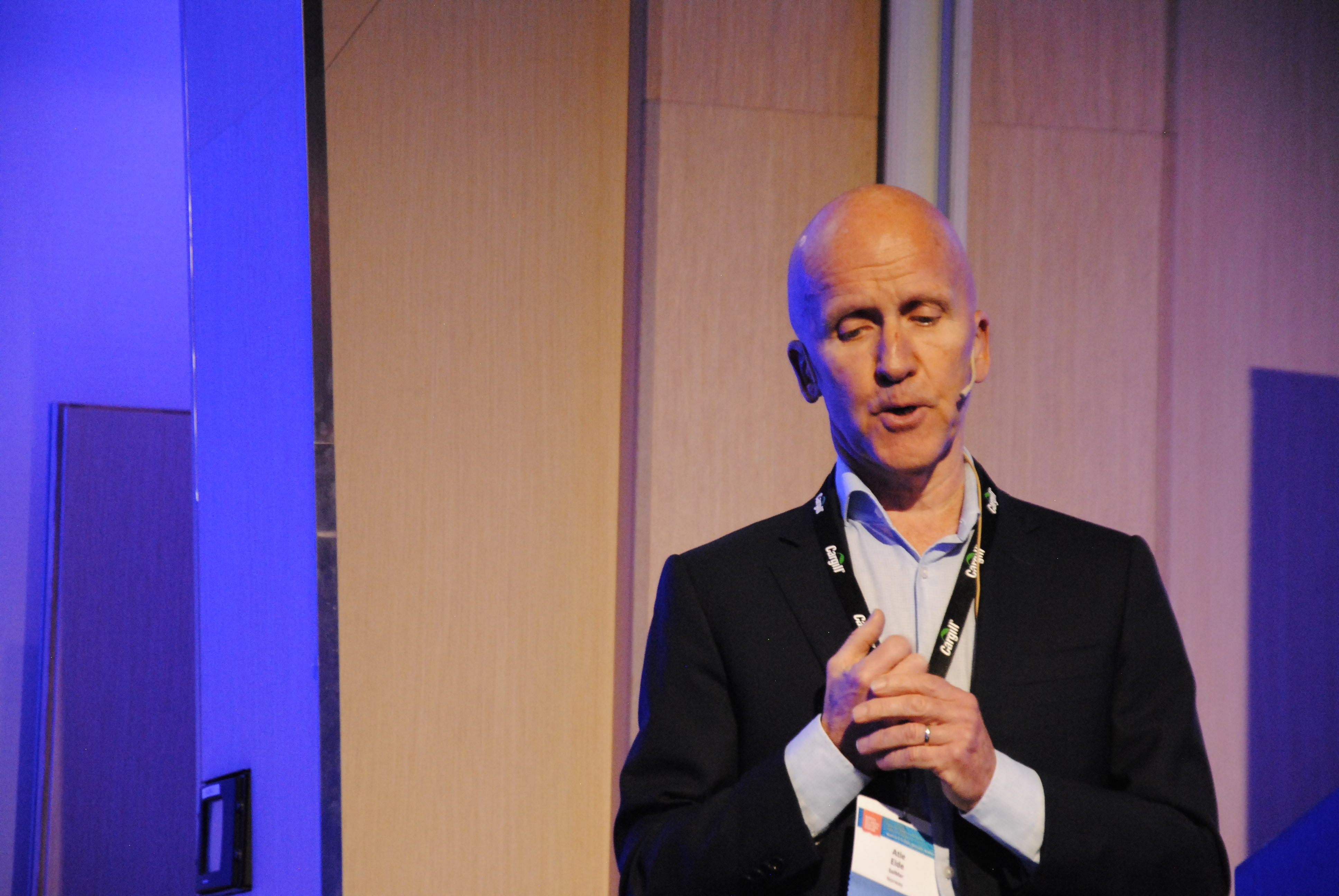 Such an overview cannot bypass Atle Eide either. He is chairman of the board of SalMar, and with his time as chief executive of Skretting, Hydro Seafood, Pan Fish and Marine Harvest, he has both networks and influence.