The demand for salmon is very strong. Taking into account persistent challenges with Covid-19, the country's fish exporters have sent out a sensational 1,393,781 tonnes (converted to round weight) of salmon this year – up 15.8 per cent from the same period in 2020. And the salmon has been sold at a higher average price – NOK 58.03 (€5.69) against NOK 57.05 (€5.59) last year – which emphasises the level of demand.
There are three countries in particular that are raising export figures.
Processing
The largest and most important salmon market for Norway is indisputably Poland. The Polish processing industry has swallowed 170,830 tonnes of fresh salmon per week 49, according to export statistics from the Norwegian Seafood Council. Poland has thus increased purchases by 7.7 per cent.
The transit country Denmark has, with the of the harvest vessel "Norwegian Gannet", imported 105,025 tonnes of salmon in 2021. This is an increase of 6.7 per cent.
It's been a while since France was the largest importing country for Norwegian salmon, but if you measure by the end customer's consumption, there are few, if any, countries in the world that eat more Norwegian salmon. In week 49, France had secured 96,013 tonnes – up 13.1 per cent on the previous year. France should pass the 100,000 ton mark over the course of the week ending on Christmas Eve.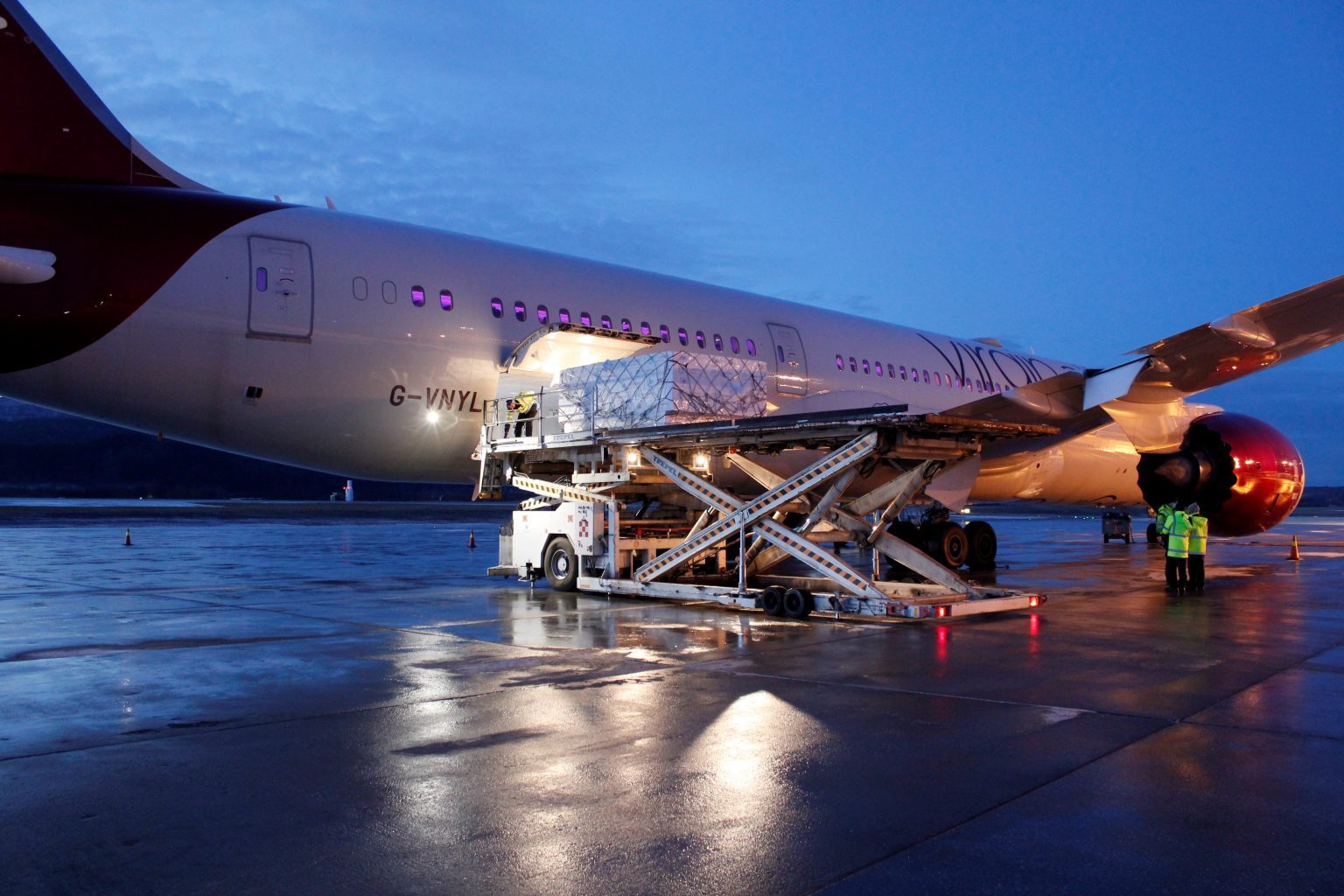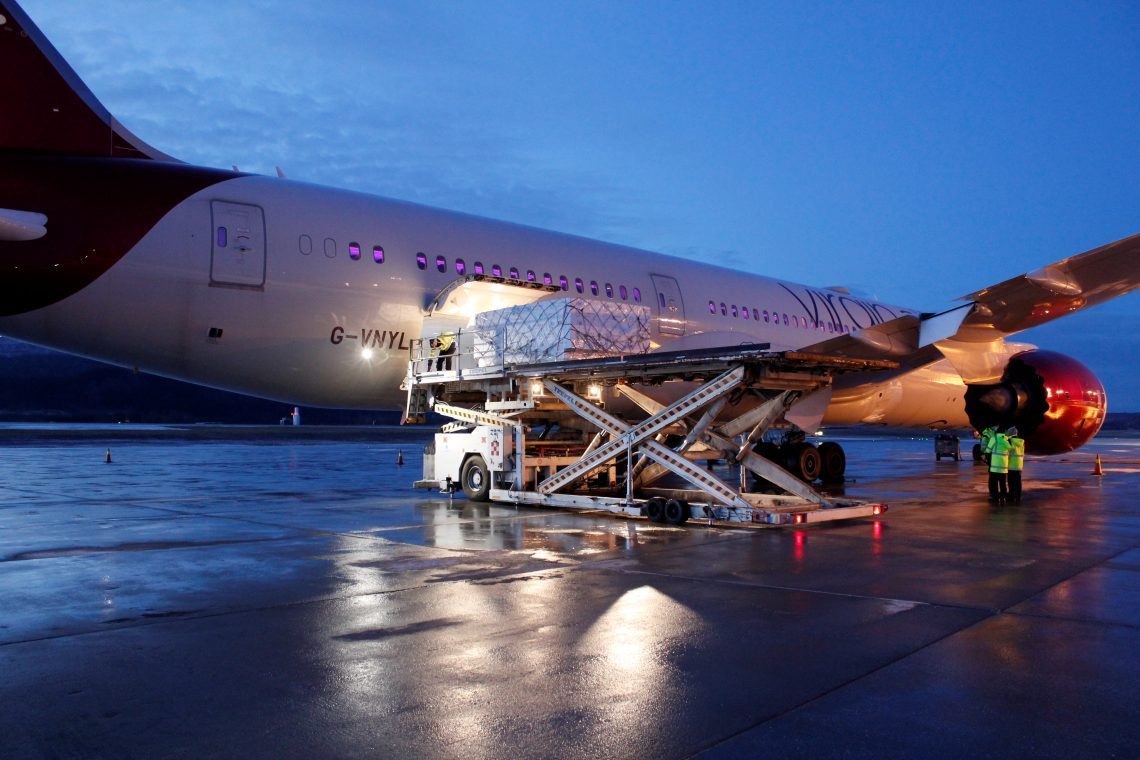 Air freight
In addition to the big three, there are several countries that can soon sign up for the 100,000 tonne club.
The Netherlands, which is a hub for intercontinental salmon freight by air, has imported 83,542 tonnes this year – an increase of a spacious 23.8 per cent.
Spain also continues its growth, with a 16.5 per cent to 75,851 tonnes of fresh salmon.
Italy is also showing a rapid increase in salmon imports. 62,387 tonnes have been imported this year. This represents an increase of as much as 28 per cent to an already mature market.