Arctic Fish has experienced serious biological problems at two of its sites in Dyrafjordur in Iceland. The total mortality rate is under assessment, but is now estimated by the company to be 1,500-2,000 tonnes of fish that were ready for market.
"All possible measures are being taken to deal with this effectively, which also includes speeding up the harvest for these two sites in the coming weeks. Our skilled employees in Iceland have made a great effort to handle the situation in the best possible way," the fish farming company wrote in a statement issued on Saturday.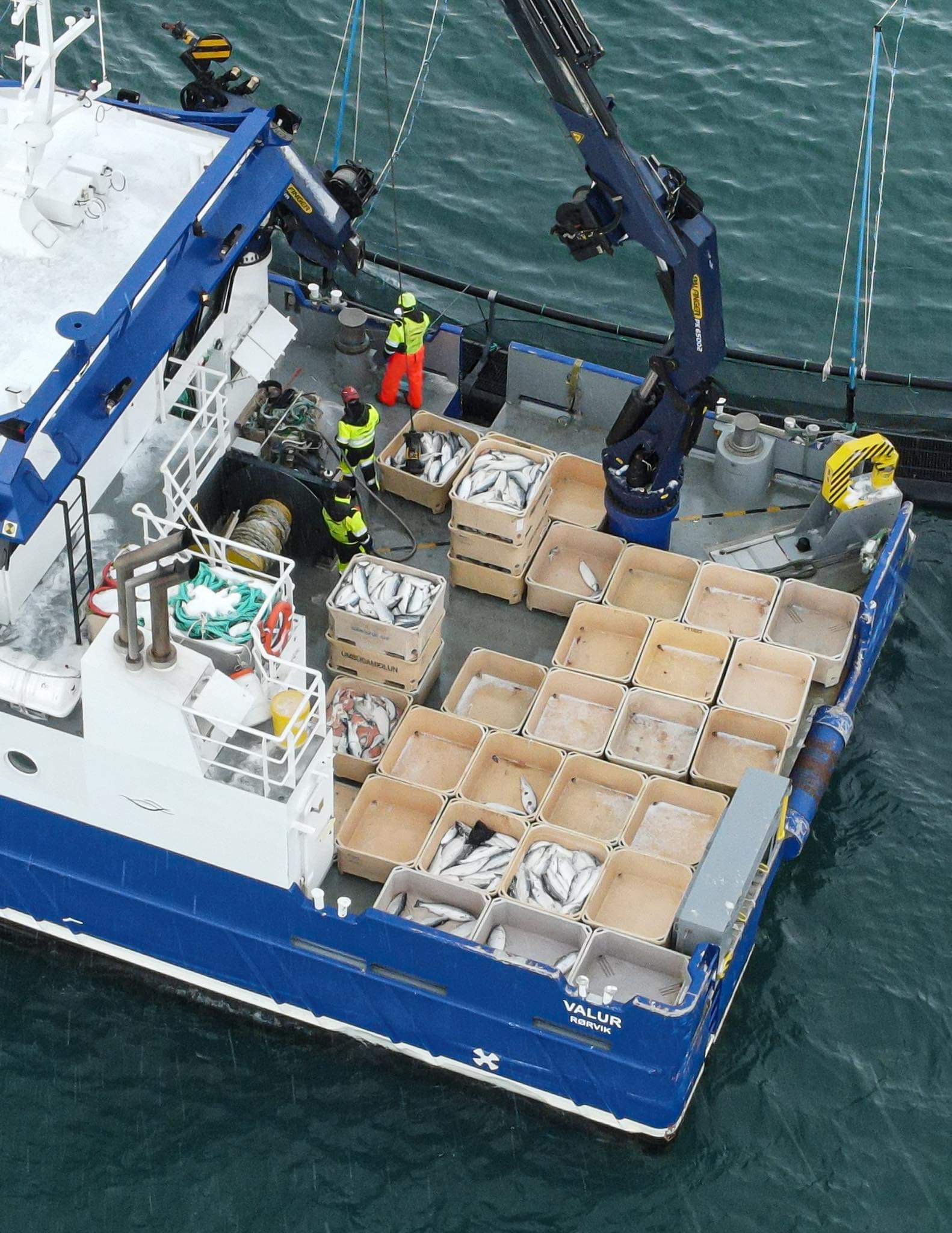 Salmon mortality is a result of the storm that has ravaged the Westfjords. But cold and rolling in cages create poor living conditions for farmed salmon, which can get winter sores when pressed against the net walls. If the farmed salmon gets sore, it can die from the damage in the cages, explained the Icelandic newspaper Stundin.
The main cause of mortality is stated to be impaired fish health, which can be caused by stress due to handling. Furthermore, limited harvesting capacity has affected the consequences.
This incident will have an impact on the result for the first quarter of 2022, as well as the slaughter estimates for the year, the report stated.
According to Stundin, the vessel "Hordafôr VII" is in place in Dyrafjordur to receive dead fish. Much of the fish that is lost has a weight of around five kilos and is thus at normal harvest size.
Arctic Fish is 51 per cent owned by Norway Royal Salmon (NRS).