Atlantic Sapphire and Marine Harvest believe salmon consumption in the US can increase from 400,000 to 800,000 tonnes.
The member-based wholesaler Sam's Club is definitely the place to buy 82 inch flat screen tvs and full boards of cupcakes. One can see pallets and large quantities. But seafood, especially salmon, has a limited place.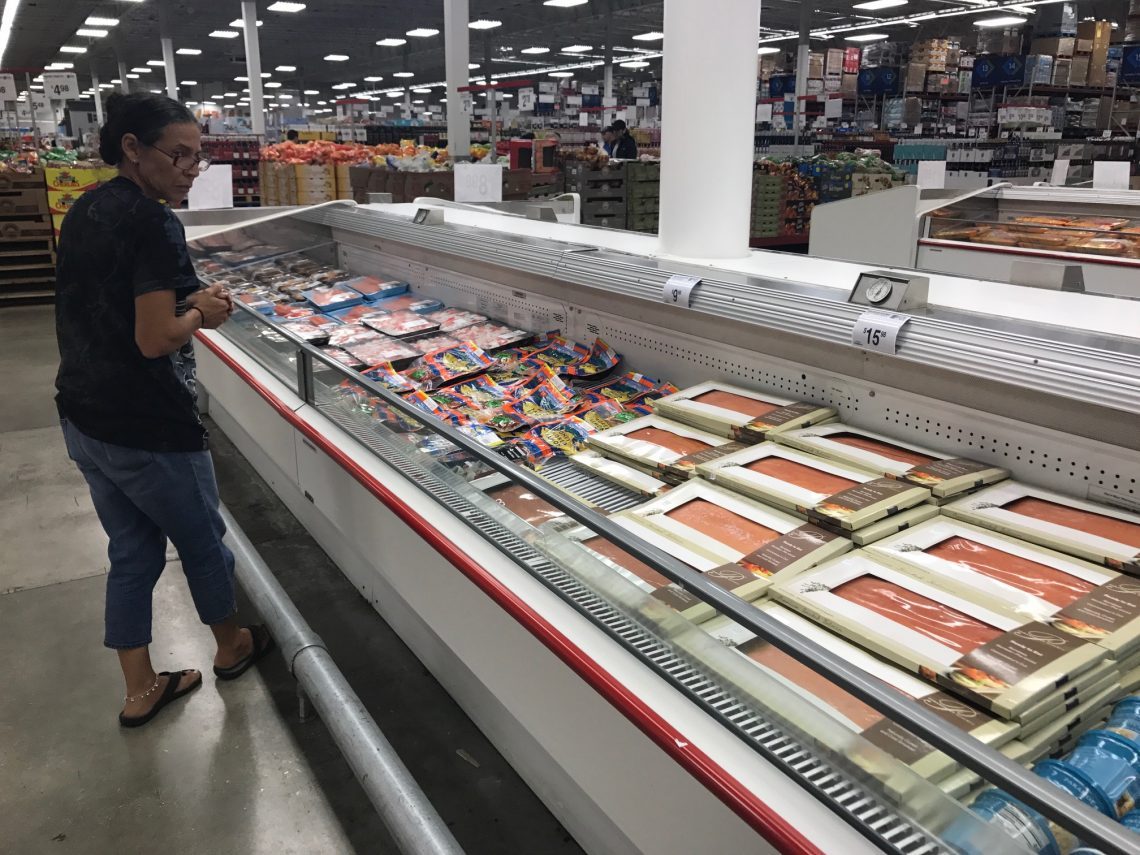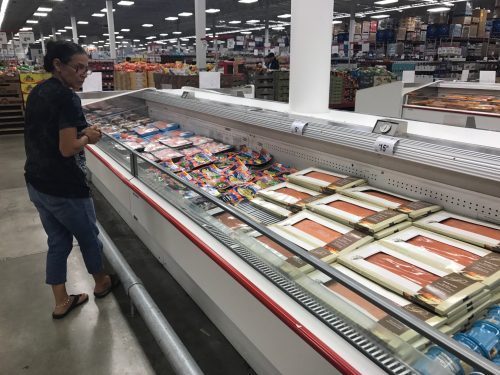 It also reflects US consumption of fish. While the consumption of chicken and beef per capita, according to The National Chicken Council, is 45 and 30 kilograms per year respectively, on average just one kilogram of Atlantic salmon is consumed per person per year in the United States.
Seafood is given a somewhat larger area at the world's largest supermarket chain, Walmart. However, the fish dish at Walmart Doral in Miami is still quite marginal compared to the steakhouse.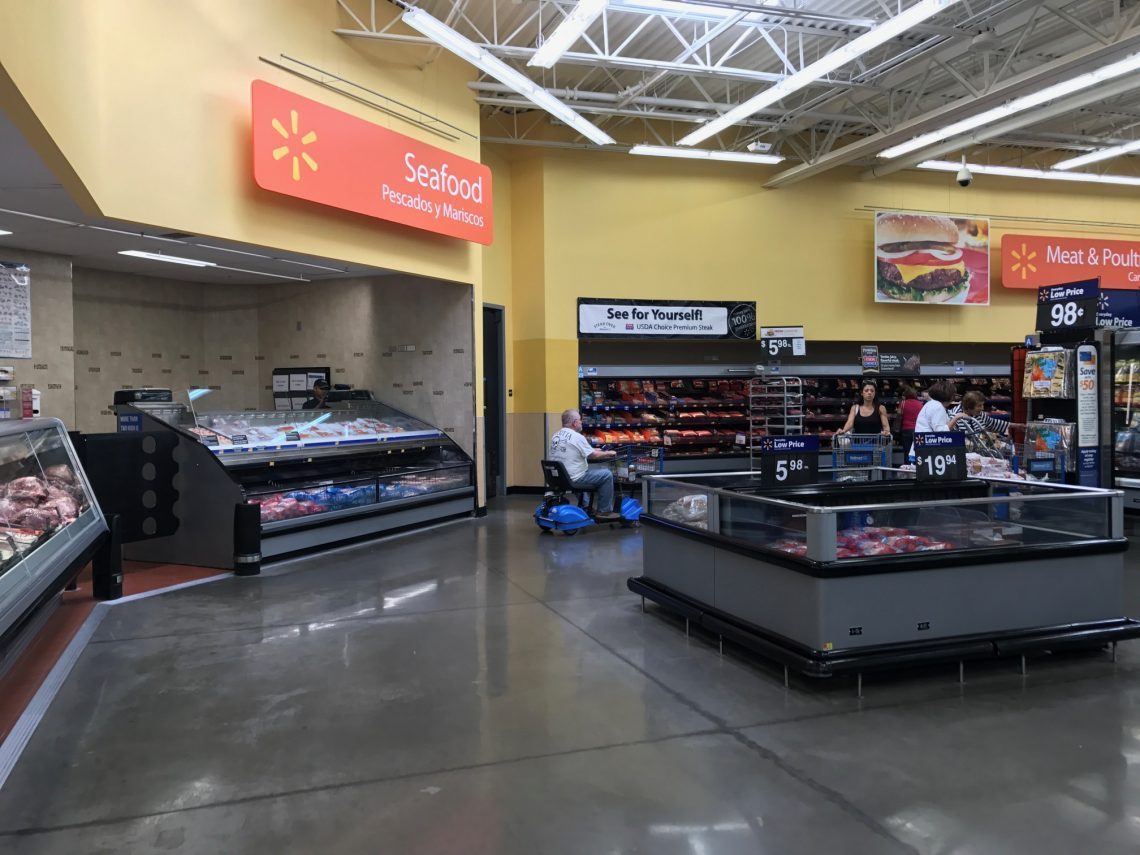 Chilean
Here, no surprise though, it's primarily Chilean salmon that is represented. And plenty of freshly prepared tilapia. In the tight cooling dish, Marine Harvest's Rebel Fish brand dominates, along with fresh and smoked fillets.
There is a lot to do in connection with the presentation and prioritization of seafood. The tempting displays of chilled seafood resting on sparkling beds of ice cubes are absent. Here the American grocery giants have a lot to learn from Central European supermarket chains.
"US consumption could be doubled if grocery chains learned to present seafood better," CEO of Atlantic Sapphire, Johan E. Andreassen, tells SalmonBusiness.
Changes the game
The US market consumes about 400,000 tons of salmon a year. It s a lot in total, but not very much per capita.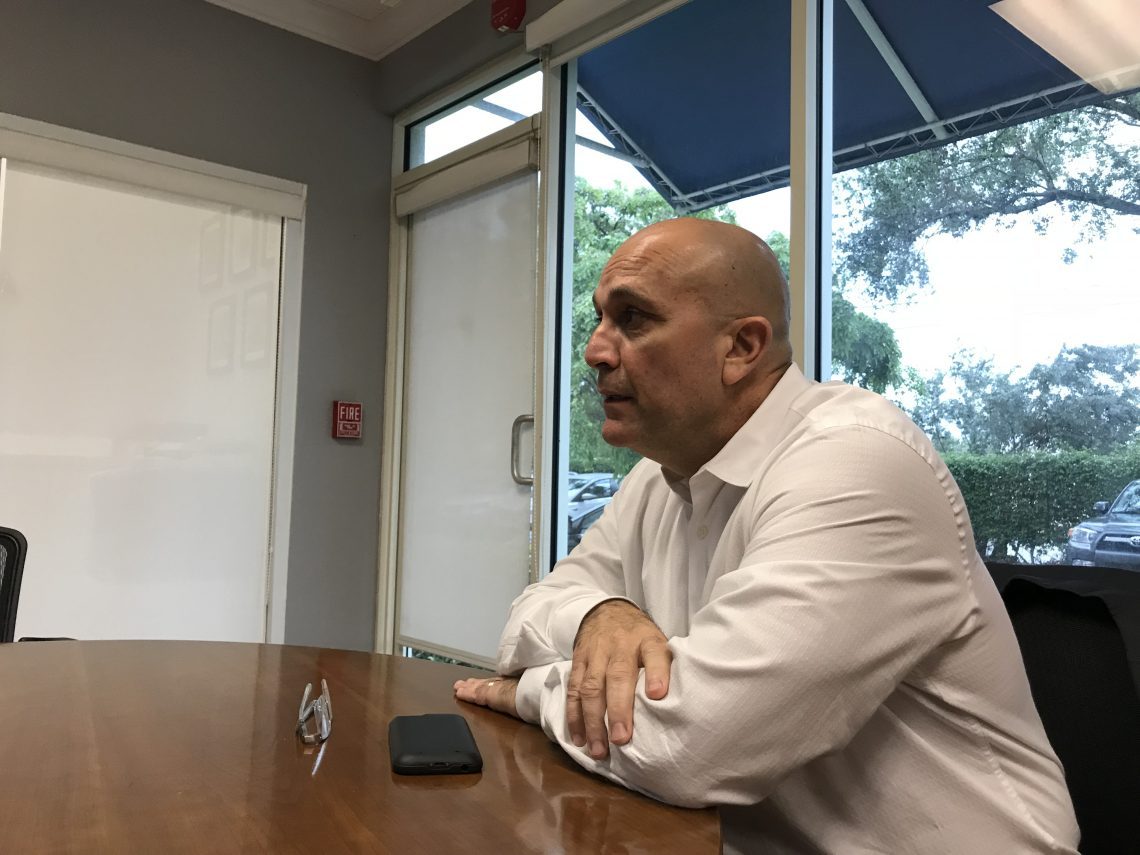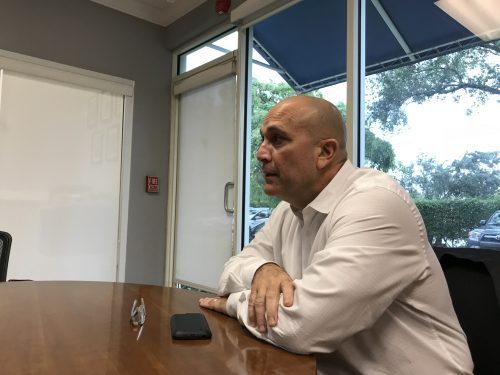 Marine Harvest's Managing Director of Consumer Products in the United States, Joe Fidalgo, believes it is possible to develop this.
"Prepacked (prepackaged portions – Editor's note) changes the game. We saw it in Europe. It's also happening in the United States," he says without blinking.
Fidalgo sees more clear drivers behind the development.
"There is a lot of awareness about healthy eating. Our ability to offer fresh fish all over the United States also changes the game. Now you can have fresh fish every day all over the country. Availability is important. We also have a diversified product portfolio that we bring to the market. It is vital to ensure that the product is fresh."
One kilo
"If I think everyone's goal is one kilo more per person, I'm not wrong. It is not an unrealistic goal. There are 325 million people living here. With so many people it becomes a big number. Last year, total seafood consumption grew by one kilo per capita," he points out.
"How much do you think the US market can grow?"
"I do not want to give a specific number. But we want to provide a safe, tasty and healthy product, so that the buyer gets a good experience," says Fidalgo.