Though neither a proponent/supporter of salmon farming, Chief Chris Roberts of Wei Wai Kum First Nation said that the phase-out was filled with "missed opportunities".
Campbell River Mirror reports that some First Nation bosses at BC have criticised the way the government has handled the Discovery Islands salmon farm phase-out as "pragmatic dialogue".
Wei Wai Kum and Wei Wai Kai chiefs were amongst among seven First Nations that federal Fisheries Minister Bernadette Jordan to be consulted.
Last week, SalmonBusiness reported that BC Premier John Horgan said he was only told about Discovery Islands closures after it became publically known. "The federal government took action in Discovery without consulting us at all," Horgan said at the time. The NDP politician added that he was concerned about a lack of transition plan for jobs, rather than being blindsided by the Trudeau government's intervention in the production cycle.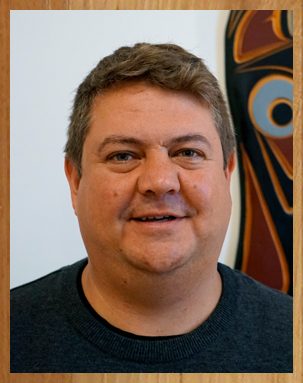 The fish farms that will be removed are in Laichwiltach territory (Wei Wai Kai, Wei Wai Kum and Kwaikah) and overlaps with four other First Nations (Tla'amin, Klahoose, Homalco, K'ómoks).
Former Wei Wai Kai chief Brian Assu said they were "railroaded". "We literally had 30 minutes between Wei Wai Kai and Wei Wai Kum to consult with the minister and out of that, 15 minutes of it basically was telling us that she was going to announce her decision," said Assu.
"When I say we got railroaded, I really truly mean that. That's our traditional territory and the (federal) government decided to base their decision on all external parties to us – including other First Nations. It was a mess," he told the publication.
Lead negotiator and elected chief Chris Roberts of Wei Wai Kum First Nation, who has a background in economics, said that was not a proponent/supporter of salmon farming. But he felt that the process "certainly could have been done in a way that was not so abrupt."
Roberts added that he really wished "there would be more appetite to explore things like land-based aquaculture or even closed containment."
About 20 per-cent of salmon farming jobs are held by people of First Nations' heritage in BC.