Algal oil producers also announced appointment of two new members to team including former Marine Harvest Group (Mowi) sales manager.
Just one year after production started at its USD 200m facility in Nebraska USA, Veramaris writes in a press release that Alexander Hillmann has joined as chief financial officer from parent company Evonik.
The joint venture of DSM and Evonik which produces Omega-3 fatty acids EPA and DHA from natural marine algae which can be added to salmon feed.
Hillmann has worked for the chemicals giant for almost 20 years in a number of different roles in Europe and the USA.
Speaking about the appointment, Hillmann said: "This is a wonderful opportunity to work for a new company that is really making a difference. I hope the knowledge I bring will help Veramaris grow in the next exciting stage of its development."
He takes over from Frank Beissmann who has returned to Evonik after three years on secondment, as part of the founding team that helped launch Veramaris.
Yann Le Gal takes the brand new role of retail manager, Europe. He has experience from the seafood industry in France as sales director at Mytilimer and sales manager at the Marine Harvest Group (now Mowi). He earned a Diploma in aquaculture from the Groupe Ecole superieure d'Agriculture d'Angers, followed by a Master's degree in Aquaculture and Economics from the Norwegian University of Life Sciences.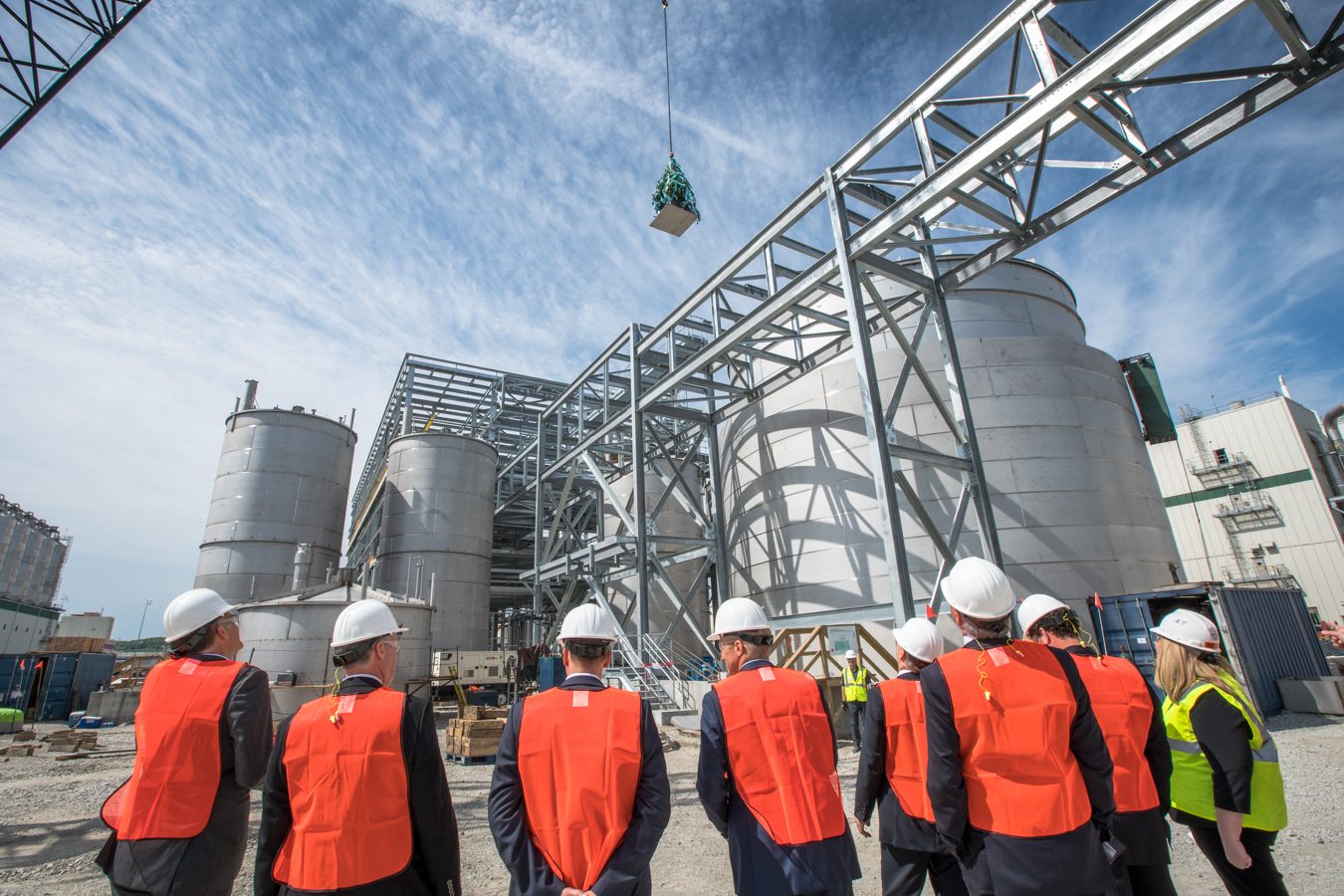 Herve Hartmann is now general manager Veramaris LLC, based at its production facility in Blair, Nebraska. A biochemical engineer by training, Hartmann has spent than twenty years with Veramaris parent company DSM. He spent time in a range of production roles in Germany, the Netherlands and the USA.
Commenting on the team changes CEO Karim Kurmaly said: "We have seen significant and exciting growth in the company since opening our facility in Blair a year ago and it's testament to the hard work of the existing team that we now need to further strengthen our organisation with Alexander, Yann and Herve."
"All of them are occupying different roles within the business but they have in common a wealth of knowledge and experience in their respective fields."