Aleksander Moshensky fears that he will have to give up his business in salmon and trout.
He started small, importing and processing herring and capelin.
"We sold herring in the winter and ice cream in the summer," Aleksander Moshensky said.
He is the owner and CEO of the Belarusian processing giant Santa Bremor. The company operates one of Europe's largest processing plants in Brest, in the far west of Belarus, close to the Polish border.
Market opportunities
The factory was originally built for pelagic fish. Eventually, they saw the market opportunities that opened up in the import and processing of salmon and expanded the factory.
"We built a similar factory for salmon, and also bought a Russian factory. Santa Bremor has become a decent company over time. We have 5,000 employees."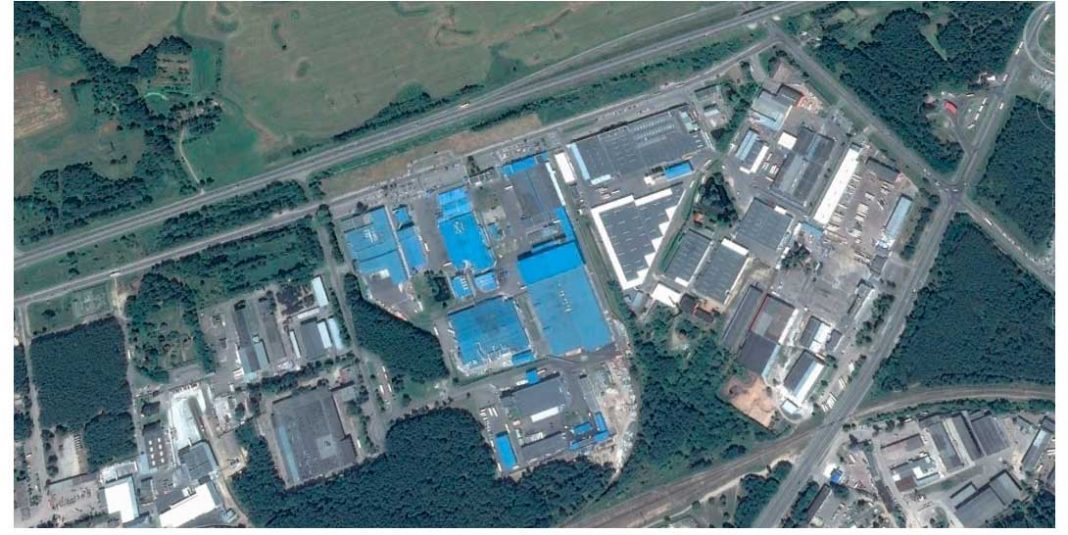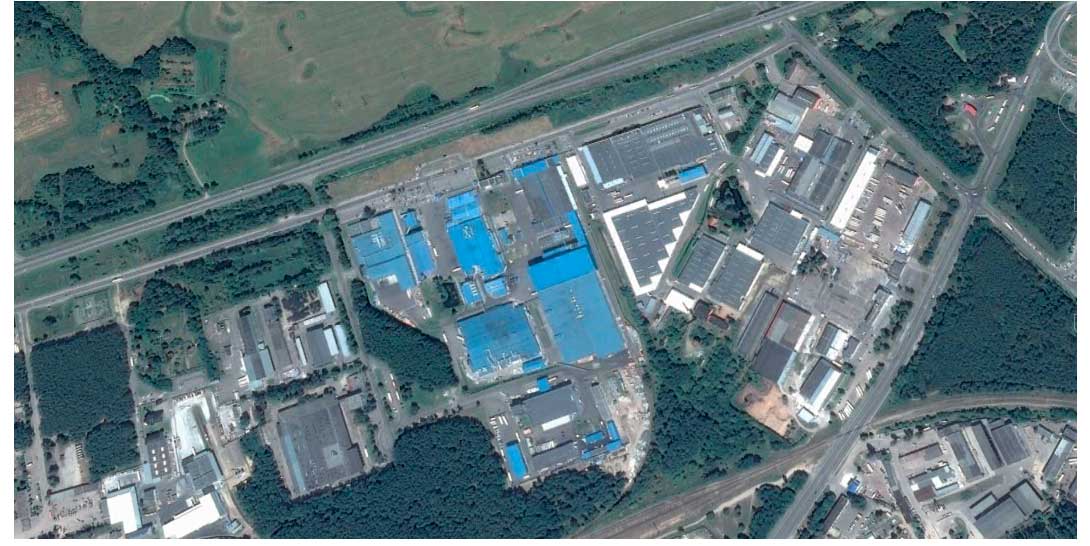 "First we sold to Belarus and Russia. Then we started exporting to Ukraine and the old Soviet states, and eventually also to Europe, the United States, Canada and Israel. We have built warehouses in Kyiv, as well as in other places in Belarus. We also have a krill trawler, together with a partner in Ukraine, similar to what Aker BioMarine operates," Moshensky said.
But salmon is a very important product for the company.
"In total, we buy 7,000-8,000 tonnes of salmon and trout annually, primarily from Norway," he said, adding that they also buy trout from Karelia in Russia and from Armenia.
Demanding
In recent years, it has become increasingly demanding to import salmon and trout for further export to Russia.
"After the first sanctions came in 2014, Russia began to develop its own fish farms," he said.
In the last two months, the purchase and sale of fish has become even more demanding with the war in Ukraine, and the fact that Belarus is a close ally of Putin's Russia.
"When the situation became as it was, we lost the Ukrainian market. Everything stopped. We wondered how we were going to handle it. We decided to support the Ukrainian people. How can we help? We sent goods. We can help by conducting humanitarian work."
"But we do not get fish at the moment. We have 500 employees for whom we pay salaries. We try to source from others, but are concerned with quality. And you can only get it from the right supplier. Everyone knows that Norwegian seafood is one of the best there is."
"It is not easy, but we want to find a solution so that we can do our job."
Brands
Santa Bremor's traditional main supplier is Lerøy.
"How does Lerøy relate to this?"
"They are not comfortable selling fish to us. I think companies are worried for their brands. The authorities have not stopped the export of fish."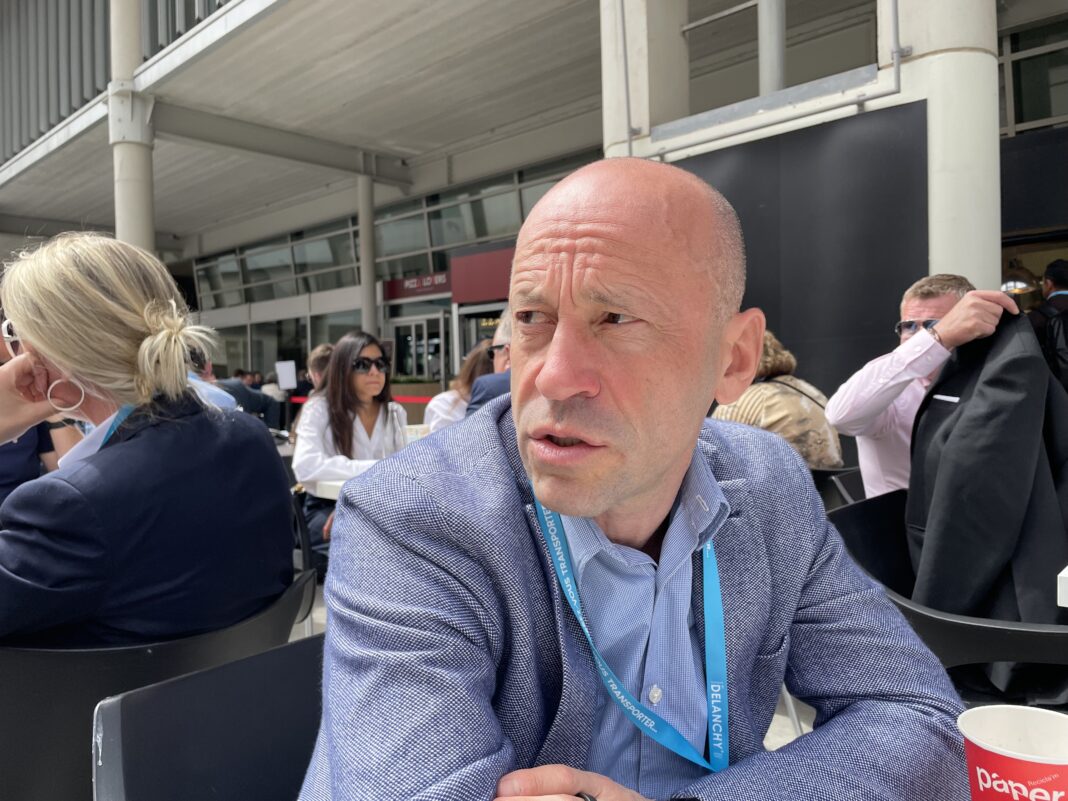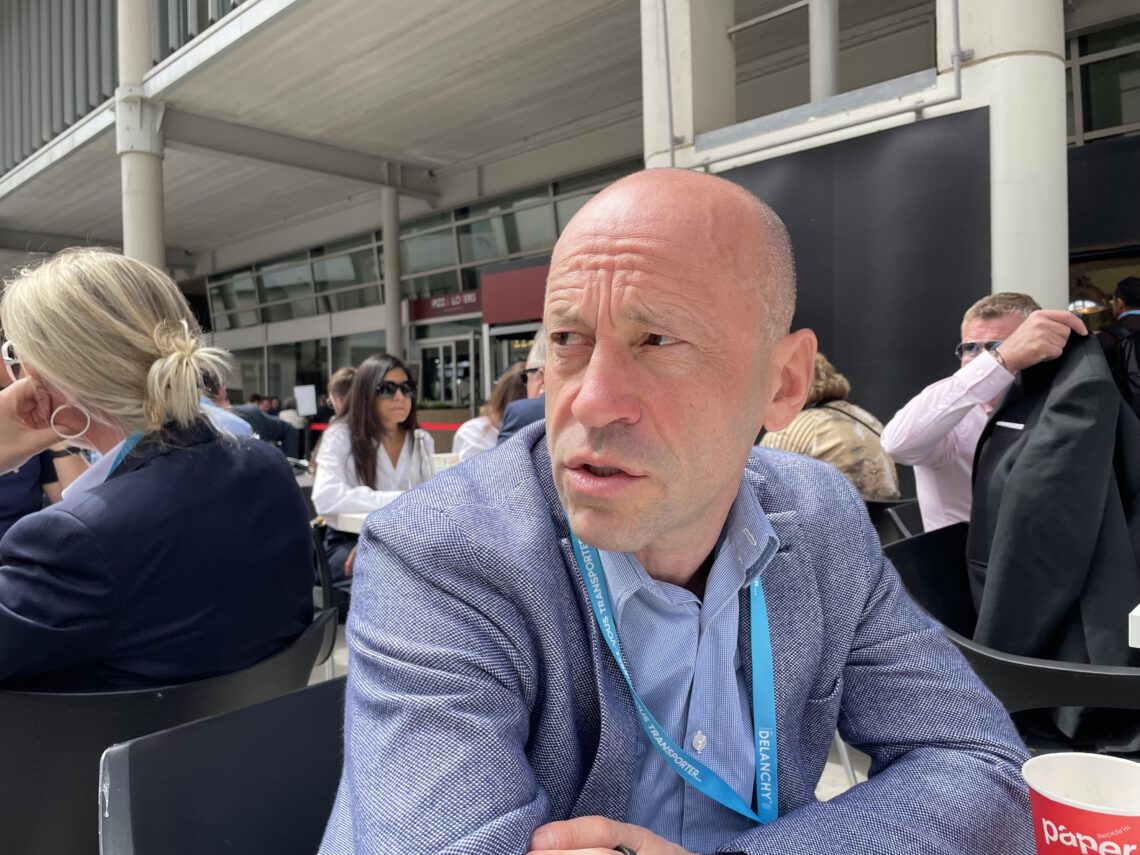 "Are there challenges with payment and money transfer?"
"No, there is no problem. We have subsidiaries in western countries, many of the banks are not subject to sanctions. Suppliers have only stopped because they are afraid of their reputation."
"Can you not change suppliers?"
"Only a few companies are certified to export to Belarus (and Russia). I think there are only 4-5 suppliers."
"But you can buy fish from Chile?"
"Yes, but it takes time. Time is a challenge. And people know our quality. Building quality takes a lifetime, but destroying the reputation is done in one day."
He would rather stop purchasing than compromise on quality.
"It is not our strength to process cheap trout at a low price. If there is no clearing within six months, I think we can forget the salmon. We want to continue with pelagic fish and surimi, but salmon is easy to get out of, and very difficult to get into. In six months, people have forgotten about it. If we do not get a solution, we must shut down the business."
"Is it a political issue?"
"No, it's a business decision. If you have partners, you must have a dialogue."
Crisis
Moshensky draws parallels to the ruble crash in 1998 and the financial crisis in 2008.
"When something like this happens, we have to talk together."
SalmanBusiness has tried but, so far,  Lerøy said they wouldn't comment.
"How does Santa Bremor relate to the war in Ukraine?"
"On the record I would say: We support the people who are struggling with the war."
Fish exporter Aleksander Leonchenko, based in Bergen, Norway, has been a supplier to Santa Bremor for 15 years. Now he sells exporting trout and salmon from several suppliers. After the outbreak of war, exports to Ukraine stopped completely, but now it has gradually started up again – at a lower level than before.
"We have sold two trucks to Ukraine this week. A fresh and a frozen. We have sold everything we have received. Both fresh and frozen. And we are happy to be able to help people," he said.