So Far Ocean see salmon farming as a whole new market for their ROVs.

"Ten billion euros? Wow," Tim Jansson exclaimed when he heard how much export revenue Norwegian seafood generates annually.
The farms are like pearls on a string along the sea road from Sandnessjøen to Husvær. The sea lies almost at a glance, and the cab cruiser Targa 31 ploughs lightly and quickly departed.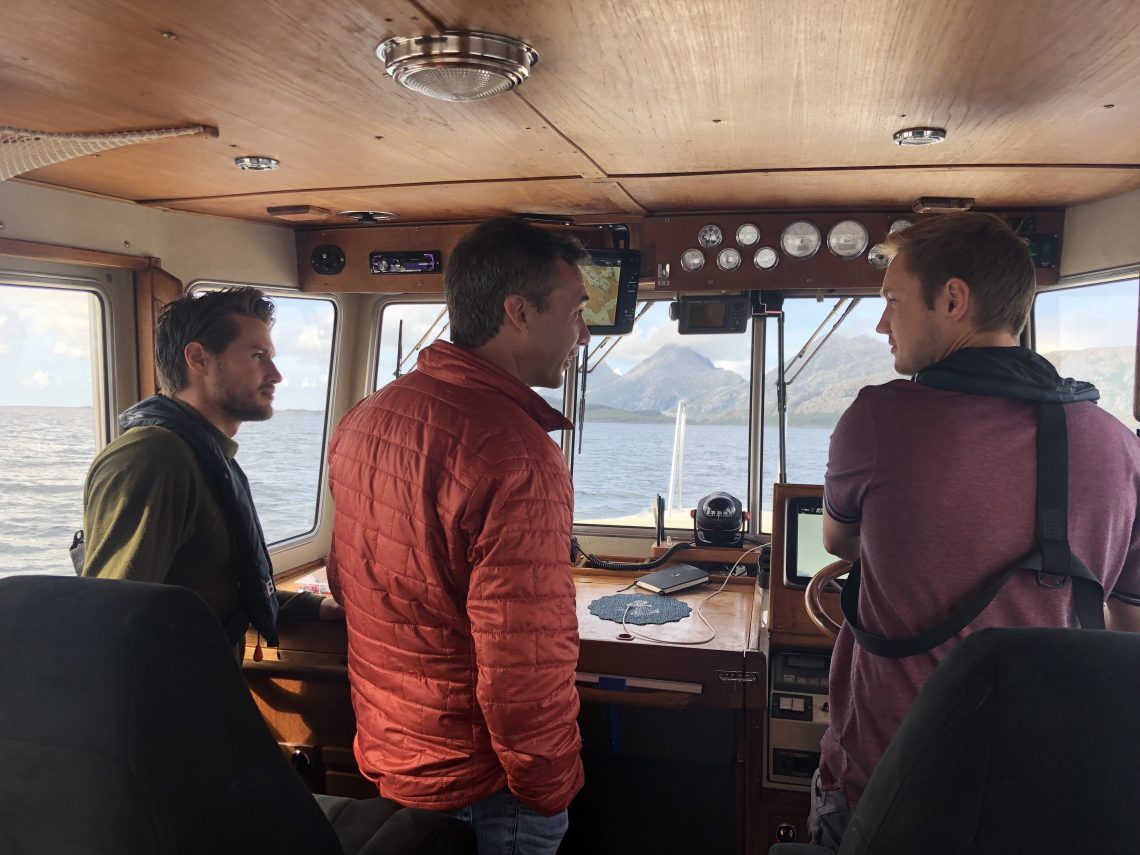 Possibilities
The American, with Dutch ancestry, has travelled to Helgeland all the way from San Francisco, California. Jansson's errand is to visit the customer Aspecto Marine in Sandnessjøen, North Norway. The startup company has commissioned 15 new ROVs for salmon harvest inspection.
Jansson's company is called So Far Ocean, and for them, salmon farming is a whole new market – with significant opportunities.
"We generate data from the sea," he told SalmonBusiness.
One of several industries we want to help with sensors is fish farming. Temperature, chlorophyll level, oxygen etc. It's like a seat belt. Driving without one is fine, but as soon as one wears it and knows what safety it offers, one will not drive without it.
Sensor Network
"One can mount different sensors on the platform, which provides real time information. Weather. Water quality. Oxygen," he said.
One of So Far Ocean's projects is to develop a sensor network to provide better weather forecasting in the waters around Australia.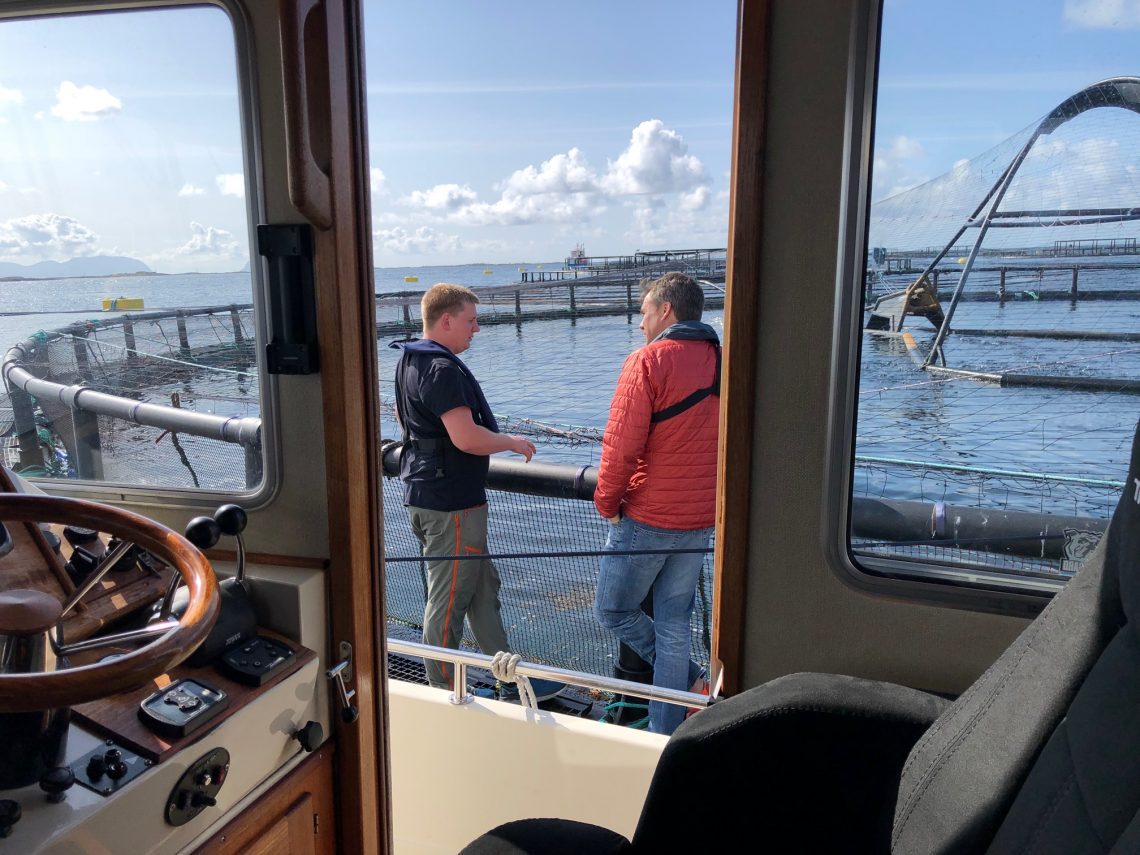 "We are not aquaculture experts; we are concerned with ocean data," emphasised Jansson, who has studies in oceanography as his professional ballast.
Modeling
So Far Ocean's ROV flagship is named Trident, after the sea god.
"Trident is a platform. Everything is built on modeling. We have a 360 degree camera for underwater exploration. Over the past year we have sold thousands of these – without having done any serious marketing," said Jansson.
One of the projects they run is SEE together with National Geographic.
"They pre-purchased 1,000 Trident and will use these for exploration of the sea. We have been most focused on exploration. We have a partnership with National Geographic and this is still going on."
Press
He does not hide the fact that there is extensive competition in these products.
"There are many such on the market. We were first. It doesn't cost more than $ 1,600-1,700. It can literally be driven over by a truck designed for the pressure that is a hundred meters deep.
"We sell to all industries; oil and gas, land, island authorities, marine enthusiasts – all working with the ocean. Even private individuals – people who are scared to dive. My mother is one of them. That's actually why she bought it," he grinned.