Good pre-pandemic year for organic salmon farmer.
Wester Ross, the oldest independently owned salmon farmer in Scotland, posted its annual report ended 31st December 2019 to Companies House.
Turnover increased from GBP 15.7 million to GBP 17.3 million. Operating profit increased from GBP 1.6 million to GBP 2.1 million.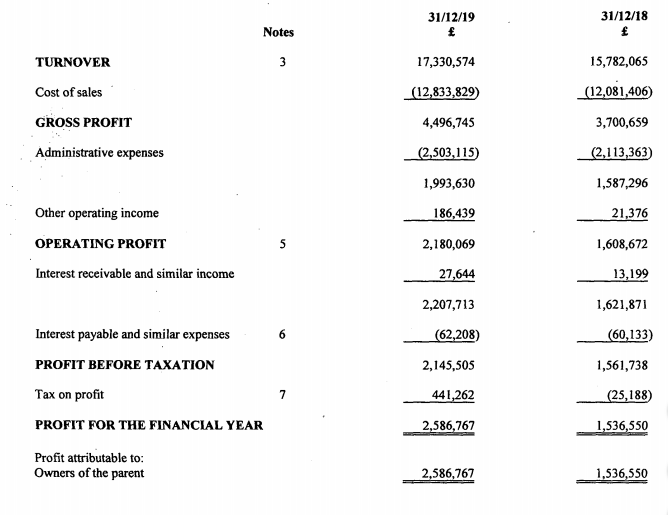 "Our view is that the future prospects of the company are strong despite the uncertainty in the current economic climate. It is the intention of the group to continue to develop the current activities and to continue to enhance its products and seek new opportunities within both the UK and overseas market," wrote Wester Ross.