Problems in the wake of the war in Ukraine are rising for Russia. 
After a series of intense meetings over the weekend, Russia was thrown out of the international payment cooperation Swift. The move came as a hammer blow to the country financial markets and the value of the Russian rouble.
Among those to have felt the pain is Russia's largest bank, Sberbank. The bank, which is listed on the London Stock Exchange, plunged 74 per cent in value at the stock exchange's opening on Monday morning.
The Moscow Stock Exchange is shut for now, but Sberbank has a London listing and has just collapsed 74% on opening pic.twitter.com/HMWhB0jYz3

— Robin Wigglesworth (@RobinWigg) February 28, 2022
Sberbank has a diverse portfolio, that includes salmon farming. Through a debt conversion, the major bank has entered the ownership side of the producer, Russian Salmon, which runs farming operations on the Kola Peninsula.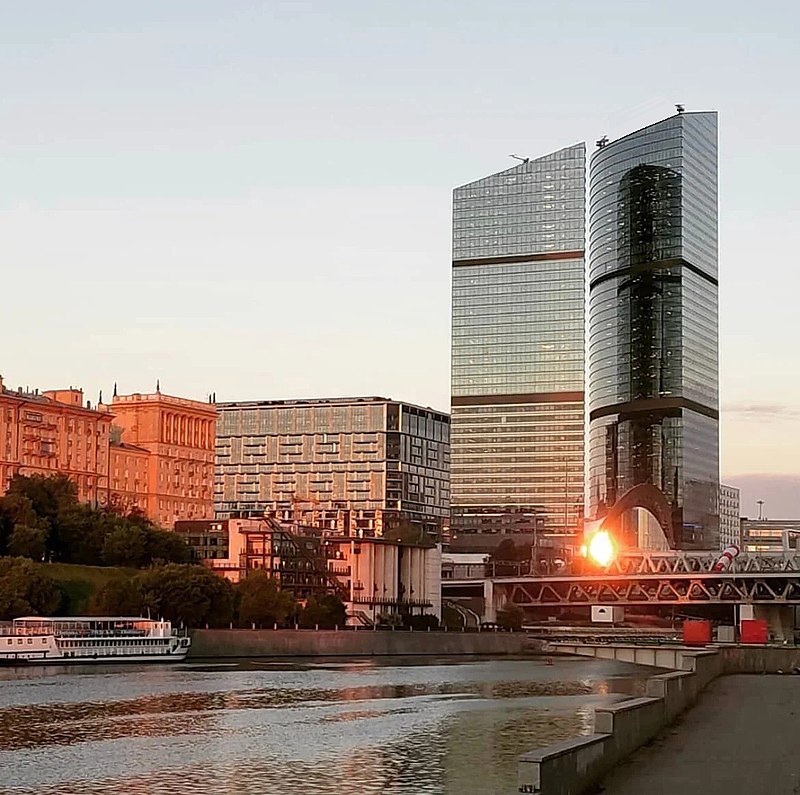 Russian Salmon states on its own website that it was the first company to start farming "on an industrial scale in Pechenga".
SalmonBusiness's sister site iLaks called in an editorial on Thursday for the cessation of Norwegian exports of smolt to Russia.
Read more: Exports of Norwegian smolt to Russia should be stopped
The operations of Russian Salmon are completely dependent on these smolt.
The company imports some four million smolts annually. Russian Salmon has ten licenses with a theoretical production capacity of 30,000 tonnes of salmon annually.
Russian Salmon has not responded to SalmonBusiness' request for comment.