After the cries of Wembley stadium die down and the bashed guitars are loaded up to the tour van, maybe after a while, the life of a rock star starts to get a bit tedious.
Who is not to say that a life full of sex, drugs and rock and roll is not the same as that of a fish farmer? Grueling round the clock work, maneuvering wellboats and ensuring feed pellets reach the fish.  This all sounds pretty similar.
Roger Daltrey
There isn't a fish farmer on earth that doesn't know that the Who's frontman Roger Daltrey owns a fish farm. Lakedown trout fishery was originally designed & created in 1981 by the Quadrophenia singer for his 400-acre estate.
"I ended up with four interconnected lakes and could invite all my old workmates from the sheet metal factory to come fishing," he told Sussex Life. "They would sit there by the water and tell me it was criminal, Rog, to keep all this to yourself. And of course, they were right. So I opened Lakedown Trout Fishery to the public and met lots of people who were more interested in fish than rock star Roger," said Daltrey. Maybe rocking out was just a ploy to pay for his trout farming all along.
Here he is from a BBC archive from 1982, talking passionately (4 minutes 20 in) about fish handling.
U2's The Edge
Perhaps they were tired after a world tour and were goofing around. But in Interview Magazine, chatting to "From The Sky Down" filmmaker Davis Guggenheim's documentary about U2's Achtung Baby, the band's guitarist The Edge said he dabbled in fish farming. Kind of.
"I think we've all gone into fish farming at various stages, and if you're left to it on your own at the critical moment when you do that, things can go horribly wrong. But if you've got three guys just saying, "You're an idiot. Get your f***** head out of the fish farm. Well, those people are called friends". One wonders who all those other farming rock star friends are.
Jethro Tull's Ian Anderson
Everyone's favourite one-legged-stanced flute-rocker is a bona-fide salmon farmer. The writer of the 1968 seminal album "Aqualung", probably knows as much about lice-counts as you do. After reading books on the subject while on tour, in the early 80s Anderson started a salmon farming business at his Isle of Skye estate Strathaird. It expanded throughout Scotland, at one point producing 900 tonnes of fish a year.
"We had 11 fish farms, a smokehouse and two processing factories. At one point we were employing 400 people, mostly in the factories, and turning over GBP 12 million a year," Anderson told the Telegraph.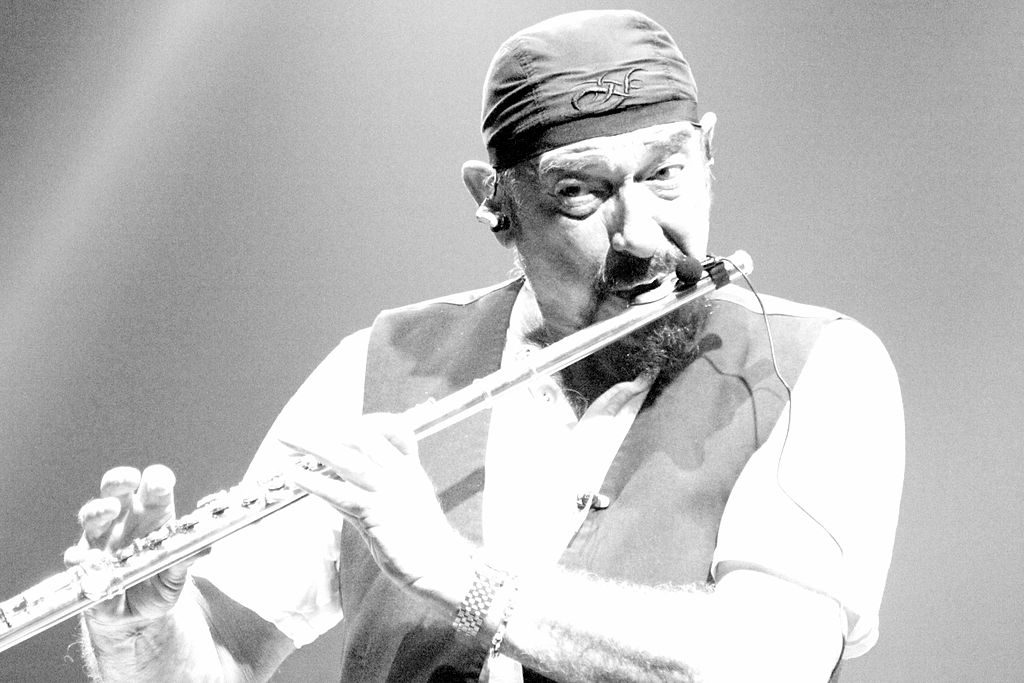 At the time, the company was the largest independent smoked salmon firm in the United Kingdom, and Strathaird Salmon was sold into Sainsbury's, Morrison's, Asda, Waitrose before being sold the Macrae Food Group in 2001. It was later acquired by Findus-owned The Seafood Company, which closed the site down for good in 2008.
In the archive video below, it's clear that Anderson is a genuine, albeit unlikely, self-taught pioneer in Scottish salmon farming.
"It's not a million miles away from rock and roll," Anderson told CNN in 1998. "There's a little bit of theatricality about it, too".