In her seventies, anti-poverty activist Irene Breckon is the lead plaintiff in a $500 million lawsuit against some of the world's largest salmon farmers. As central to "the great Canadian bread price-fixing scandal of 2018", it's not the first time she faced off a giant.
On Thursday, SalmonBusiness reported that Norwegian salmon farmers "with business interests in North America" are facing a potential massive class-action lawsuit seeking up to half a billion dollars (EUR 345 million) over allegations they colluded to fix the prices of the product that ended up in Canada.
The defendants include Norwegian companies Grieg Seafood, Leroy Seafood Group, Mowi, and their subsequent U.S. and Canadian subsidiaries. SalMar and the SalMar and Leroy-owned Scottish Sea Farms are named also. Mowi and Grieg gave the publication statements that the claims are unfounded.
The lead plaintiff in Federal Court proceeding is named as Irene Breckon of Elliot Lake, Ontario, who is represented by Toronto-based Sotos LLP.
In 2017, Loblaw Companies – one of the largest stores in Canada – offered a CAD 25 (EUR 17.2) gift cards as an apology to customers after revealing it participated in industry-wide price-fixing of bread for 14 years.
The retailer expected as many as six million Canadians to receive the card and it was expected to cost up to CAD 150 million (EUR 103 million).
Not content with the card, Breckon – president of the Anti-Poverty Coalition in Elliot Lake – filed a USD 1 billion class-action lawsuit against them. The suit also named George Weston, Canada Bread Company and Walmart Canada Corp. among the defendants.
Also represented by Sotos LLP, Breckon was the lead plaintiff in the case on behalf of all Canadians who purchased bread at the grocery chain's stores beginning in January 2001.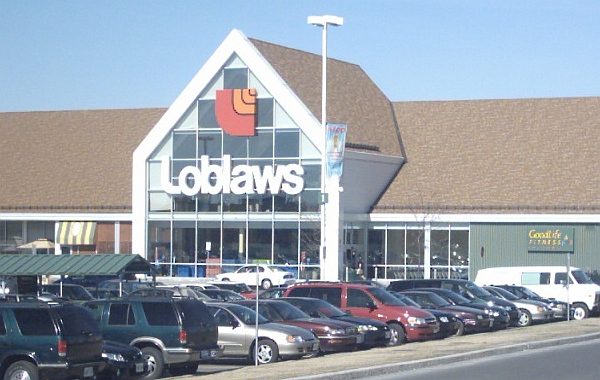 Breckon said she remembers paying up to CAD 3.18 (EUR 2.1) per loaf bread and speculates that the companies made more than CAD 1 billion (EUR 690 million) from the inflated pricing.
Talking to the Star, she said: "My biggest concern is that these people have been overcharged for all those years for such a basic necessity in life. Bread is a staple and many people need it. I'm hoping these corporations get punished and I'm hoping that people will receive better reimbursement."
The class-action lawsuits against Loblaw Companies are still ongoing.