Has a spanner been thrown into the works for Cooke's plans to farm trout on the East Coast?
In the USA, Cooke's Washington State Clam Bay, Fort Ward, Orchard Rocks and Hope Island net pens leases are being contested by the Wild Fish Conservancy (WFC).
In a press release on the 15th of July, the non-profit conservation ecology organisation wrote that it was creating an "unusual competition" to leave the state's Department of Natural Resources (DNR) with a "precedent choice to make". Either lease the 130 acres of aquatic lands to them so it can keep Cooke's remaining salmon farm permits in the state in a trust. Or give them to Cooke for fish farming.
The state fined the salmon farmer USD 332,000 for its 2017 escape when over 250,000 Atlantic salmon escaped into the Puget Sound, Northwest of the U.S. state of Washington. from its Cypress Island facility.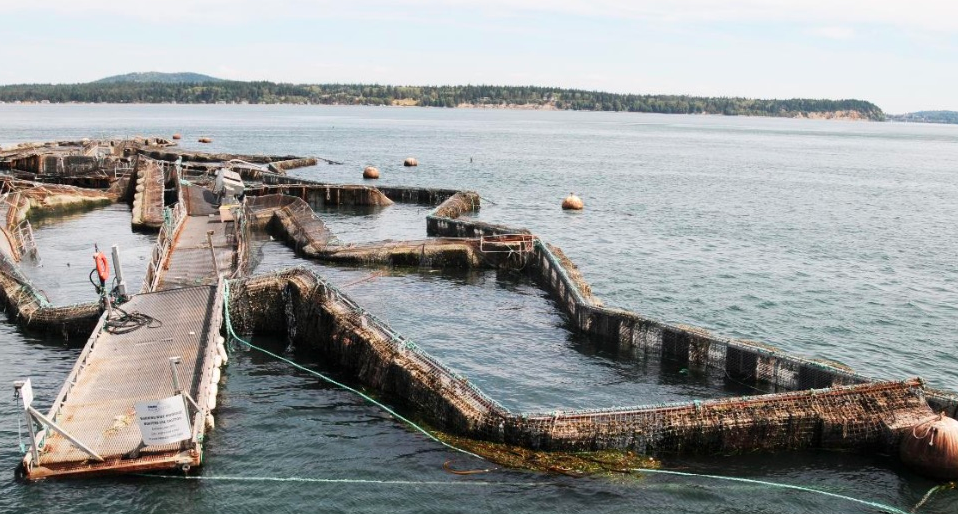 WFC sued Cooke in August 2017 which resulted in a USD 2.75 million settlement. At the time, it said that the funds will go to the Rose Foundation to fund environmental projects to protect wild salmon and killer whales.
In February, WFC and other conservation and environmental groups filed a lawsuit challenging the decision by the Washington Department of Fish and Wildlife permitting Cooke to rear domesticated steelhead there.
But who is the WFC?
One thing that the fish advocacy organisation is not is indiscriminate in who they fight in the courtroom, with proven successful lawsuits against salmon farms as well as hatcheries. The group uses advocacy to promote "technically and socially responsible habitat, fisheries, and hatchery management to better sustain the region's wild fish heritage."
Lawsuits
In April this year, Kurt Beardslee, co-founder and Executive Director since 1991, asked a federal judge to halt a fishery in Southeast Alaska to protect killer whales.
"Alaskan fishermen are not to blame here; the fault lies with fisheries managers and NOAA for approving unsustainable harvest plans for decades," he said at the time. The Alaska Trollers Association saw the injunction as "an attack Alaskan fishing families".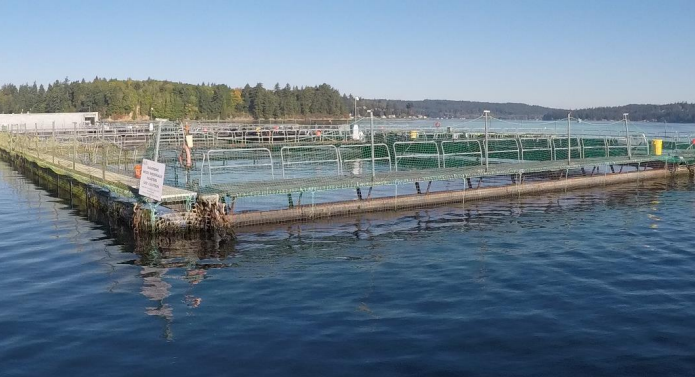 Though a federal judge denied the request to keep the season closed, reported Kcaw.
The organisation believes hatchery programs do not aid wild fish recovery as outlined in its 2014 lawsuit against "Chambers Creek" hatchery winter steelhead programs. The settlement established a "twelve-year moratorium of such hatchery plants in the Skagit River system, Puget Sound's largest tributary and most important wild steelhead river."
Funding
According to Guide Star, WFC had total revenue of USD 1.6 million and total expenses of USD 1.4 million in 2017. Its contributions, grants and gifts came to USD 1.3 million. For non-for-profits, revenue is split between restricted income (can only be spent on specific projects) or unrestricted income (can be spent on anything towards running the organisation). SalmonBusiness asked for an up to date annual report (this is a more of a  precise breakdown) but did not get a reply.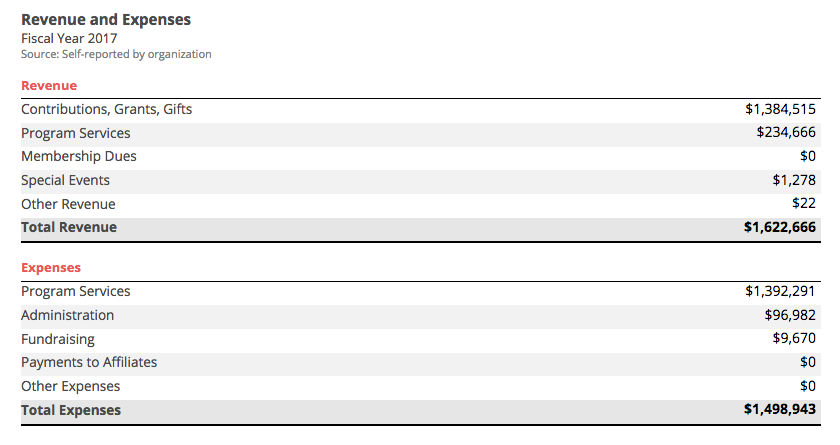 One criticism levelled at WFC is that through lawsuits, it can be argued that it is effectively controlling certain state's wildlife resources, though it believes this is for the greater good. Many restoration projects listed on WFC's own website are funded by the State of Washington government.
SalmonBusiness asked Kurt Beardslee how lawsuits and campaigns are funded and if any government-allocated funds are being used for this? Another question was asked if the Cooke campaign was to spread awareness of its anti-open net-pen position or to actually take over the leases. Beardslee nor WFC responded to SalmonBusiness' request for comment.