The 'Namgis First Nation refused to sell its land-based salmon farm to Emergent Holdings. Now, new Kuterra lease will make it "more effective, productive and stable".
In a press release, Emergent Holdings, the parent company of the upcoming Maine-based Whole Oceans, writes that it has signed a 15-year lease to continue operating the land-based salmon farm, in British Columbia, Canada, revealing for the first time that it has already been managing the operations for about a year now.
250-tonne-a year facility
The six-year-old 250-tonne-a year facility recently harvested its first crop of 3 kg-fish after a 13-month hiatus, SalmonBusiness reported in October.
"This will be a smooth transition as Emergent Holdings and Whole Oceans have been financially and operationally managing the facility for the past year," Whole Oceans CEO Jacob Bartlett said in a press release. "Emergent Holdings and Whole Oceans look to bring advancements in technology to Kuterra to make it more effective, productive and stable."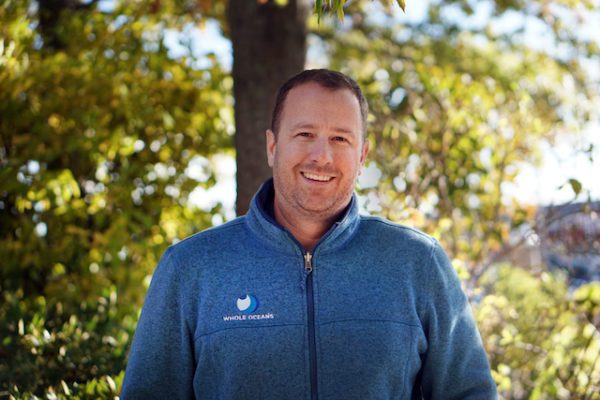 Opposed
In July, SalmonBusiness reported that Emergent Holdings, who wanted to become a major shareholder, would not be buying Kuterra after it was opposed in a vote by the Namgis First Nation.
The plan now is to operate the salmon farm – which has been heavily subsidised – on a lease basis.
"Given Kuterra's successful proof of concept along with experienced staff, Whole Oceans stands to gain valuable insights and synergies to advance the company's workforce training and will also benefit from the technological and marketing expertise of Kuterra," Bartlett said.
In May, Garry Ullstrom CEO of Kuterra said that his original plan always was to build another four modules on its pilot site, so it could move from 250 tonnes 1,500 or 2,000 tonnes of production a year.
Expansion
Howver, Emergent Holdings spokesperson Angie Helton was tight-lipped on the idea of any expansion under the lease lease, BIV reported.
"Basically, we can't really comment on any expansion plans at this point," said Helton.
Whole Oceans is currently preparing to begin construction of the 50,000 tonnes a year at the former Verso Paper mill site, Bucksport, Maine. It says has already has pre-sold 100% of its total production for the next 10 years.