Steep challenge for ambitious restaurant expansion.
One summer, when I was a student, I worked at the Hotel Rosenkrantz, in my hometown Bergen. I carried suitcases, changed light bulbs, mopped the sidewalks, cleaned carpets and emptied the trash. Hard work and long hours. Every day I picked up food waste from the kitchen and dumped it in the trash cans in the hotel's backyard. The food waste was dominated by grilled chicken meal orders.
The chefs in the kitchen told me that they had tried to serve the guests Norwegian cuisine, such as salted cod or traditional potato dumplings, but the answer from the busloads of American and Japanese tourists was that they would rather have chicken and french fries.
And then it turned out that way.
Fast food
Over the past couple of weeks, we've reported on the restaurant initiative Pink Fish, which with tasty seafood, primarily salmon, is taking up the fight with fast-food giants such as Burger King, Pizza Hut and Kentucky Fried Chicken.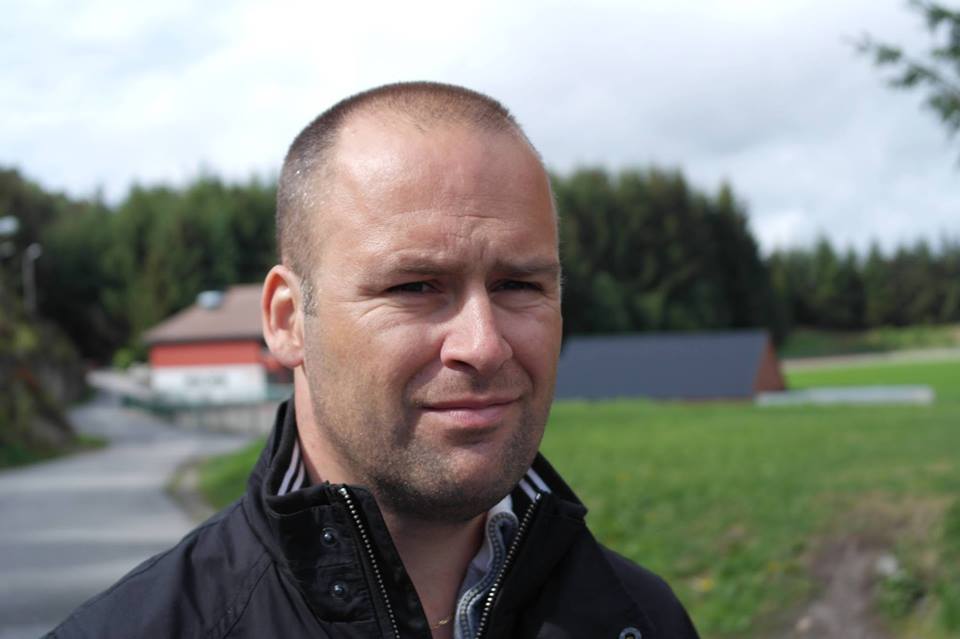 I myself have visited Pink Fish' in Bergen quite frequently. Prices are competitive. The quality is impeccable. My favourite dish is the exquisite Hawaii Poké. In the restaurant, I have also met many others in the salmon industry; among other people from Lerøy, Mowi and SR-Bank.
But I haven't seen very many others.
Closed
They've been doing this for three years now. Pink Fish even admitted that demand for the company's products has not been as high as expected. They have also not been helped by a spring and summer blighted by the coronavirus.
First, they closed their restaurant in the Oslo City shopping mall. This summer, they turned off the lights in Bergen.
When people are a little bit hungry, it's not sashimi or poké that's at the top of the list. It's rather quick n' ready calories. Fat-dripping bacon, sausages or grilled chicken.
The restaurant guests in Norway are no better than the busloads of Americans and Japanese in the mid-90s.
Returning guests
For it is precisely grilled chicken, through the concept Fly Chicken, which is now replacing several of Pink Fish' restaurants in Bergen and Oslo. Fly Chicken, which is owned by the same outfit that is behind Pink Fish, offers something that is confusingly similar to the products of Kentucky Fried Chicken.
A safe but tedious and defensive choice.
The proof of the pudding is in the eating. In Norway, it has so far been shown that the customer base, and in particular the returning share of this, has been too small to keep Pink Fish breathing. How it has evolved at large abroad, where Pink Fish currently only has one department, in Singapore, is so far not known.
But the odds of them succeeding have definitely increased this summer.