Conveyor belt chain formally called Yo! Sushi, to stock pre-packed lines.
The Grocer reports that YO! has landed a deal to stock pre-packed lines of sushi products to the supermarket giant Sainsbury's.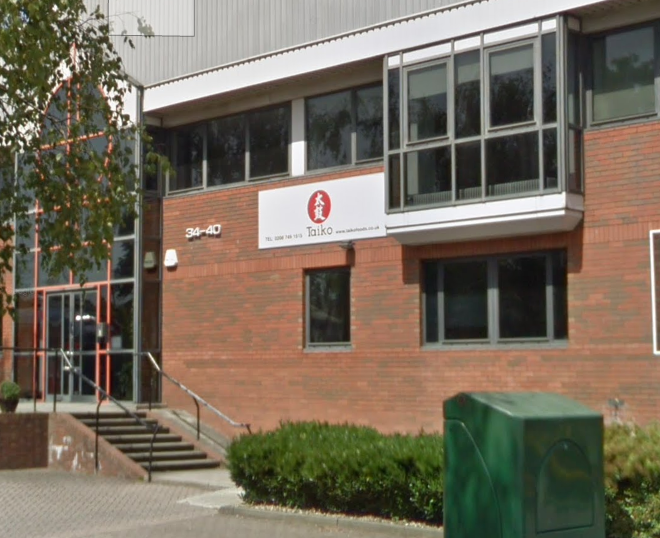 It said that the deal was facilitated by Yo's acquisition of Waitrose, Pret a Manager and Costco sushi supplier Taiko Food in 2018. At the time, it was reported that Taiko would keep its own branding moving forward.
However, with the store, a Sainsbury's spokesperson told SalmonBusiness that the range of YO! To Go sushi and Japanese dishes from YO! Sushi will now available in more than 300 Sainsbury's stores across the UK.
"The demand for enjoying restaurant quality food is continuing to grow and we're always on the lookout for ways to provide our customers with premium options that tap into a range of different food occasions.
"Sainsbury's has introduced a number of well-loved restaurant products into stores to ensure customers can enjoy their favourite dishes and flavours on the go or from the comfort of their own home," said the spokesperson.
q
Last year, facilitated by Mayfair Equity Partners, Yo! was acquired US brand and rivals SnowFox in a USD 100 million deal to add to a portfolio that also includes Bento Sushi and Taiko Foods.
Boosted by the new merger, YO! announced in late 2018 that is rolling out sushi restaurants across 50 UK Tescos – the UK's largest retailer.
Cooke Aquaculture Scotland has been a supplier to YO!.