Karro Food Group – which has been owned by CapVest since March 2017 – has bought Britain's largest seafood business.
Young's Seafood will now become part of a multi-protein food group after the closed deal was announced on Tuesday.
In a statement on Tuesday, CapVest Partners said the new group has significant potential for further growth and will have a strong market presence in the pork and chilled and frozen seafood markets, with sales of GBP 1.2 billion and a workforce of more than 5,000 people across the UK and Ireland.
Multi-protein food group
Karro and Grimsby based Young's will operate as two separate businesses within the enlarged group.
The sale figure has not been revealed – but it could have fetched between GBP 170m and GBP 200m.
After being put on the market last year, Young's was the subject of a bid battle involving Japan's Mitsubishi Corporation, UK Fisheries and Sykes Seafoods.
CapVest
Though it was CapVest who won in the end, buying it back off Lion Capital, Bain Capital and HPS Investment Partners, whom they sold it to 10 years ago.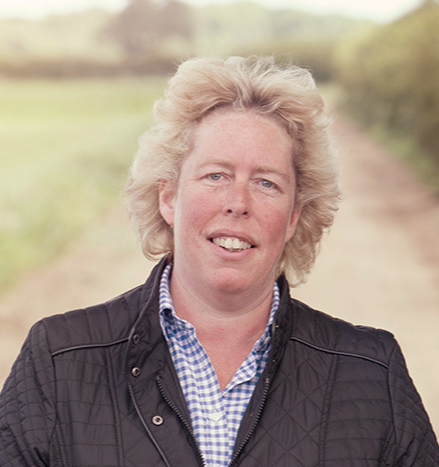 Karro Current executive chair Di Walker has been appointed CEO of the new group.
She said: "We are very excited about the opportunity to create an ambitious, multi-protein food business of considerable scale. Young's and Karro are highly complementary businesses and the combined platform will have strong market positions in two important protein categories that are experiencing consistent long-term growth. Today's agreement will provide both businesses with the opportunity to further develop and broaden our relationships with our key partners."
Young's CEO Bill Showalter said: "We are delighted to be moving forward with Karro and CapVest and we believe this move will be positive for the fish and seafood industry as a whole.
"With CapVest's existing understanding of our industry, and as part of a multi-protein food group, we will have the opportunity to inspire more consumers to love fish through our fresh, frozen, own label and branded products.
"The transaction will build an even stronger foundation from which we can drive growth, providing exceptional quality fish and stand out innovation to countries around the world.'
Fish and seafood industry
CapVest partner Jason Rodrigues said: "CapVest believe strongly that the combination of Young's and Karro will create a differentiated and attractive multi-protein platform. We look forward to working closely with management to accelerate investment and strengthen the competitive position of each business, whilst also pursuing other acquisition-led growth opportunities."