Fishing and biotech company will host a capital market day on Wednesday, with some ambitious goals:
– Aker BioMarine's ambition is to nearly double revenues towards 2025, with
targeted annual growth rate of between 14 per cent and 18 per cent.
– Targeted adjusted EBITDA margin for the group in 2025 of +/- 30 per cent.
– The company plans for average annual krill harvesting volumes of 55,000-60,000 metric tons (MT), although there will be seasonal and operational variations from year to year.
– To deliver on these targets, the company has established new growth- and
improvement plans for all operational segments; Offshore, Animal Health &
Nutrition, Human Health & Nutrition and for Brands.
– For 2022, the company targets revenue growth of 20-25 per cent with targeted adj.EBITDA margin of 20-25 per cent.
Read more: Top Oslo sushi restaurant opts for salmon fed on krill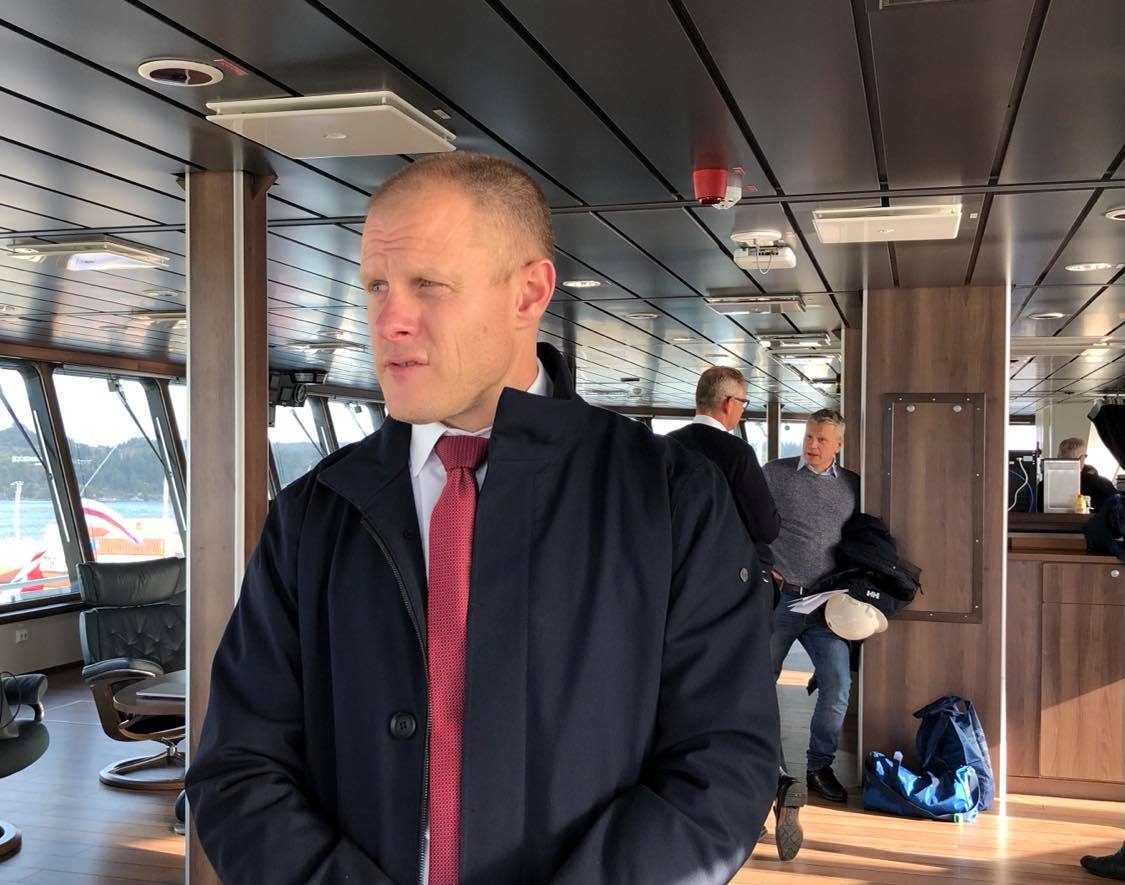 Integrated
"Aker BioMarine has built a strong position in the attractive markets for human and animal nutrition for krill. As a fully integrated producer, we target
significant sales growth in all our main segments towards 2025 and we seek
improved results and cash flow. Krill harvesting is crucial for the company and
with recent investments and measures for improved fisheries, we will lift the
average annual harvesting volumes. We have set ambitious targets for the coming years, and it now comes down to execution", said CEO Matts Johansen.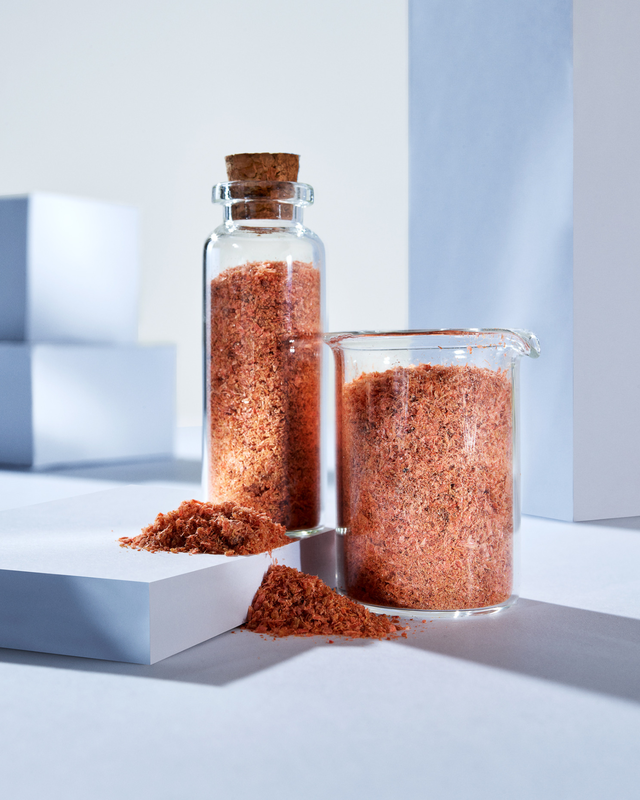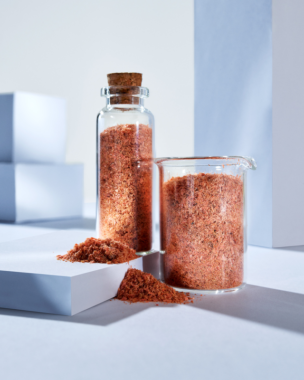 At the same time as the company presents its plans up to 2025, an operational update for 2021. A new fishing season has begun. "Antarctic Endurance" began fishing on 26 November and as of 30 November has produced 500 tonnes. The other fishing vessels are on their way to the fishing grounds, and the company expects "Saga Sea" to start fishing this week and "Antarctic Sea" to start in mid-December.
As of 30 November, the fleet has produced 41,900 tonnes so far this year.
Increases
Aker BioMarine repeats the guidance for 2021 with expected annual turnover slightly below last year's turnover of $289 million with an expected adjusted EBITDA margin of 15-17 per cent. The company expects that this year's catch volume will be in the upper part of the communicated area of ​​40,000-45,000 tonnes.
Also read:"It is possible to get salmon priced much higher"
The turnaround operation in sales for Superba is progressing, and in the first two months of this quarter, Aker BioMarine has already sold volumes in line with the entire third quarter.
The R&D team at Aker BioMarine has recently completed three studies at Superba, all with positive results. The studies have been carried out in the subject areas of arthritis, on strength and muscles and on anti-aging. All studies may result in new health documentation for Superba. The studies are expected to be published within six months.