This is probably the first time a listed aquaculture company, during an operational update for analysts, investors and the press, has highlighted its Instagram account. But that was exactly what CFO Karl Øystein Øyehaug did during a conference call on Wednesday. Not only does Atlantic Sapphire's Bluehouse Salmon have over 20,000 followers on Instagram, but they also have a high degree of engagement, and that was important, Øyehaug emphasized.
As the undisputed leading pioneer in large-scale land-based salmon farming, Atlantic Sapphire is attracting significant engagement. Judging by the clicks generated, at SalmonBusiness we can vouch for this. The theme attracts readers – and engagement. Not only in the comment section on Facebook, but in lunch and boardrooms, conferences and trade fairs and on the phone between farmers, exporters and importers.
Read also: Atlantic Sapphire built biomass in October and harvested just under 270 tonnes of salmon
The code
The reason is that the company's business idea can be a game changer for traditional salmon farming. If they actually manage to crack the code and produce high-quality salmon, with the right taste, color and texture, at a competitive production cost – without the environmental footprint traditional cage farming puts on wild fish and fjords.
It is important that Atlantic Sapphire succeeds. Not least for the increasingly rich supplier industry that has positioned itself in this segment.
SalmonBusiness knows that a director at one of the leading RAS suppliers, of course somewhat jokingly, has told Atlantic Sapphire founder Johan E. Andreassen that "if you do not achieve this, I will personally kill you with my own hands."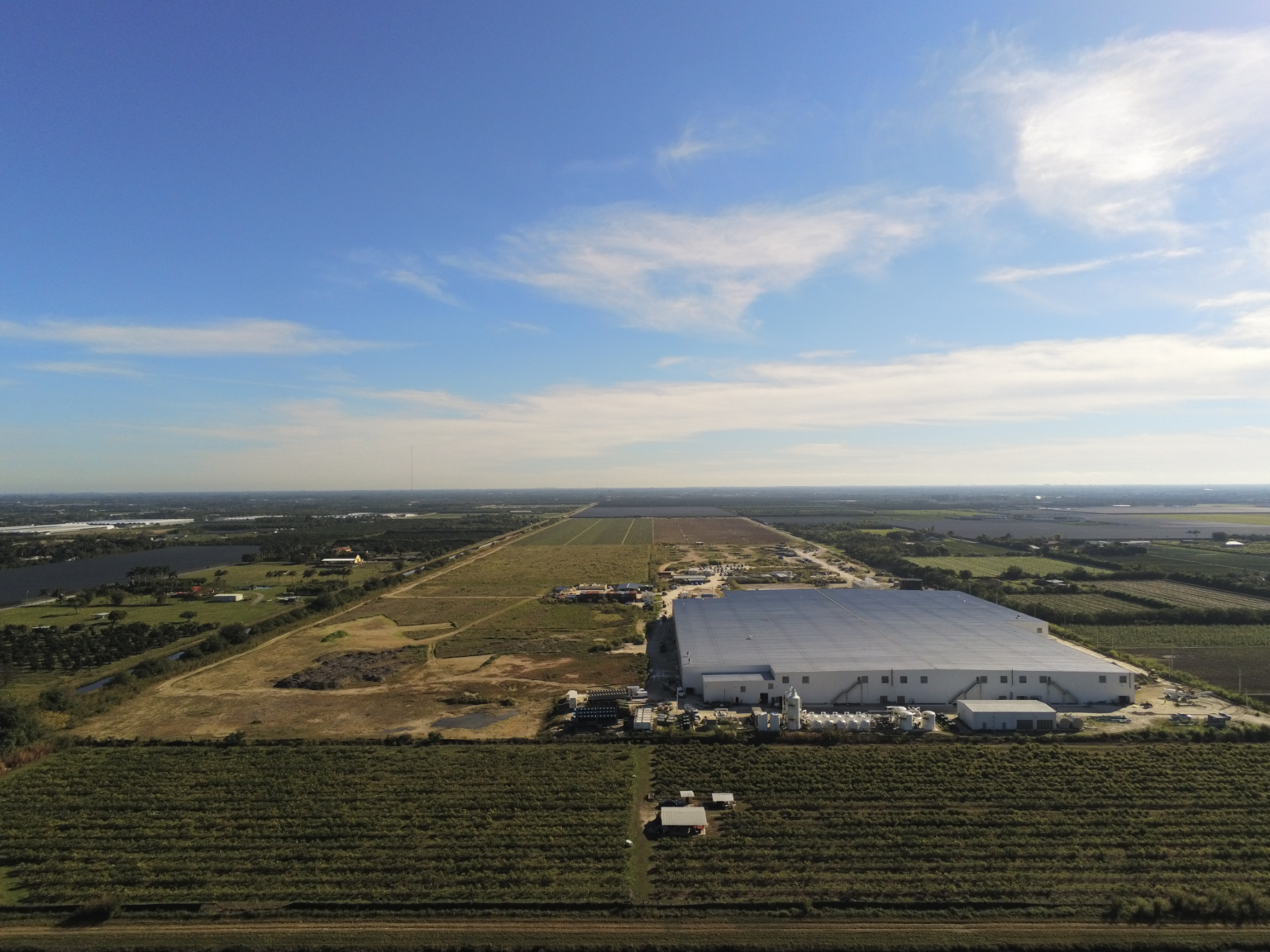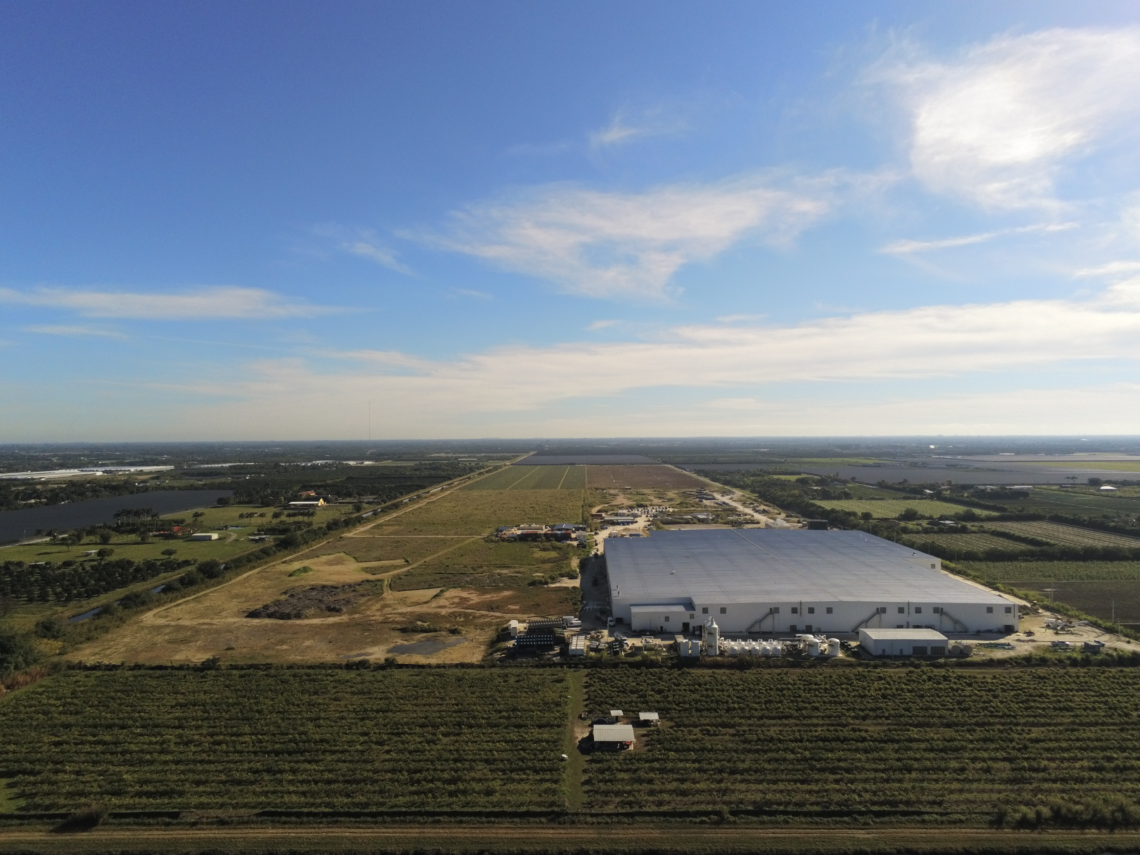 Success
He's probably only half kidding – even if the manufacturer in question does not have contractual deliveries to the Florida company. The giant facility outside Miami is the biggest sales poster he and his competitors can get. If Atlantic Sapphire succeeds, there will be many construction contracts in the years to come. If they do not succeed, the supplier industry could be put back years – to the time when RAS was a special Danish interest found only in trout and eel farming.
When SalmonBusiness last visited Miami, the company management paraded around a whole entourage of social media and marketing specialists and consultants. Visibility and storytelling are important.
But it's not the Instagram battle that matters for Atlantic Sapphire.
Costs
The market price for salmon is set in Europe, by market leader Norway. Shipping costs by air to the United States form the price buffer that can make it attractive to invest money in Atlantic Sapphire – and other overseas RAS farmers.
In October, the company sold salmon, albeit not very many truck loads, for a generous $9.70 per kilo. Production costs are, so far, much higher than that.
To succeed as a salmon farmer, Atlantic Sapphire must inch below that cost level per kilogram. To truly become a game changer in the aquaculture industry, they need to get significantly below that level.