Large fish still blasting their way into salmon cages.
"On Thursday, a bluefin tuna made its way into a cage at our Haverøy facility (Western Norway .ed). We immediately notified the Directorate of Fisheries and have been in regular contact with them since it happened. The hole the tuna had made to smash the cage was quickly discovered and fixed immediately. In addition, recapture nets were also put out, and escaped fish were neither observed by divers nor taken in the net. In other words, there is nothing to indicate that fish escaped after the incident," Mowi communications manager Eivind Nævdal-Bolstad told SalmonBusiness.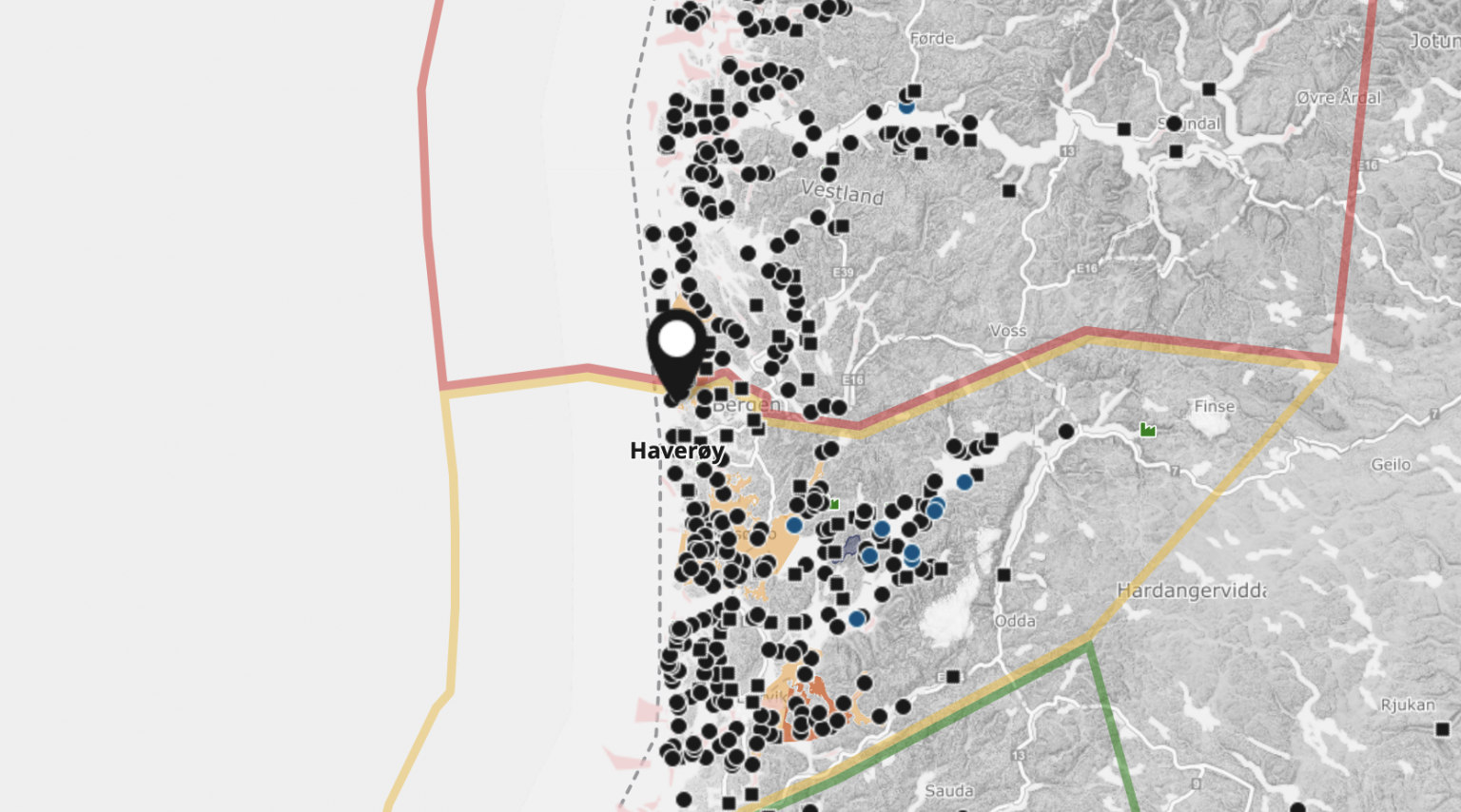 According to Nævdal-Bolstad, the tuna which weighs 305kg has now been removed from the facility and given to the Institute of Marine Research for testing.
"Our people at the facility handled the situation in a very good way, and we would also like to commend both the Directorate of Fisheries and the Institute of Marine Research for good advice and cooperation along the way. Our employees also kept in good contact with the owner of the fishing boat "Hillersøy". He shared experiences about how the tuna behaved and said we could call night and day if we had questions about how to handle it. It was greatly appreciated," said Nævdal-Bolstad.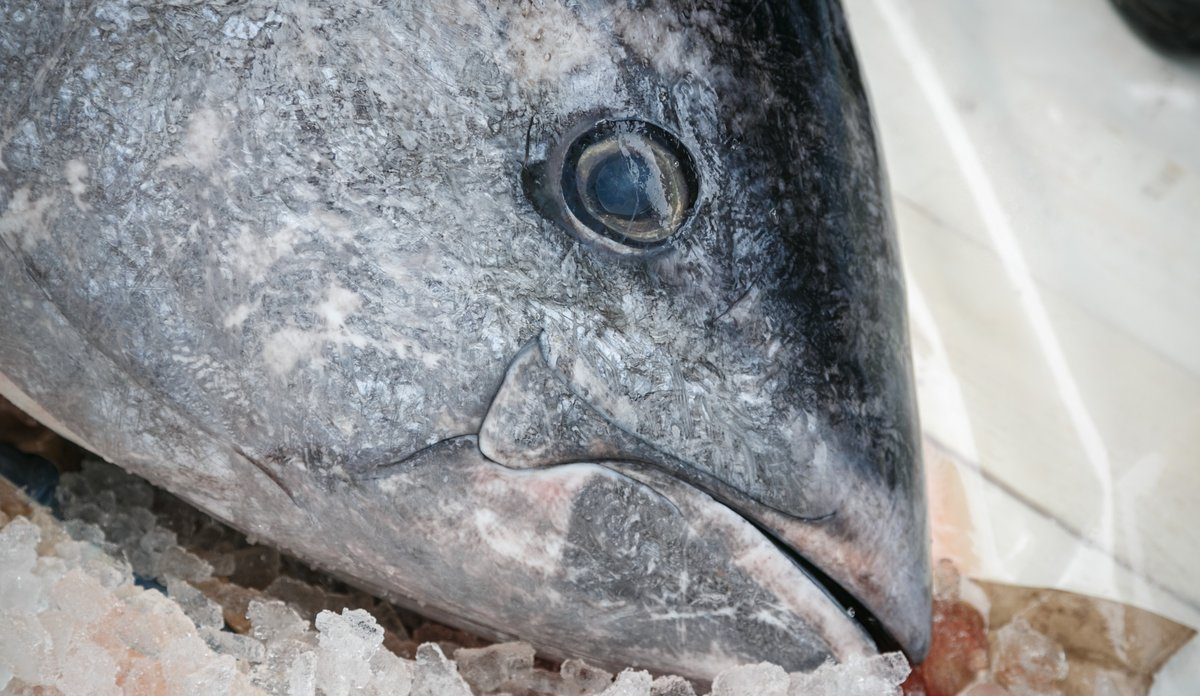 This is the third incident involving bluefin tuna smashing through salmon cages in a short time. Both SalMar and Lerøy have recently experienced the same thing.
According to the Institute of Marine Research, bluefin tuna can grow more than 3m long, weigh over 500kg and live up to 30 years old.