Robust, can withstand a lot of beatings, powerful performance and they can do heavy lifting. And they are usually equipped with both cranes and a winch. Increasingly, workboats and wellboats play key roles in rescue work.
On Tuesday evening, "KB Rokk" assisted in the rescue work after the ferry "Petter Dass" had grounded at Helgeland, Northern Norway.  The workboat was first in place at the time of the crash. It is not the first time that salmon industry boats have reached boats and crews in need. The list is long.
The fleet of workboats, feed boats, and wellboats connected to the aquaculture industry, has grown five-fold in the past decade. Larger and more advanced fish farms and aquaculture operations require different and better tools than before. And the fleet has, with its 24/7 operation, a high level of preparedness.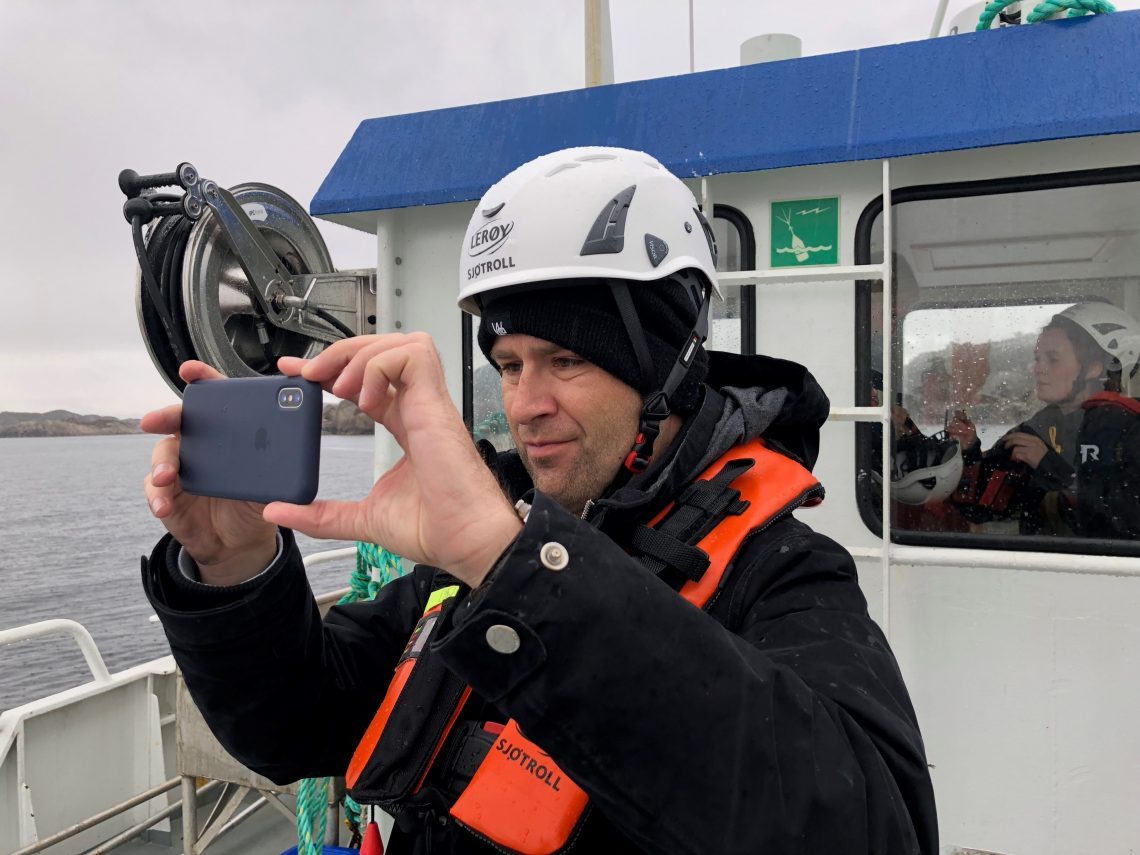 Important
At the same time, these boats, which daily speed along the coasts of Norway, Chile, Scotland and Canada have taken on an increasingly important role in aid and rescue work along the coast. Just see here:
In August 2016, the wellboat "Ro Fjell" rescued the crew of "Frøy Viking" when it crashed and sank off the coast.
During the summer of the following year, the wellboat "Langsund" rescued three people in a sinking sailboat.
In 2018 the wellboat "Christine" used by the salmon farmer Grieg Seafood was the first to assist a fishing boat that was grounded. Two days later, the fishing boat was salvaged by the service boat "Hans", owned by Finnsnes Dive & Construction Service.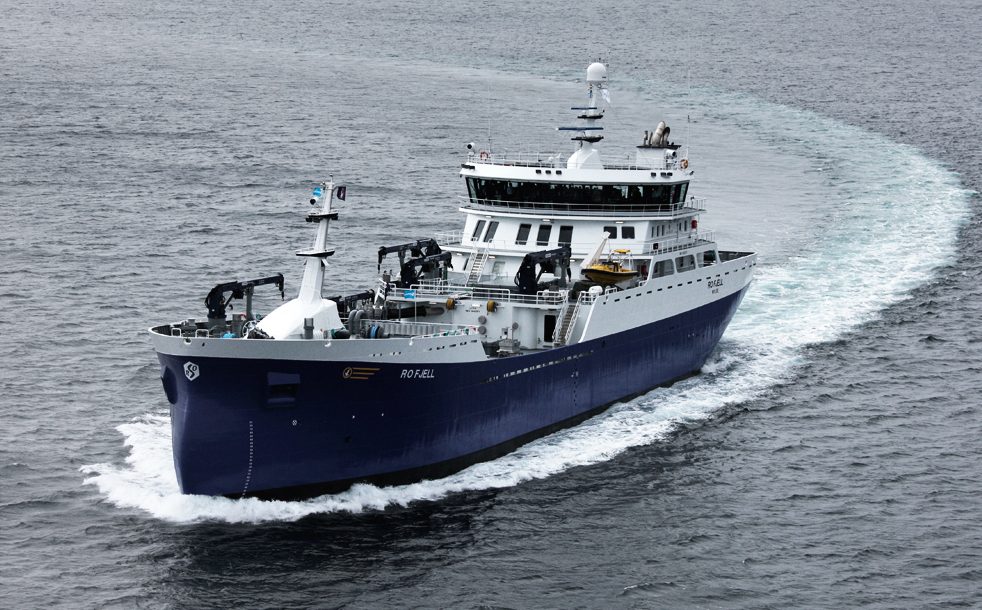 The same month, an aquaculture drone, from the company BlueEye Robotics, assisted in underwater inspection of another high-profile crash site. The device, is normally used for inspection work at salmon farms, was chosen to assist the Norwegian Navy during the marine salvage operations of its wrecked frigate "KNM Helge Ingstad".
Salvage
When two workboats, owned by the salmon company Alsaker Group, sunk last week on an icy fjord, another Alsaker-owned company, namely Tronds Marine Service, got the job of salvaging the vessels from the depths.
When sailors were left stranded after their boat sunk, salmon workers onboard the wellboat "Río Frío", which provides harvest services to Salmones Magallanes in Puerto Natales, Chile, helped rescue sailors. The wellboat was able to reach them in 20 minutes after a distress call was made.
This is not a complementary list, not close by, but only a small selection of rescue missions featured on SalmonBusiness in recent years.
Rescue services, of course, and naturally with a good crew. That's the way it's always been. It was not this job for which these boats were primarily built, but they contribute to much-needed infrastructure along long and occasionally harsh coastlines. It is also part of the social mission for the aquaculture industry.