According to trustee John Aksel Stav, bankrupt Sealab Ocean Group (SOG) has not received payment for the two subsidiaries Sealab and Sensomar, which were sold to CageEye earlier this fall. But CageEye CEO Bendik Søvegjarto firmly believes that the company has made up for it.
On Wednesday, it was announced that SOG had filed for bankruptcy. Trustee John Aksel Stav stated then that it is "in reality a debt of four million and zero assets". At the same time, it is known that SOG earlier this autumn sold the two subsidiaries Sealab AS and Sensomar AS for EUR 9.5 million, settled in CageEye shares.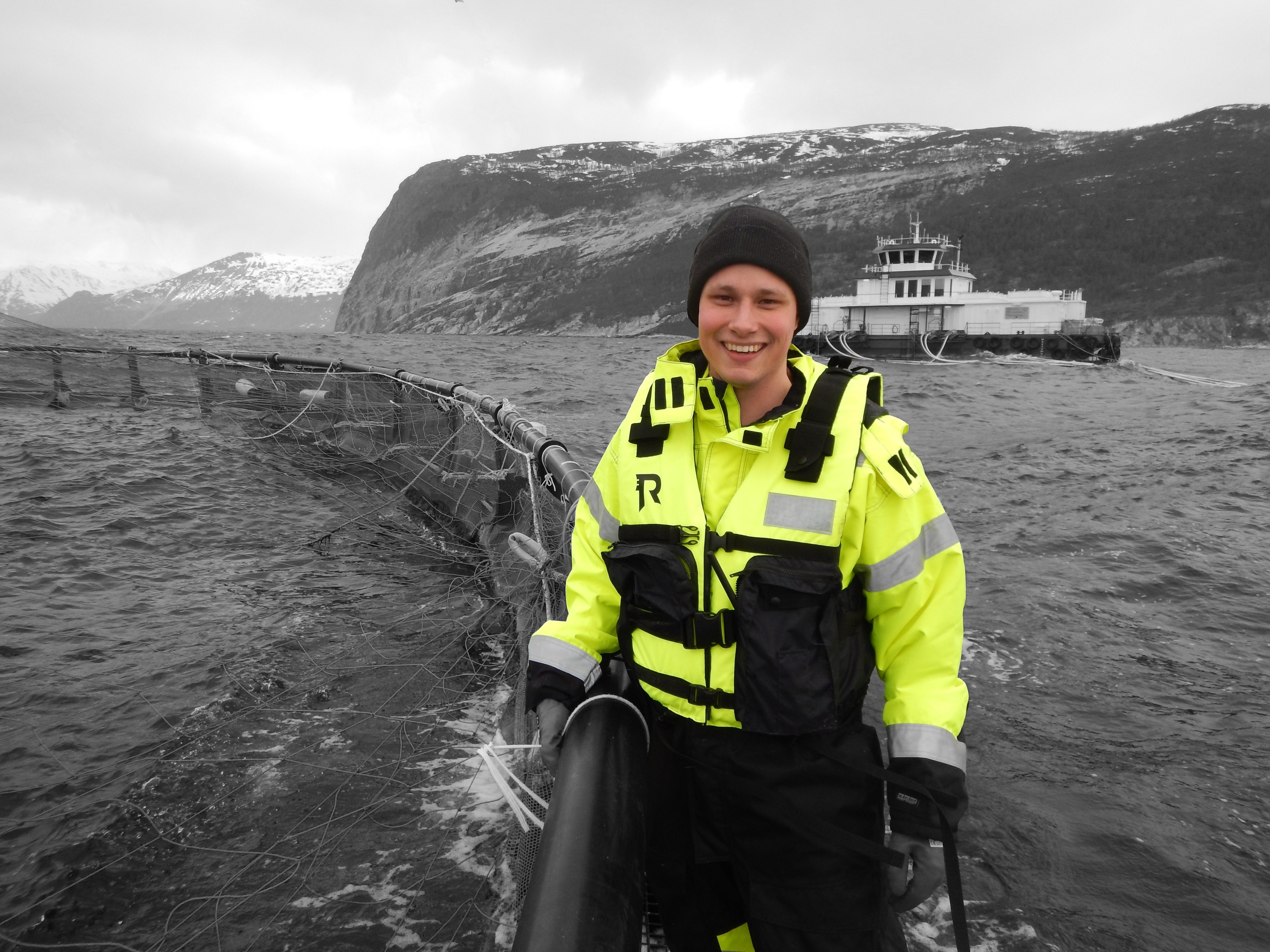 "Our share purchase agreement with Sealab Ocean Group contains a confidentiality provision that makes us not free to comment for its contents. However, we would like to stress that Sealab Ocean Group received a settlement for the shares in Sealab and Sensomar, and that the agreement contains closer regulation of the settlement and other transactional technical conditions," Søvegjarto told SalmonBusiness.
"We are behind the agreement and will comply with it, on its terms and conditions," he added.
"The agreement was entered into with Sealab Ocean Group after further negotiations, with both parties assisted by external advisors. We welcome the trustee's investigations and are confident that these will not affect the validity of the agreement signed," Søvegjarto continued.