Canada is going to the ballot box on the 21st of October and salmon aquaculture is seriously at stake.

While a tough spot may be underestimating the current situation the average salmon farmer faces in Canada, it's true that in the last year, there's been a top-down led shift to halt operations. Having to contend with the loss of at least 17 sites by 2023 in Broughton Archipelago in British Columbia, Canada, was just the start it appears.
Liberals
But the news that Canada's Liberals – led by PM Justin Trudeau – will now close down open pen salmon farming in British Columbia if reelected, has sent waves across the industry and to players such as Mowi, Grieg and Cermaq who have operations there.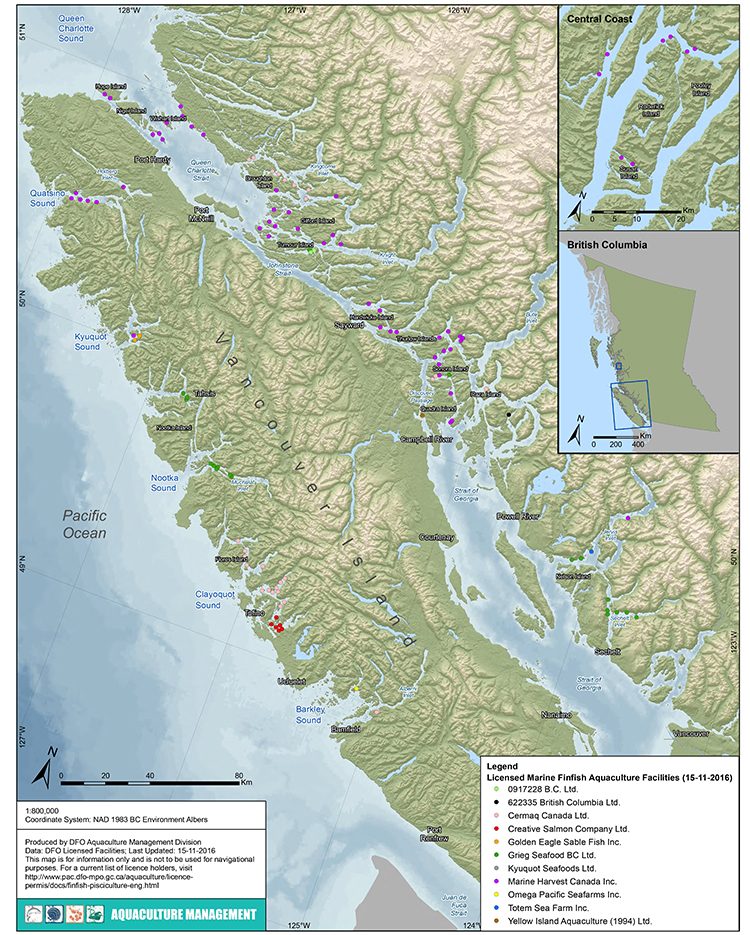 On page 36 from its manifesto, the Liberal party wrote, in just four lines, how it planned to end salmon farming: "In British Columbia, we will work with the province to develop a responsible plan to transition from open net-pen salmon farming in coastal waters to closed containment systems by 2025".
But what are his chances of success?
Since winning the election in 2015, the Liberal party got in in a wave of environmental promises which have come back to bite the party. PM Trudeau, who models himself as a climate change champion, has had a mixed reaction from would-be voters on this.
Position
This is due to mainly fierce opposition from environmentalists and indigenous communities surrounding his climate change commitments and his position on the fossil fuel industry.
His Liberal Party are pushing to expand an oil pipeline to help struggling producers as its in the national interest. This year, his government bought the Trans Mountain pipeline for USD 3.4 billion last year to ensure the expansion would proceed. Though, that sale was blocked is currently being challenged in court by First Nations communities.
Because of this, core voters of the self-styled party of the environment may move for the Green Party (polling at 10.6 per-cent who have also pledged land-based closed containment systems by 2025) to sighs of "promises, promises".
Blackface
Charismatic leader Trudeau has had a rough couple of months, mainly dogged by multiple images  emerging of him in "blackface" (with potentially more to come) and a talking down from 16-year-old activist Greta Thunberg.
In the wake of the Thunberg meeting, CTV News reported that polling data from Nanos Research showed that the proportion of voters aged 18 to 29 who cite Trudeau as their preferred prime minister fell from nearly 35 per cent to a little more than 24 per cent within 24 hours.
In terms of the polls, CBC puts the Conversations with a narrow lead over the Liberals for now at 33.9 per cent though adds that "the Liberals are better positioned to win more seats".
The Conservatives have not yet shown their hand on salmon farming but appear to stick to their plans for private-sector solutions to environmental issues.
The NDP (New Democratic Party) – currently polling 13.8 per cent – want to create a CAD 40-million Coastal Protection Fund to defend wild salmon – though it's not sure that that involves putting the breaks on any salmon farming (yet).
Precautionary approach
One important voice who has been absent on this subject has been the Minister of Fisheries, Oceans, and the Canadian Coast Guard Jonathan Wilkinson who is running again for office in North Vancouver.
Wilkinson has had a precautionary approach to salmon farms and has been touting the idea of researching closed-containment options since February, a few months after the farm-free "migration corridor" phase out.
In BC, three Liberal Candidates Seamus Heffernan (Abbotsford), Terry Beech (Burnaby North-Seymour) and Neelam Brar (Burnaby South) have pledged their support to anti-salmon farming lobby group Wild First.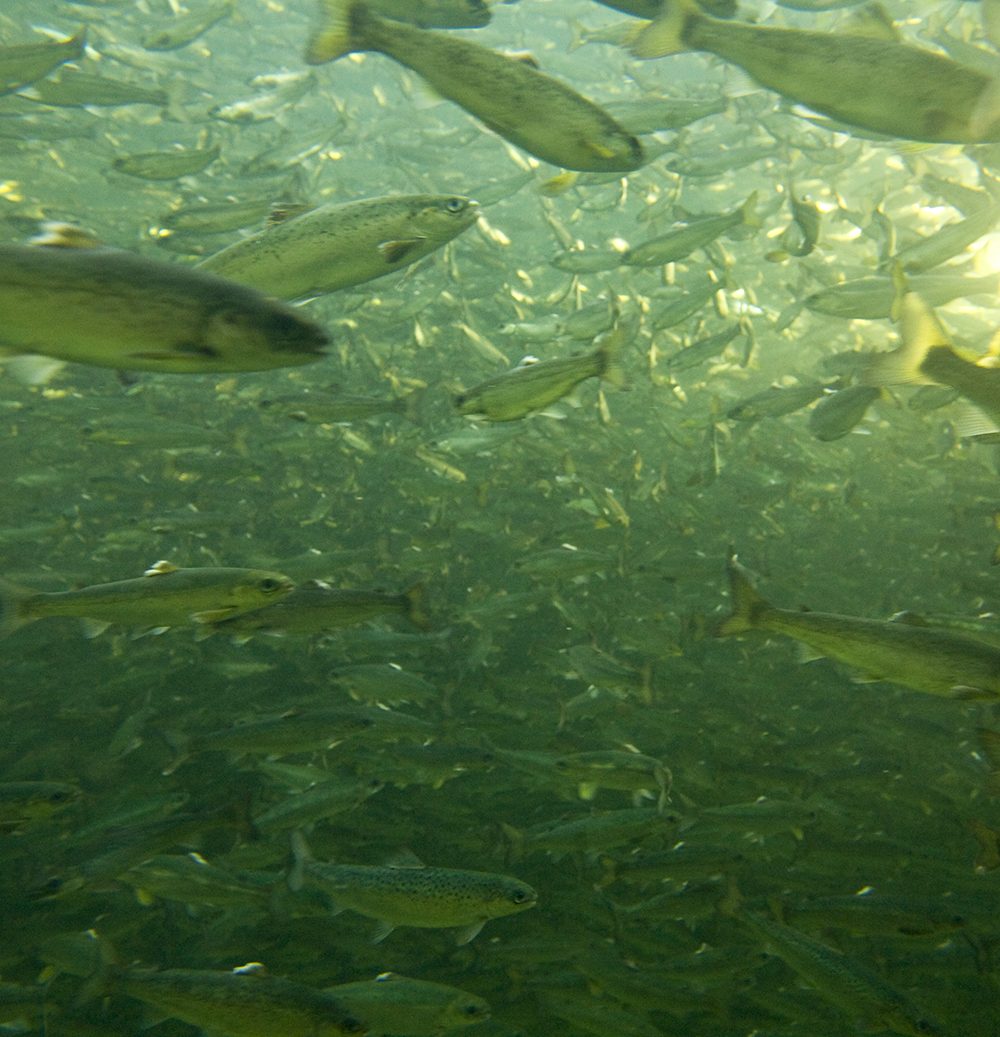 Sustainable aquaculture
However, bucking the trend of his own party, North Island-Powell River Liberal Party candidate Peter Schwarzhoff told the Campbell River Mirror that: "Sustainable aquaculture is important to our communities and it is being done safely".
"With wild salmon struggling, but global demand for salmon increasing, it's not surprising that the salmon farming industry has flourished, employing over 12,000 people in largely rural and coastal communities, and providing over $2.5 Billion in economic value," he added.
There's a lot at play in Western Canada. Curiously, Atlantic Canada is absent from this fight – but its fair to assume that the billion dollar developments, as well as operations from and Cooke and Mowi, Grieg NL Cermaq on the East Coast, are at risk from a Trudeau government too. However, it is also worth mentioning that voters are migrating due to the  party's unkept promises.